Overview
This app is used to calculate measurement and required material to create wall. It eases the wall creation problem by removing mathematics using its formula. App contains different kind of formula to calculate required material and different measure- ment for wall creation.
Architecture
SQLite
Tools
XCode
Platform
iOS
Language
Swift
Functionality
Triangle calculator
Calculate raked walls using two height
Calculate raked walls using pitch(degrees)
1
Fractions : Use decimals, fractions, or mixed numbers to display results.
2
Copy your results to the clipboard or save them to another program.
3
Copy, cut, and paste numbers from and to the canvas, the clipboard, or a third-party app.
4
Easily clear anything by removing symbols and numerals using scratch-out movements.
5
Multi-line : Continue the same calculation on the following line, or write numerous computations on different lines.
Web Snapshots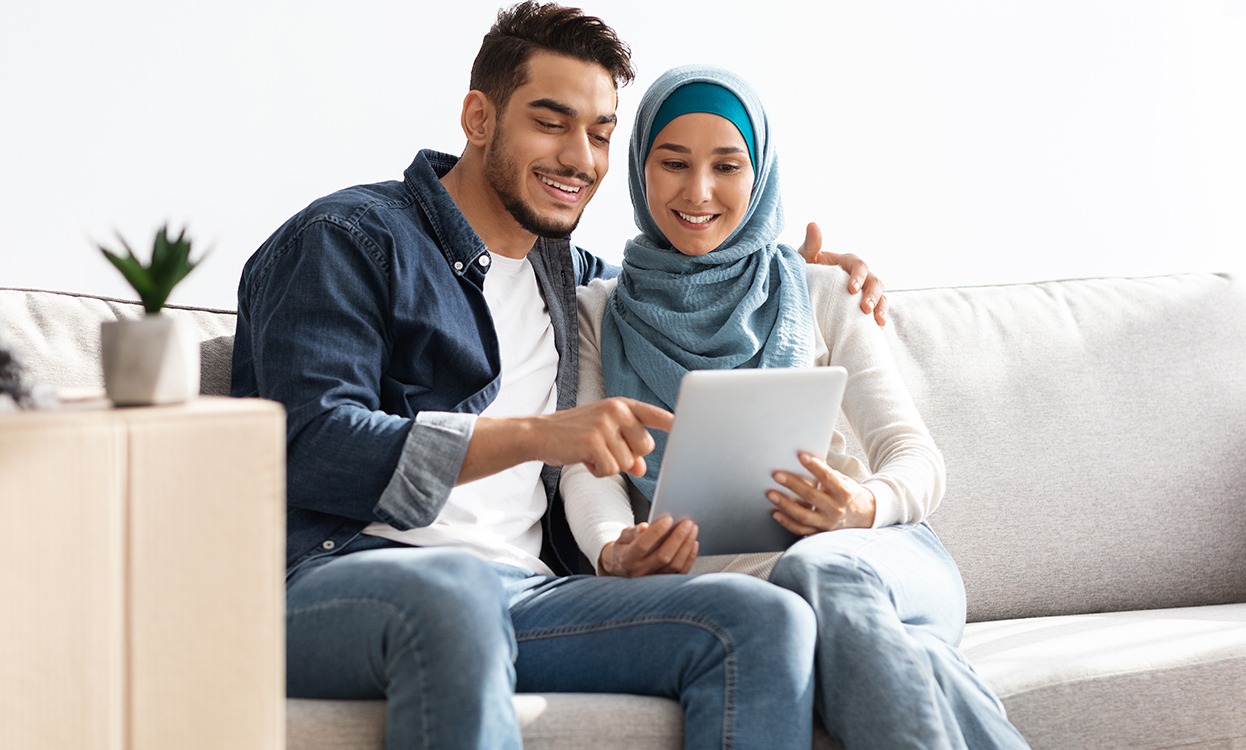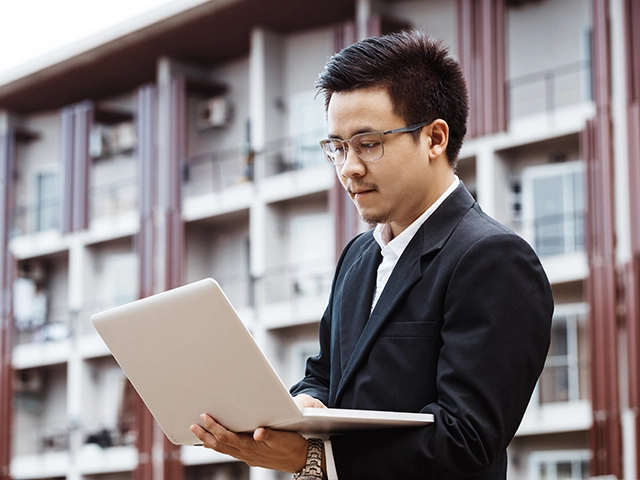 Property Report Software
Property Report Software is a cloud application which is providing complete analysis of a property to clients which shows the history as well as the current rate trending in the market for the nearby properties. You can generate and manage reports for the investors as well as for the agents, no matter whether the report is for Residential, Commercial or Industrial Property.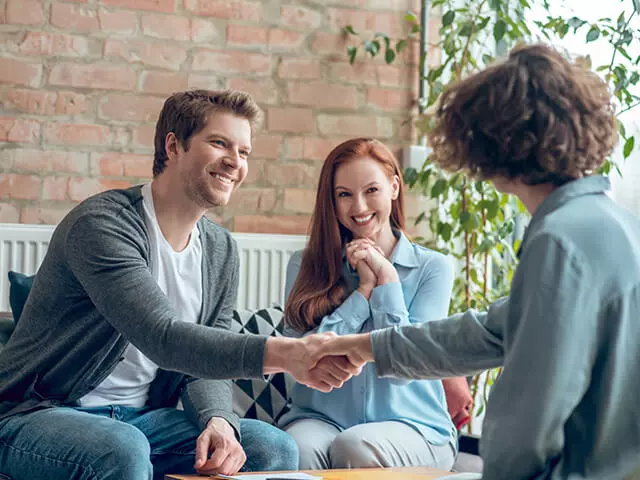 Real Estate Referral Program
Real Estate Referral Program is specifically designed for agents and broker in real estate domain. In this cloud based application, agents can register clients with various transaction like buy and sell. After registration, they can create referral directory, reminder groups, birthday and anniversary reminders. Agents can track day to day activities as well as sales.
Areas we serve
USA
4100 NW Loop 410, Suite 200, San Antonio, Texas, USA 78229
UK
7 Artisan Place Harrow, HA3 5DS
India
4th Floor, Timber Point, Prahaladnagar Road, Ahmedabad, Gujarat - 380015