Overview
The website offer users to get their website listed in order to get traffic. If a user would like to list their website then they have to choose the main category related to the website then sub category and have to enter the business name, logo and other important details.
Once everything is entered, then users will be able to list the website which other users can browse and see the website details using the website link. In this way, listed websites will get more traffic.
Users can choose a premium plan in order to display their listing at the top of the category listing, get more traffic and receive weekly traffic reports.
Platform
.Net Core
Tools
Microsoft Visual Studio & VS Code
Architecture
MS SQL
Language
Typescript, C#
Functionality
Payment Gateway:
Users can pay via either PayPal or Debit and Credit Card.
Categories:
The web site offers more than 100 categories which can be selected by users to list their business. Public users can see the listed website by category and traverse it.
Statistics:
After login users will be able to see total clicks, their website analysis. Based on plans they will get a Weekly traffic report.
User Registration:
Users can register into the website and after successful registration they can choose free or paid plans. Based on plans they will get separate benefits for their listing.
1
Choose Your Own Anchor Text : While not as entertaining as Choose Your Own Adventure, this screams "manipulative and designed for rankings, not humans." DMOZ and Yahoo!, as well as many of the more reputable directories, will only utilize the company name or a site description as anchor text, rather than enabling the user to provide their own.
2
Your Directory's Banner Ads on SEO Sites : It's like waving a flag with a wind-powered, voice-activated speaker.
3
Demanding Reciprocal Links : If a directory needs you to link back to them in order to be included, or that you can connect to other sites they recommend in return for a lower fee or free inclusion, it is almost definitely attempting to influence search rankings through linkage.
Web Snapshots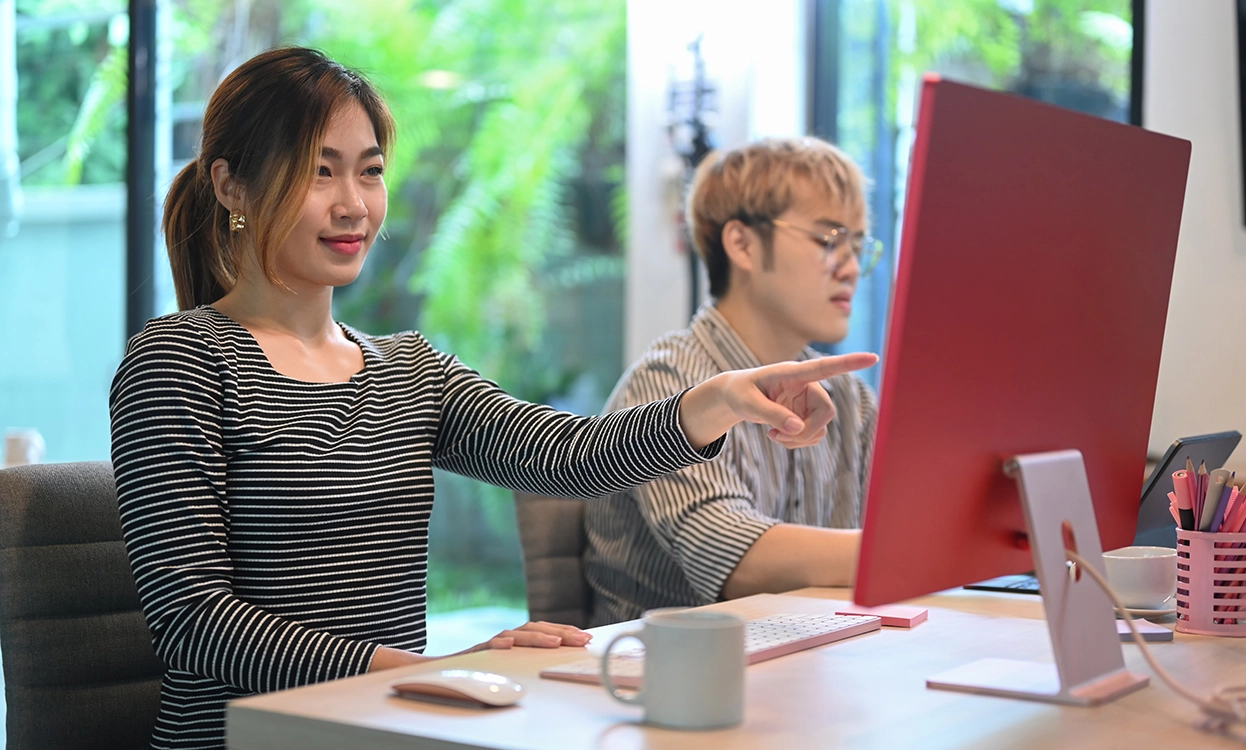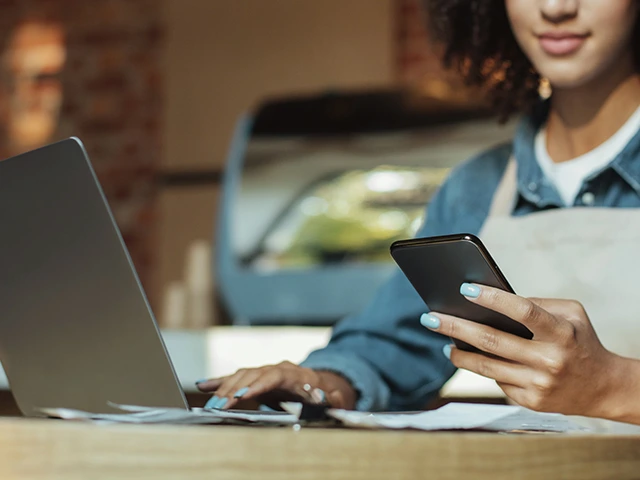 Order Management Software
Order Management Software is cloud based order tracking and service requests system for a large system provider for food and energy processes. Distributor can login to system and place their order. Also, they can launch service request for equipment. System also provide option for displaying the innovation company is developing in their respective field.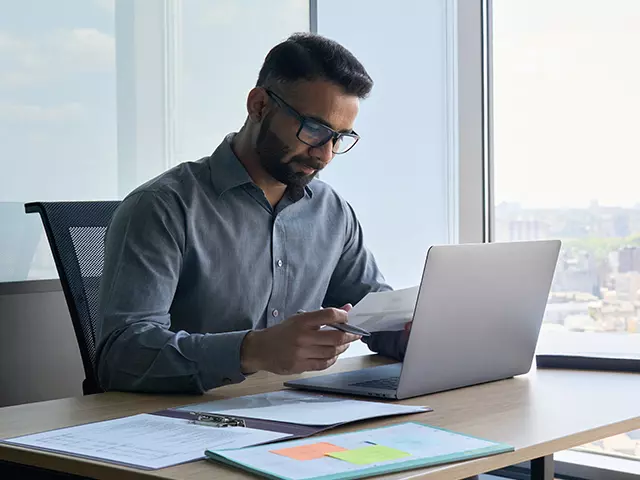 Document Management Software
Document Management Software (DMS) helps to organize and manage document so when required they can be easily found. It has powerful search capability to find document. Also, the Software is very user friendly so non-technical person can also operate. Efficient document management Software helps team to collaborate efficiently.
Areas we serve
USA
4100 NW Loop 410, Suite 200, San Antonio, Texas, USA 78229
UK
7 Artisan Place Harrow, HA3 5DS
India
4th Floor, Timber Point, Prahaladnagar Road, Ahmedabad, Gujarat - 380015