The increasing use of the Internet, coupled with the transition of digital technology, has shifted the focus from traditional methods to websites and mobile applications of business. It is commonplace for the latter to use these means to offer its goods and services to the target audience and even reach out to them.
Should you consider professional help for building the website and application that represents your business? The answer is "yes," and here's why you need to think about it.
Why choose well-known companies and their developers for outsourcing projects?
When it comes to websites and applications, the margin of error is nil due to the intense competition. Whether you talk about visitors to websites or app users, they expect perfection and the best user experience. For this reason, it is important on the part of a company to employ the best professionals for building a business website and application.
Regardless of the effectiveness of the digital marketing strategy or the quality of goods or services of a company, it will not succeed in its efforts without a visually pleasing and functional website. Also, it is equally important to provide users with a functional mobile application with the latest design and features.
This is precisely where hiring expert developers from a reputed website development company can make a huge difference.
Read on to know more about how this approach can help your business needs.
Hire DotNetNuke developer to build a feature-rich and visually pleasing website with Microsoft.NET framework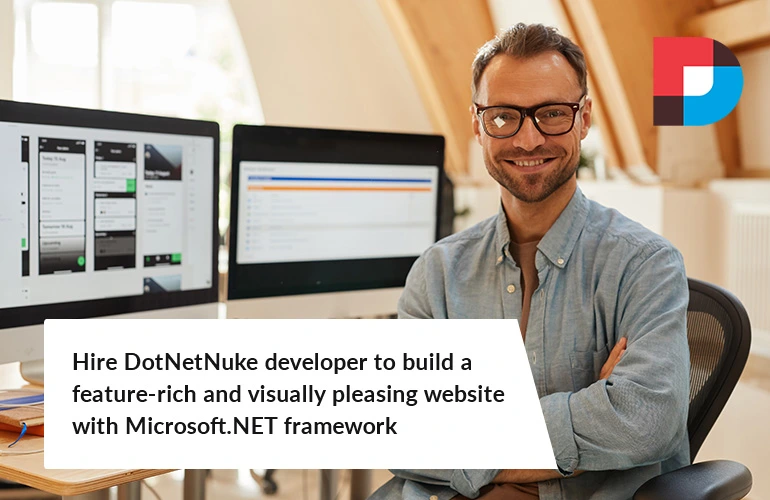 With a framework such as Microsoft.NET, you can build a visually pleasing website. Such a website can help you manage your business content for any niche. But to do the job well, you will also need specialization and expertise.
These aspects will help you understand the complex architecture and implement it well for your purpose. Unless you are an expert, you may not be aware of the ins and outs of it. One of the best ways to do this job is to hire DotNetNuke developer.




If you hire DotNetNuke developers from a reputed company, they will use their expertise to apply the latest features of DotNetNuke (DNN) technology to build a visually pleasing and feature-rich website. The best thing about it is that they will do it to serve all your needs.
The days of using HTML for content management of business websites are long gone. At present, most companies are switching over to DNN it due to its numerous advantages over HTML. A team of expert developers, comprising of DNN programmers, can help you with the customization and requisite support services to keep the content on your website up to date by using this framework.
Hire Magento developers to improve the shopping experience of customers on your e-commerce website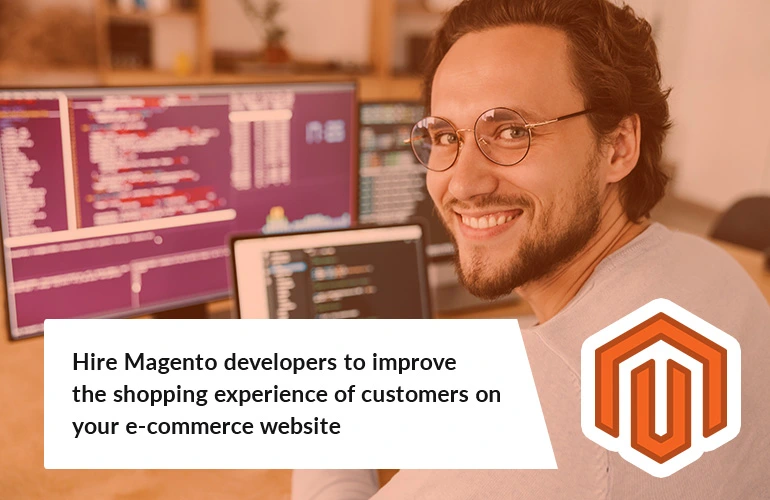 Do you wish to provide personalized shopping solutions to customers on your e-commerce website? Your best option for it is an e-commerce website built with the Magento framework. You can make the most out of it if you choose to hire Magento developers.
When you hire Magento developers from a leading e-commerce website development company, you get a team of dedicated and expert professionals. They will work together as a team to help you get two-pronged benefits. Apart from offering you an e-commerce website with a functional cart, they can also provide you with an easy means to manage your website content without any complexity.
You might want to assign your project to an e-commerce website development firm with years of experience under its belt. This way, you can choose the services and the team of specialists according to your business requirements. Plus, this option will also let you get remote support should you feel the need for it.
Hire mobile app developers in India to build the best applications for mobile devices with the latest features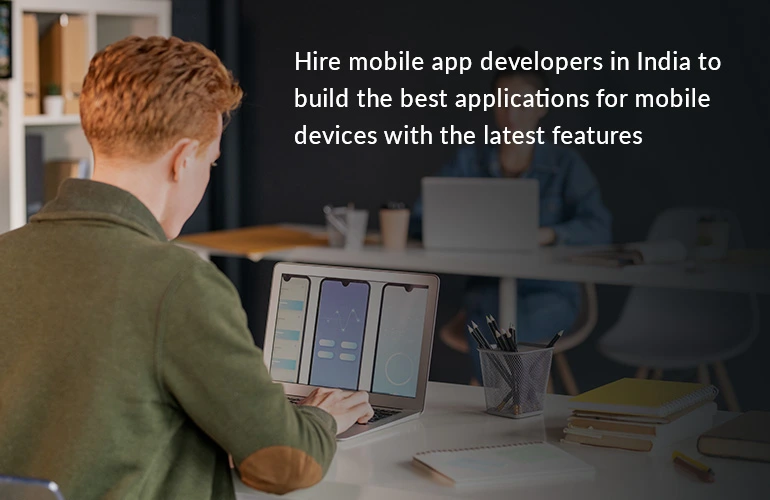 The number of mobile users has been rising in the last few years. Therefore, most companies give importance to such users among their target audience now than ever before.
Yes, a company can build or a website optimized for its mobile users. But it can be a challenging task to maintain two separate sites for both kinds of users. Also, providing the best user experience is important to stay ahead in the competitive business world. Due to these reasons, most companies opt for mobile applications.
As much exciting as the idea of launching a mobile application sounds, it can be equally challenging. Just like website development, you will need specialist application developers to accomplish this task. Other than expertise, the experience of mobile app developers will be an added bonus.
You can hire a freelancer for this purpose. But you will benefit more if you hire mobile app developers in India instead.
By hiring a mobile application developer from a well-established firm, you will get a higher degree of performance plus accountability. You can bank on the mobile application development services based on these attributes as these features add credibility to such services.
A professional website and a functional mobile application are the two tools that can power the growth engine of your business in the long run. Reach out to a targeted audience and help your business scale new heights of success. Hire Mobile App Developers India and USA from ManekTech can help you with it.
Our developers use a result-oriented approach plus the aforementioned attributes to help our clients achieve their targeted goals. We pride ourselves in offering a team of developers who offer outstanding and comprehensive solutions to website development and mobile development needs.
Want to request a free quote or know more about our services? Reach out to us now!
Need a consultation?
Drop us a line! We are here to answer your questions 24/7
Areas we serve
USA
4100 NW Loop 410, Suite 200, San Antonio, Texas, USA 78229
UK
7 Artisan Place Harrow, HA3 5DS
India
4th Floor, Timber Point, Prahaladnagar Road, Ahmedabad, Gujarat - 380015