Overview
This E-commerce website consists "Buy" and "Sell" option on the landing page of the website. It's one kind of points redeemable and price dropping based e-commerce platform. A complete e-commerce platform like "PAYBACK".
Platform
WordPress
Tools
NetBeans
Architecture
MySQL
Language
PHP
Functionality
Option to view entire seller list for admin
Advanced search functionality
Option to see the live events
Option to view product, which are added in wish list for users
Buying and selling functionality
Cart functionality
Real-time tracking concept
Payment integration via authorize
Payment integration via authorize.net and PayPal
1
Identification verification : Include a registration form that your users must fill out before they may bid on your site.
2
Complete coverage for important things : If your auction website specializes in selling pricey and precious things, make sure to provide sellers a protection guarantee.
3
Dashboard with advanced features : Provide a dashboard where sellers may track bids, engage with buyers, examine and manage their activity history, browse and share files, and track sales data and income.
4
The product is instantly valued online : If your digital platform sells expensive assets such as jewels or real estate, purchasers must have confidence that the objects on your site have realistic and fair knockdown bids.
Web Snapshots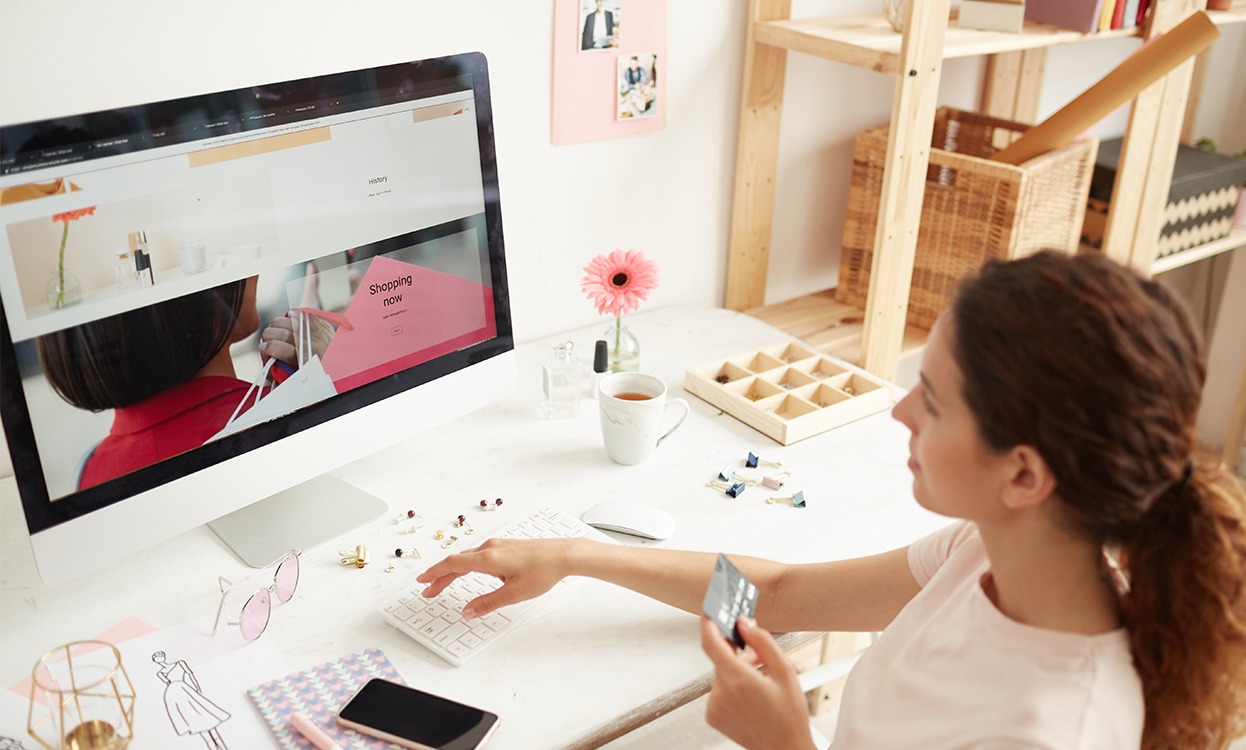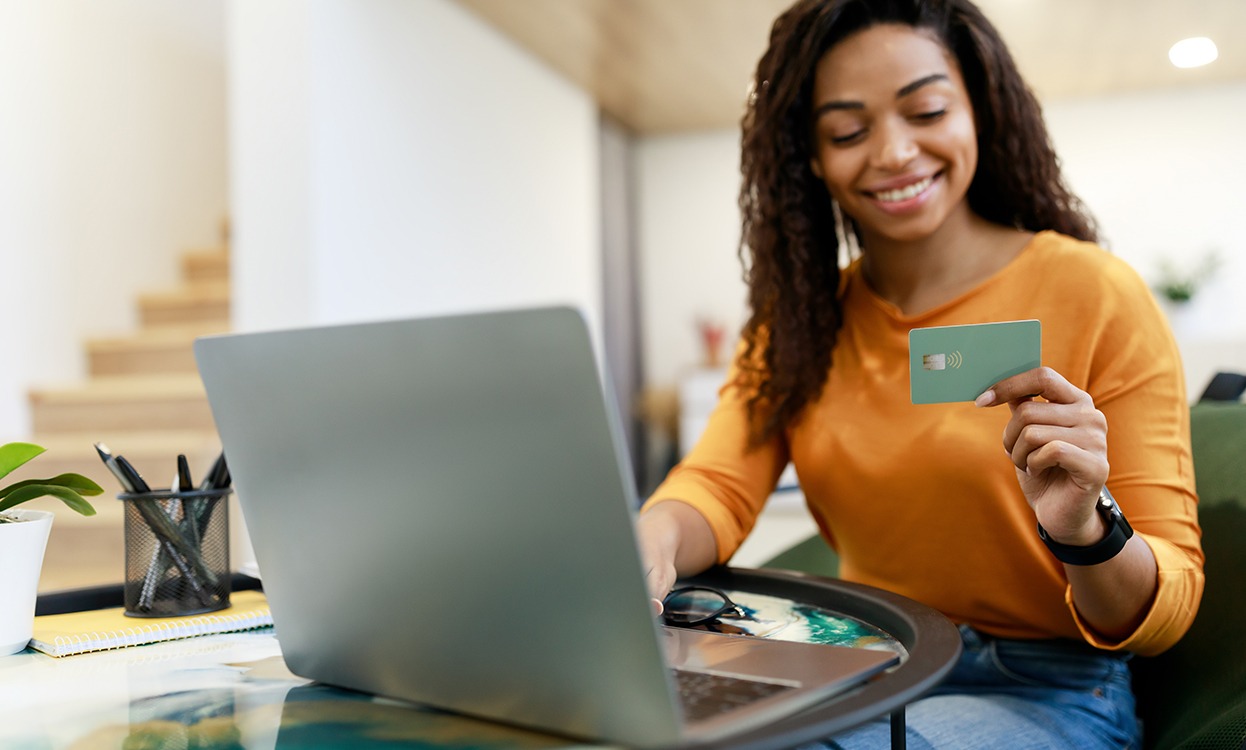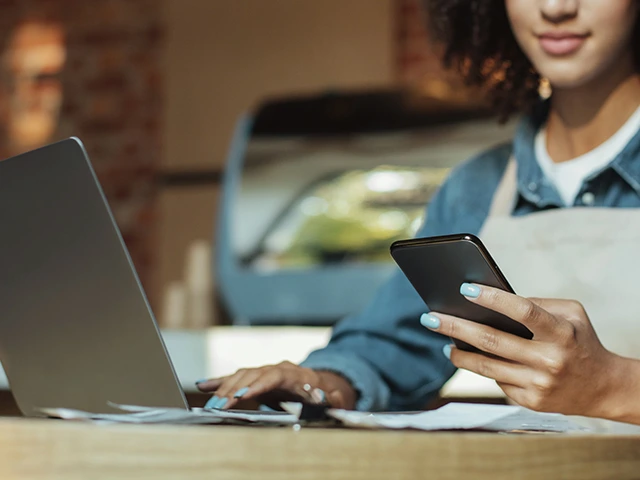 Order Management Software
Order Management Software is cloud based order tracking and service requests system for a large system provider for food and energy processes. Distributor can login to system and place their order. Also, they can launch service request for equipment. System also provide option for displaying the innovation company is developing in their respective field.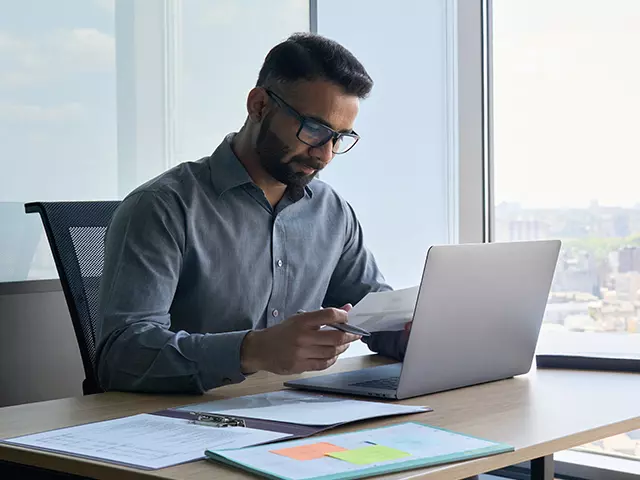 Document Management Software
Document Management Software (DMS) helps to organize and manage document so when required they can be easily found. It has powerful search capability to find document. Also, the Software is very user friendly so non-technical person can also operate. Efficient document management Software helps team to collaborate efficiently.
Areas we serve
USA
4100 NW Loop 410, Suite 200, San Antonio, Texas, USA 78229
UK
7 Artisan Place Harrow, HA3 5DS
India
4th Floor, Timber Point, Prahaladnagar Road, Ahmedabad, Gujarat - 380015