Overview
Online CRM application is the first customized marketing assistant of its kind and turns your sales force into a marketing force! This application is designed so that the features of CRM can be done in a fraction of the time of the leading CRM programs. Users can use this app for personal marketing and compliance, these are the main goals behind the creation of this app. Users can import contacts and sync contacts in one time process. Users can schedule events on the calendar, manage notes for contacts, send emails and text SMS. Users can manage attachments on the events and calendars. Users can use voice commands as well to perform tasks on the app.
Tools
XCode
Architecture
SQLite
Platform
iOS
Language
Swift
Functionality
Event Management
Users can create and manage events from the app.
Voice Commands
Users can use several voice commands to perform tasks on the app.
Notes Management
Users can create and manage notes from app. Users can add attachments on the notes.
Import Contacts
Users can import their contacts on the app via one time process. App will sync contacts automatically whenever new contacts are added.
Send Email
Users can send email to their contacts from the app.
Notifications
Users will receive notifications for events and notes reminders.
Send Message
Users can send text messages to their contacts from the app.
1
Customer care : By offering exceptional customer service, CRM software may assist you in acquiring and retaining customers.
2
Retain Customers : A 360-degree comprehensive view of customers that shows everything a customer needs to know from the first point of contact
3
Integration with third-party services : Connecting your CRM software to other solutions that you already use might save you a significant amount of time and money. Third-party software integrations are available in most CRM packages; the key is to select one that is compatible with the software you use and simple to apply.
4
API Customization : Many CRM software companies provide more complex solutions using APIs to properly customize the product to your organization. This provides developers with access to all technical specifications and coding. The API also enables you to combine the program with current business solutions used by your organization to streamline procedures.
Web Snapshots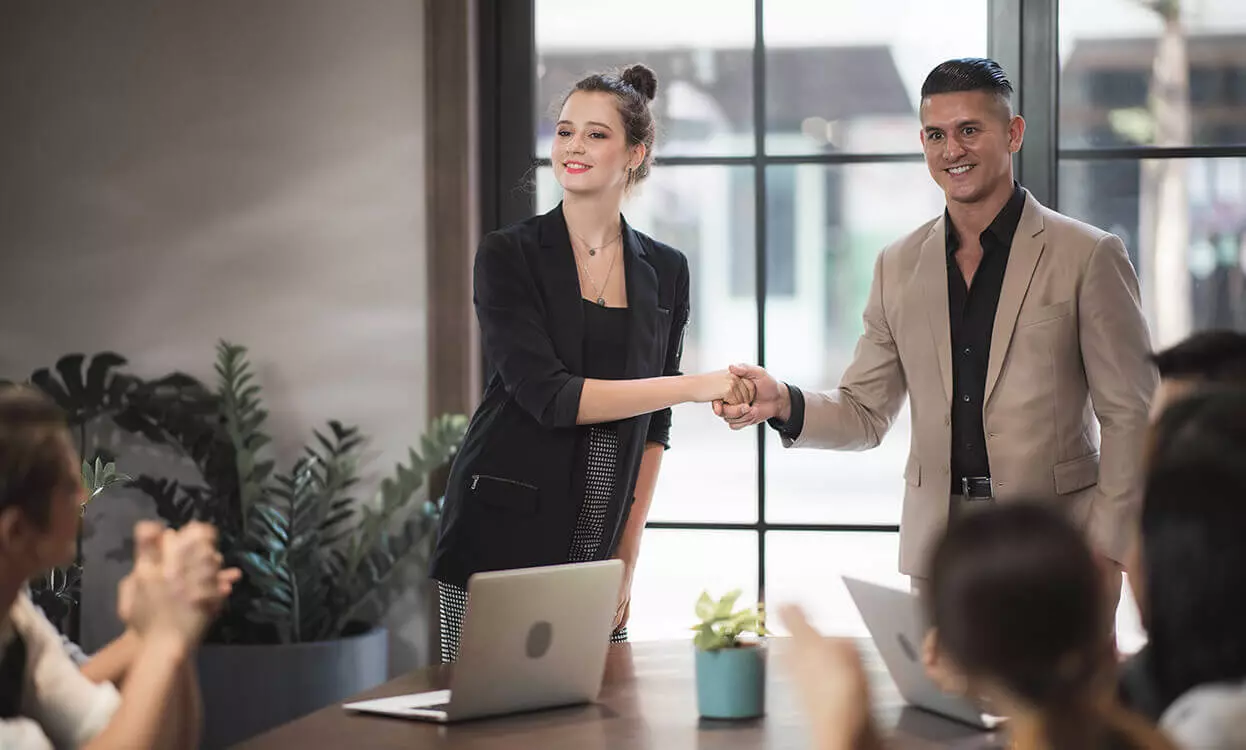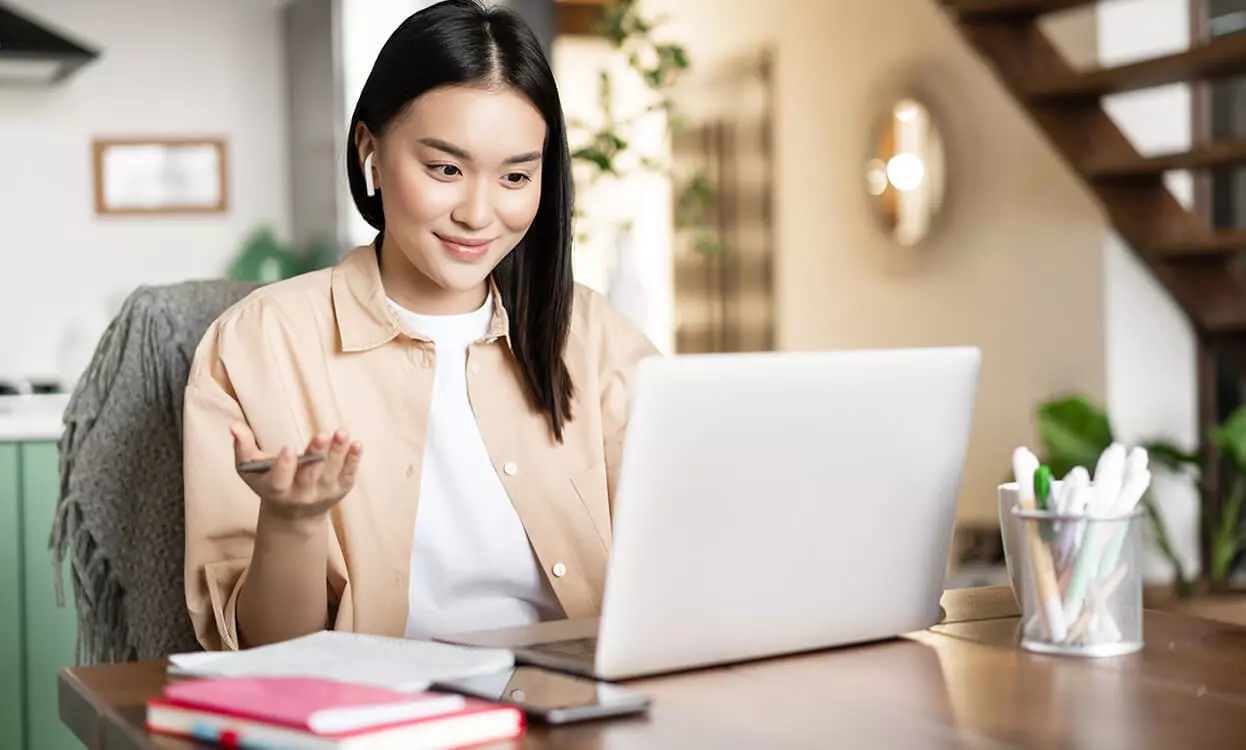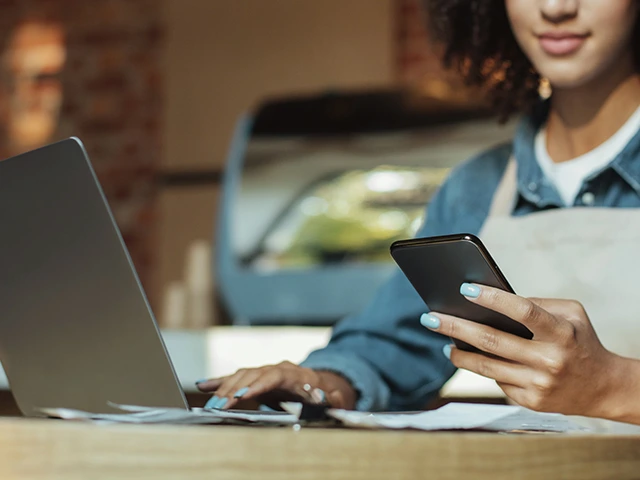 Order Management Software
Order Management Software is cloud based order tracking and service requests system for a large system provider for food and energy processes. Distributor can login to system and place their order. Also, they can launch service request for equipment. System also provide option for displaying the innovation company is developing in their respective field.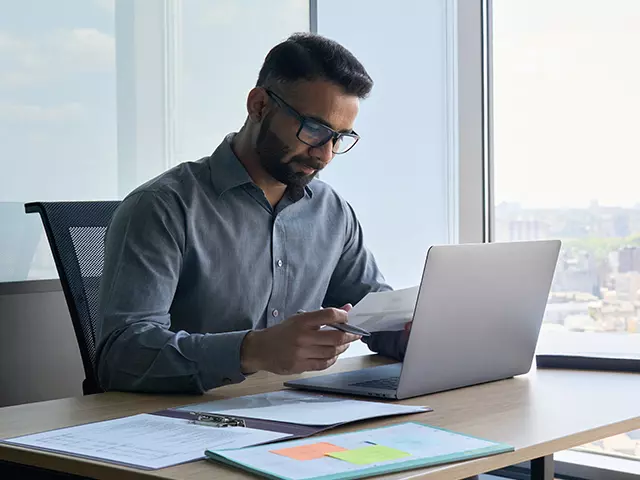 Document Management Software
Document Management Software (DMS) helps to organize and manage document so when required they can be easily found. It has powerful search capability to find document. Also, the Software is very user friendly so non-technical person can also operate. Efficient document management Software helps team to collaborate efficiently.
Areas we serve
USA
4100 NW Loop 410, Suite 200, San Antonio, Texas, USA 78229
UK
7 Artisan Place Harrow, HA3 5DS
India
4th Floor, Timber Point, Prahaladnagar Road, Ahmedabad, Gujarat - 380015