Overview
Online event management software is for an Australian client who is ethical music composer for the parties and new events He is successful in all his events and has received number of events in a year. This is the full stack solution.
Platform
PHP
Language
PHP
Architecture
MySQL
Tools
NetBeans
Functionality
Able to add songs, videos and can give like and dislike
Creating events, managing all payment related stuff
Multiple panels: Admin, Client, and Musician
Admin can set the global environment of the CRM
Able to manage event related stuff
Able to check and download the invoice
1
Hot Prospects : Leads are not all made equal. You have a significantly greater probability of converting hot leads (possible attendees who have previously connected with your event brand) than cold leads.
2
Calendar of Events : It's critical that any event management software you use has listing functions – the ability to categorize leads within the platform into multiple categories.
3
Registration for an Event : Let's start with features that will encourage people to commit to and register for your event. There are five must-have event software features in this category.
Web Snapshots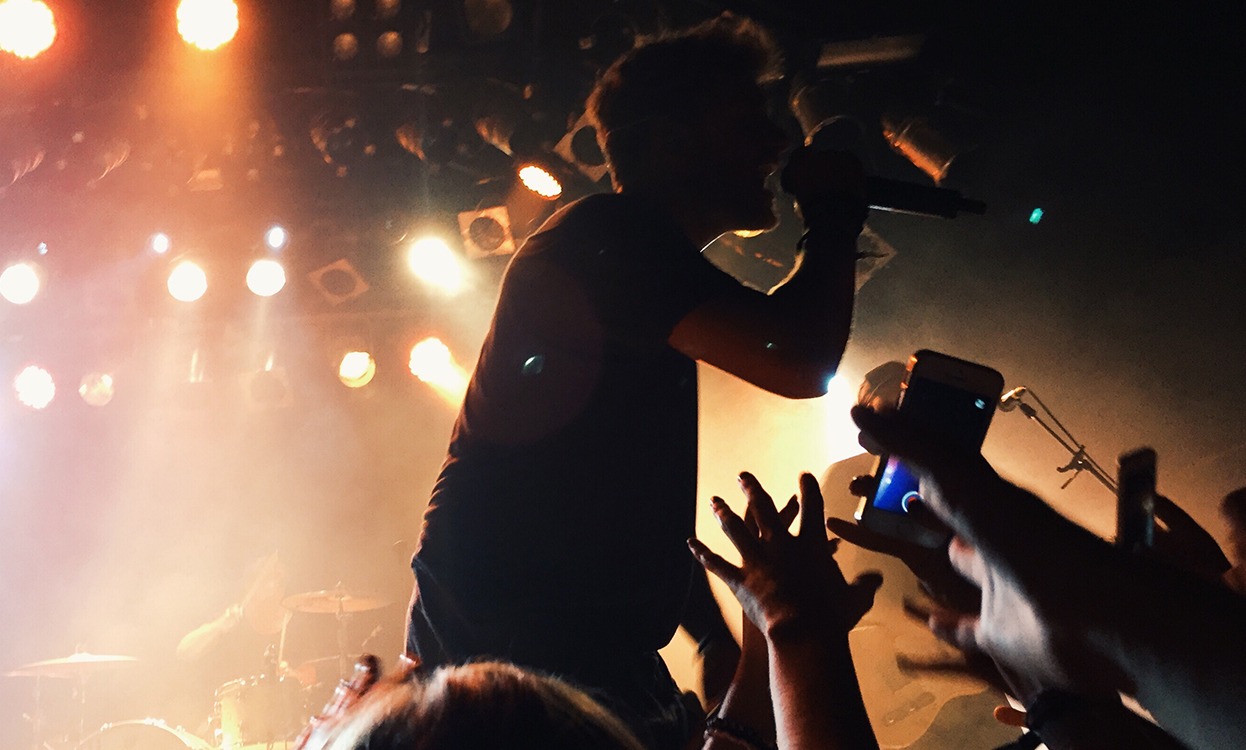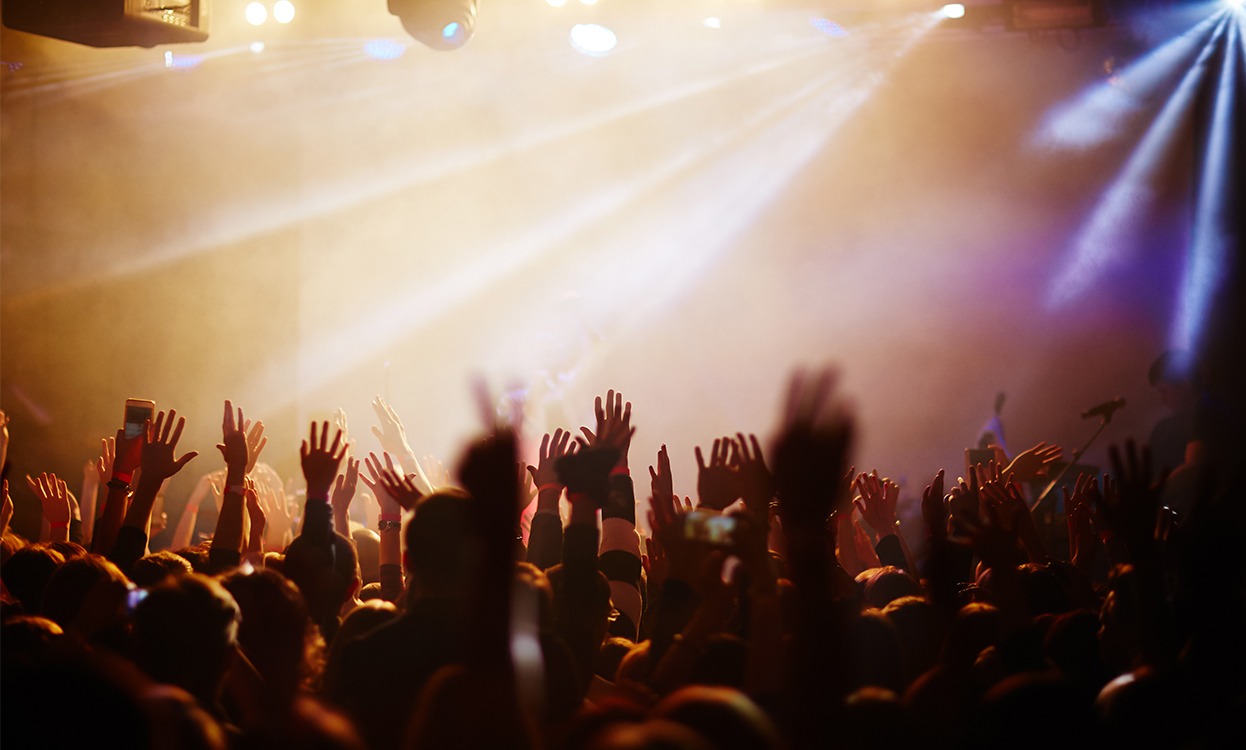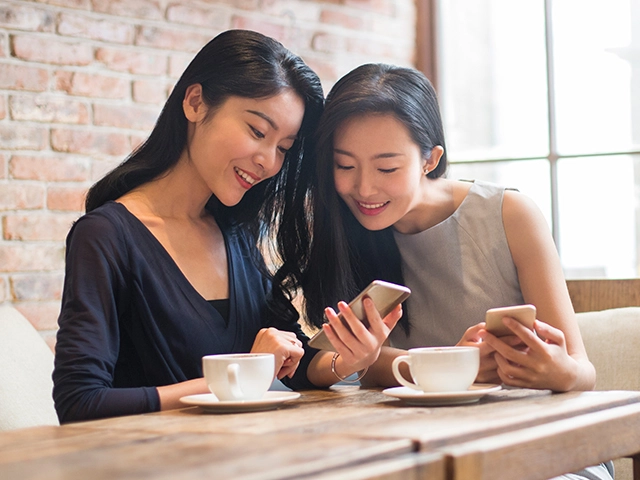 Friends Referral Program
Friends Referral Program is based on Refer-a-Friend concept. When someone refers a "New Customer" offer to a friend via application, the referring friend as well as the referred friend both of them are rewarded with special offers. The web application provides easy to use tools to manage merchants, affiliates and sales representatives.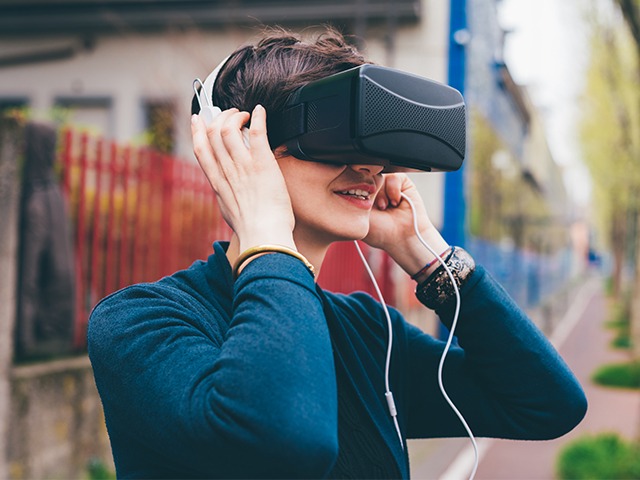 Augmented Reality Social Media Mobile App
Augmented Reality Social Media Application is a location based app that lets you create messages (Synes) and float it in the air using Augmented Reality (AR) technology. The messages will be added at real GPS locations, so that anyone with the app can see it, but they have to be present at that location.
Areas we serve
USA
4100 NW Loop 410, Suite 200, San Antonio, Texas, USA 78229
UK
7 Artisan Place Harrow, HA3 5DS
India
4th Floor, Timber Point, Prahaladnagar Road, Ahmedabad, Gujarat - 380015