Overview
This app is used by Patient/Old Age people to check their available hours and service in the In Home Personal Care system. The user can check the hour's service and get the notification in the app.
Tools
XCode
Platform
iOS
Architecture
SQLite
Language
Swift
Functionality
After login, app will display their current hours and service
The user can login in the app using their unique id
The user can also check their remaining hours and service in the app
1
Simple registration and login : The initial stages in interacting with patients and physicians are registration and login. When users sign up, make sure the procedure is simple.
2
Selecting Doctors : Patients should be able to choose and select Doctors based on their search results after the filters have been applied.
3
Access to and updating of profiles : Creating a profile should be simple and convenient. Users should be able to post photographs as well as any other information they choose to share.
4
Doctor Search and Consultation : The ideal healthcare app should feature a Smart filter that allows you to search and filter doctors based on their expertise, experience, reviews, consulting price, education, location, and so on. Patients and physicians should be able to communicate easily using the app.
Web Snapshots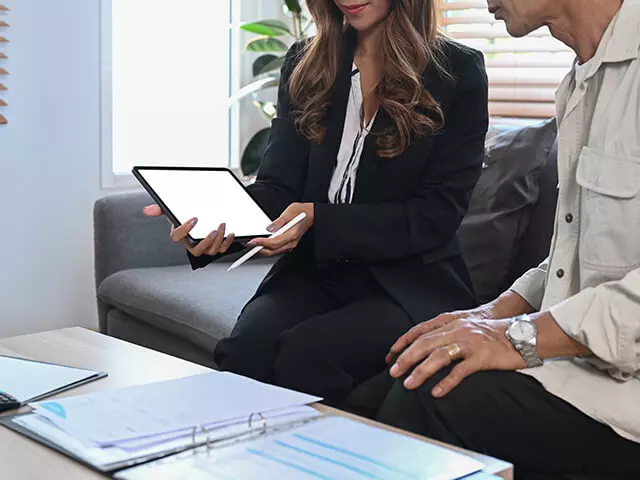 Healthcare Agent Sale Management
In healthcare domain, doctor and patient relationship is very important but who is going to make doctors aware about new drug and innovation? Healthcare companies hire MRs, who meet doctors and give information about medicine. Healthcare companies provide commission on sell to those MRs.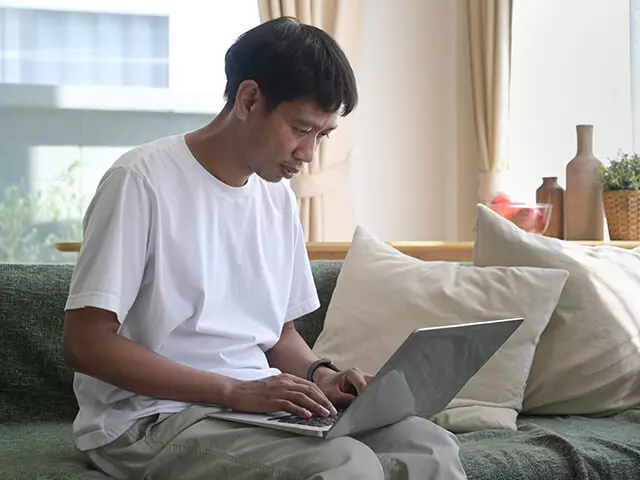 Patient Care Activity Monitoring
Patient Care Activity Monitoring and Messaging platform is cloud based platform for engaging patient's family with medical practitioner. Family members can get direct view of vitals data, treatment activity and care updates.
Areas we serve
USA
4100 NW Loop 410, Suite 200, San Antonio, Texas, USA 78229
UK
7 Artisan Place Harrow, HA3 5DS
India
4th Floor, Timber Point, Prahaladnagar Road, Ahmedabad, Gujarat - 380015