Overview
The website is about client's skills like; Motivational Speech, Corporate Field, International Business, Education Concert, etc. as he Is a Motivational speaker by profession.
Platform
WordPress
Tools
NetBeans
Architecture
MySQL
Language
PHP
Functionality
Testimonial page speaks about the experience
Bio page speaks about the bio-data of the author
Speaking tab is for the various topics
jQuery form is used to upgrade HTML to forms to use AJAX
Blog page for latest news and updates
Gallery page for various events
1
Page of Contact : Your speaker website exists to help audiences connect with you. It might be by subscribing to your blogs, emails, or scheduling a session with you.
2
Section of the Blog : Converting your voice into words is a terrific method to expand your reach as a speaker. By writing about their individual pain issues, you may segment your work and reach a larger audience. Blogs are very useful for driving traffic to your website and growing your following.
3
Make Yourself Acceptable : A testimonials page is required on speaker websites. It's an excellent approach to establish credibility and trust with prospective clients, particularly new ones who may be unsure about your usefulness as a professional speaker. Obtain testimonials that demonstrate your adaptability as a speaker.
Web Snapshots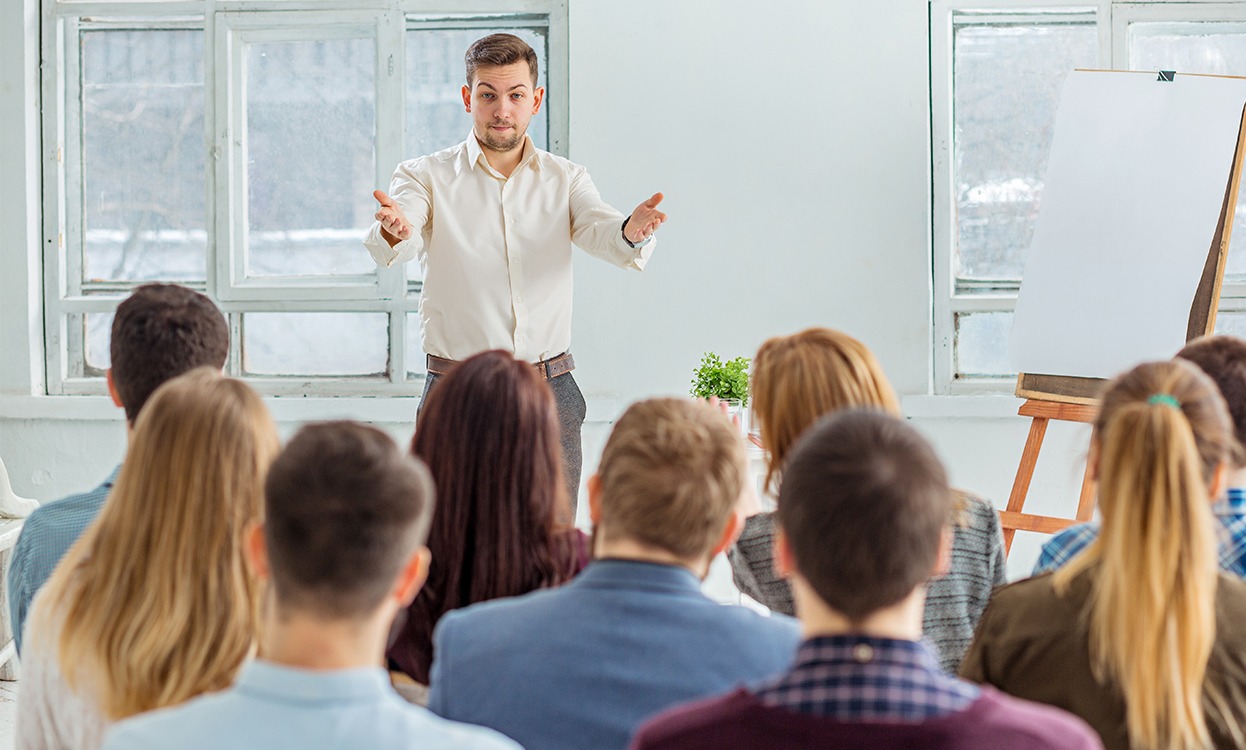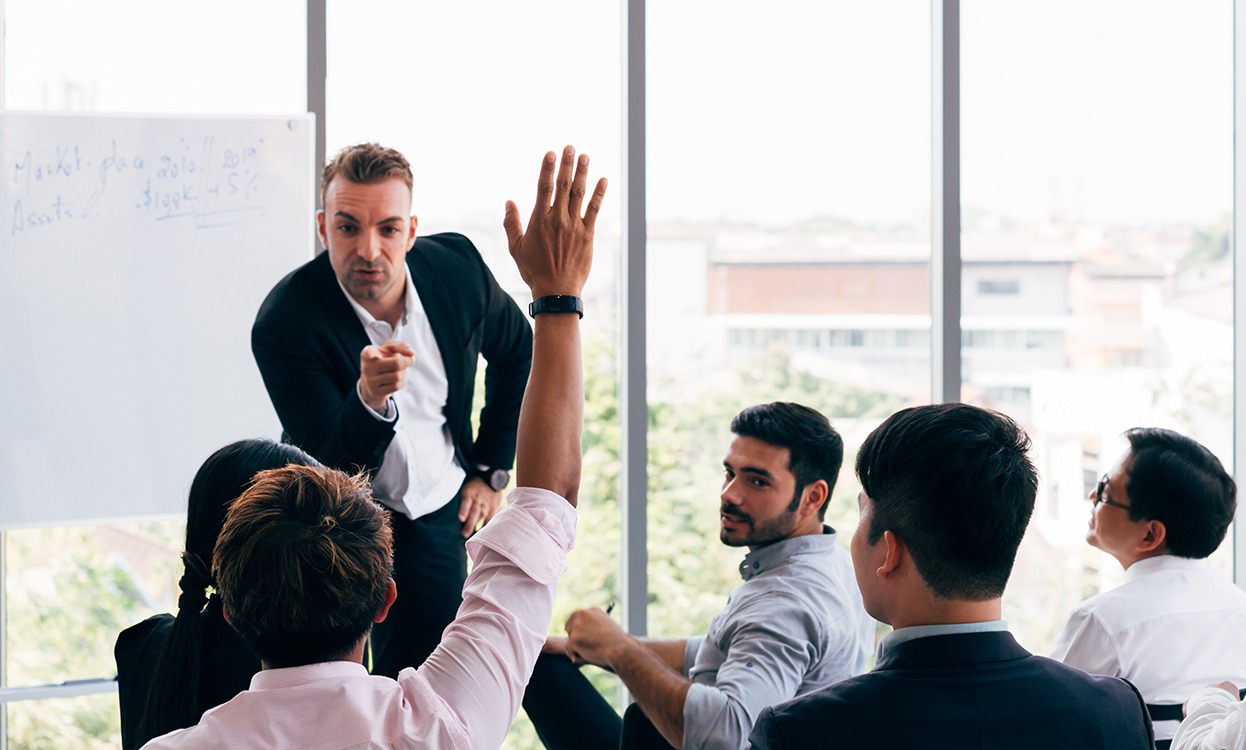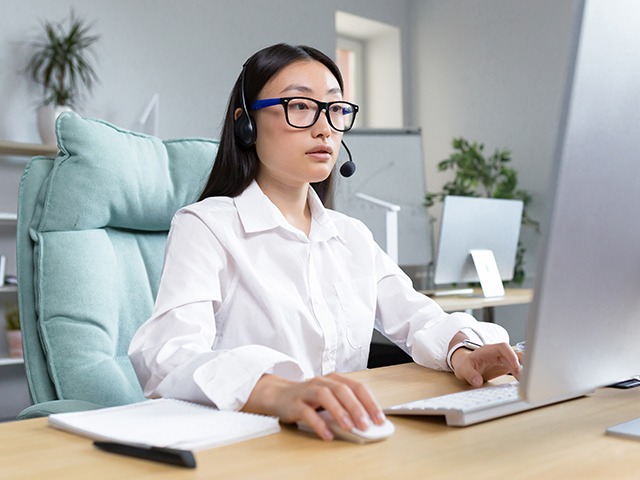 Language Learning Application
Language Learning Application is new language learning platform. This is built as cloud application in DotNetNuke (DNN). In platform, Audio and Visual Exercise are listed. user can take test and track progress. Application teaches the language from the basic portion and later moves to the further chapters and the user needs to clear all the chapters.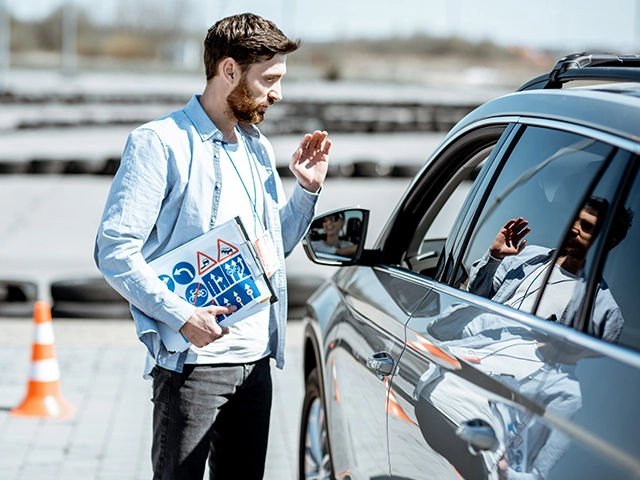 Driving School Directory
Driving School Directory is cloud based directory of all driving schools from Denmark. In this web application driving schools can register and students can search, compare and enroll to the offered courses. Also, student can add review after completing driving course. This is subscription based system for driving schools.
Areas we serve
USA
4100 NW Loop 410, Suite 200, San Antonio, Texas, USA 78229
UK
7 Artisan Place Harrow, HA3 5DS
India
4th Floor, Timber Point, Prahaladnagar Road, Ahmedabad, Gujarat - 380015