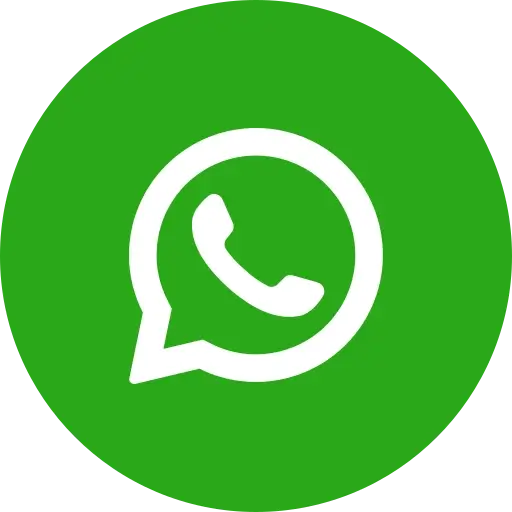 The Digital Recruitment Funnel
Competition for top talent has increased in recent years, and TA executives seeking a competitive advantage have turned to develop digital solutions to source, attract, select and ultimately employ the finest talents for their company. Throughout the world, TA leaders have struggled to discover methods to attract and hire the appropriate personnel remotely when the global health crisis took over, and they are now seeking to make long-term investments in an end-to-end digital recruiting process.
Language
C#
Tools
Visual Studio, SQL Management Studio
Platform
ASP.NET Web Forms
Architecture
MS SQL
Functionality
Deployment
To maintain an on-premise system, you'll need servers and other infrastructure, software licenses, integration capabilities, and IT assistance.
Tracking of Applicants
Organize prospects based on skill sets and experience, track candidate communication, and search and filter resumes by collecting candidate information such as personal and professional details.
Candidate Evaluation and Assessment
Using screening forms and focused questions, identify the best candidates. It aids in the speeding up of the interview process by obtaining critical information ahead of time.
Websites for Careers
Recruiters and applicants utilize a career website as a resource. Employers can list open employment vacancies on the site, and applicants can apply depending on their interests.
1
Tracking : With hiring dashboards, you can keep track of important recruitment indicators, assess performance, and gain valuable information into the hiring process.
2
Reminders : Send automatic reminders to new employees to complete online onboarding paperwork. Use an onboarding portal to automate procedures and provide a consistent onboarding experience.
3
Management of Interviews and Offers : The interview management feature allows you to schedule live or asynchronous video interviews. It removes scheduling ambiguity and double bookings by allowing interviewers to choose their own interview dates and times depending on their availability.
4
Communications : Effortlessly manage candidate communication. If candidates subscribe to receive career-related notifications on the website or career page, respond to them via automated emails or text messages.
Web Snapshots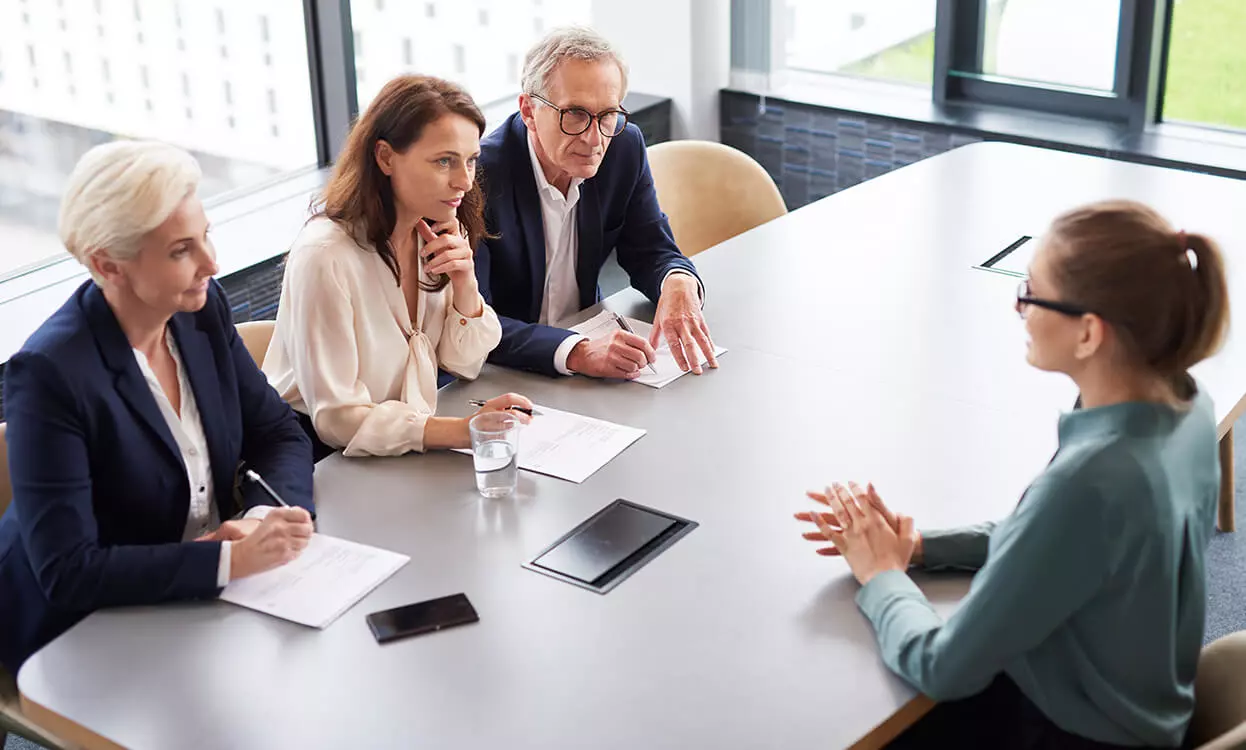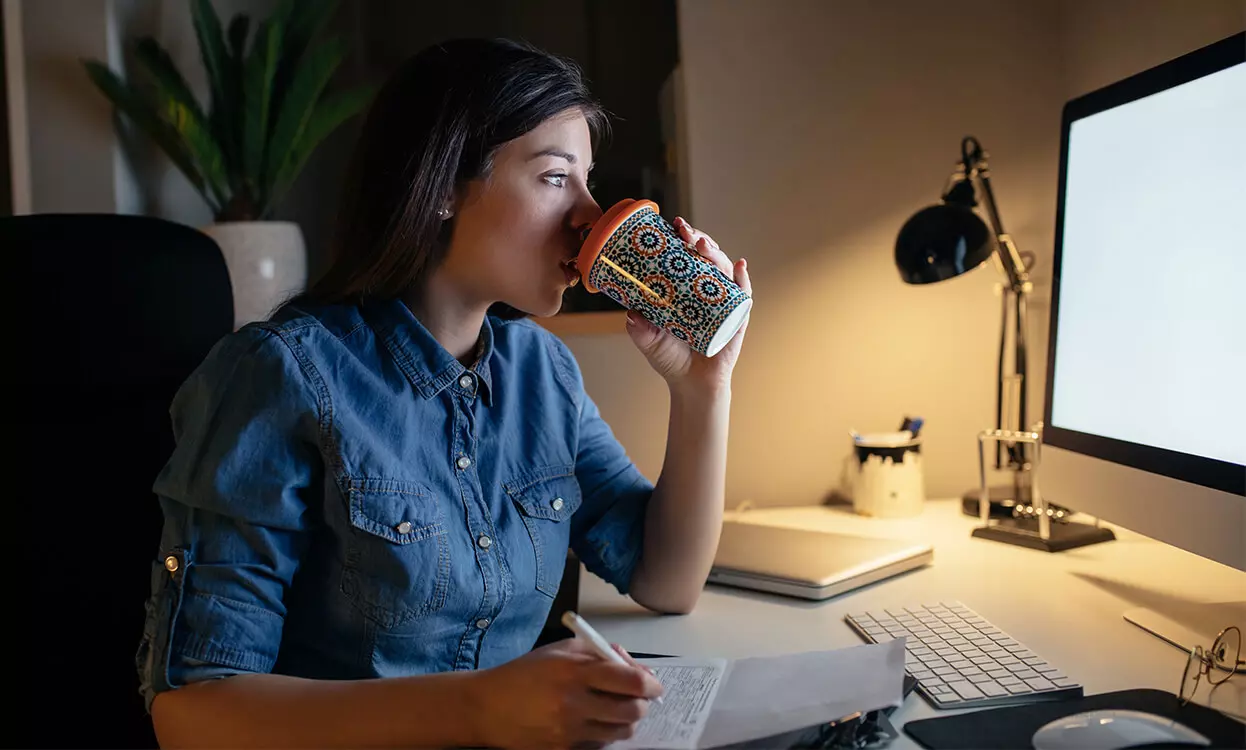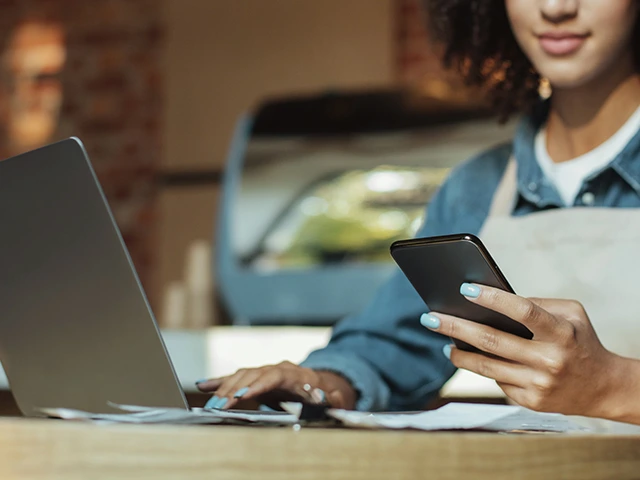 Order Management Software
Order Management Software is cloud based order tracking and service requests system for a large system provider for food and energy processes. Distributor can login to system and place their order. Also, they can launch service request for equipment. System also provide option for displaying the innovation company is developing in their respective field.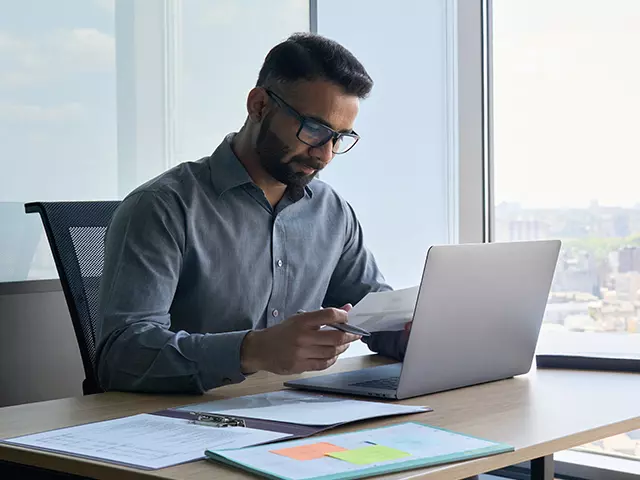 Document Management Software
Document Management Software (DMS) helps to organize and manage document so when required they can be easily found. It has powerful search capability to find document. Also, the Software is very user friendly so non-technical person can also operate. Efficient document management Software helps team to collaborate efficiently.
Areas we serve
USA
4100 NW Loop 410, Suite 200, San Antonio, Texas, USA 78229
UK
7 Artisan Place Harrow, HA3 5DS
India
4th Floor, Timber Point, Prahaladnagar Road, Ahmedabad, Gujarat - 380015