Overview
The initiative is based on a school survey, which students, instructors, and parents must complete in order to establish a school's success rate. The survey is carried out in order to better understand the social experiences that influence a student's school behavior and performance. Students are also asked about their health and well-being in the questionnaires. This website has an admin panel where administrators may handle anything connected to schools, users, surveys, and reports. Administrators may oversee best practices to ensure that all users follow the same criteria. Admin produces Assessments and distributes them to schools so that users may fill them out.
Tools
Visual Studio 2019
Platform
Asp.Net
Language
C#
Architecture
MS SQL
Functionality
Voice Guide
A voice icon is offered for users on the assessment screen so that if they do not want to read the question, they may hear it using the voice guide option.
Instructors
Students, instructors, and parents will use an interactive front view to complete our assessments. Each assessment question will be displayed one by one, and users will be able to skip questions by clicking on the next and previous buttons.
Resource Searches
When a user searches a term that does not populate any of the data associated with it, the keyword is added to the Resource Searches area, where an administrator may inspect it and develop a relevant subject linked to the phrase.
1
Access to a Variety of Study Materials : Allow your students to access the study material - notes, lectures, lesson summaries, and more - whenever and wherever they choose.
2
Real-time/Live Exams and Practice Tests : Multiple attempts at Live and Mock Tests assist students in revising the complete curriculum in the simulated scenario of the actual test.
3
One-time Fee : There will be no profit-sharing or commissions. It's a completely self-contained solution hosted by you, and we never take a percentage of your sales. Various payment channels can be readily incorporated, and you may retain 100% of what you get.
4
Make an unlimited number of courses, live sessions, and other events : It is a highly adaptable e-learning software solution. You may create an infinite number of courses, have live sessions, develop your curriculum, add videos, pdfs, documents, text, audio files, and more.
Web Snapshots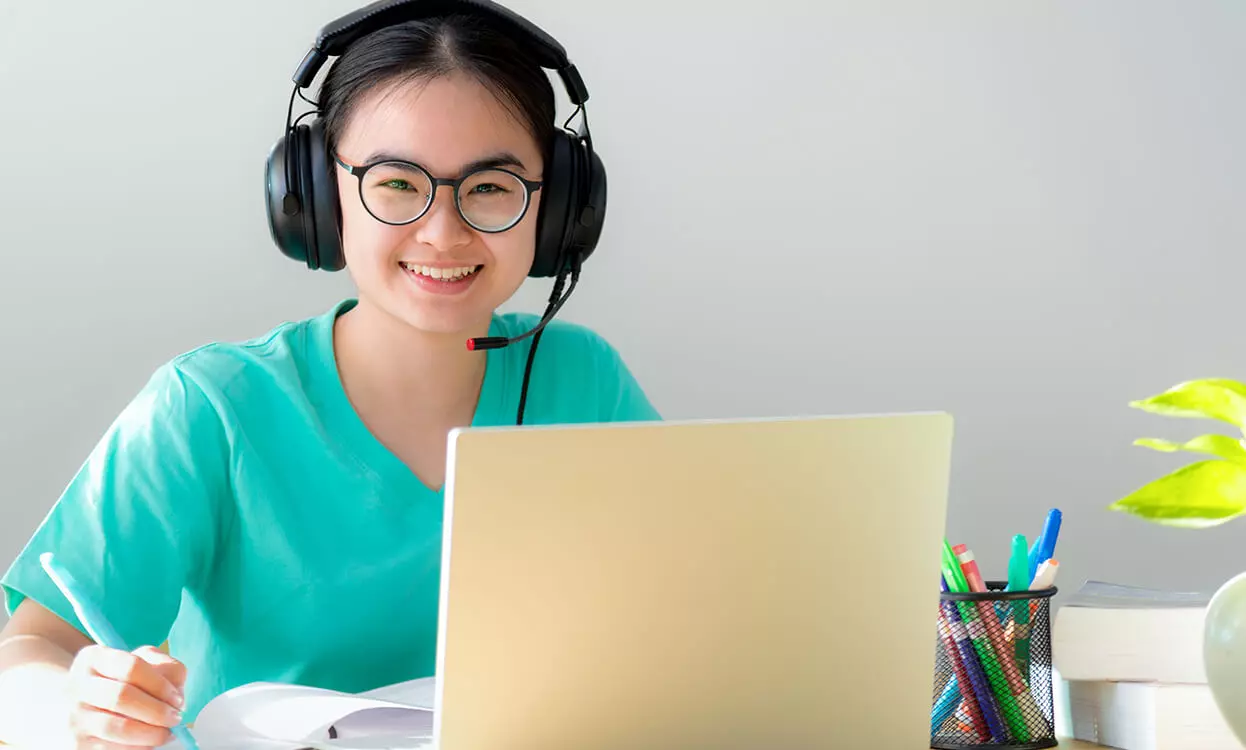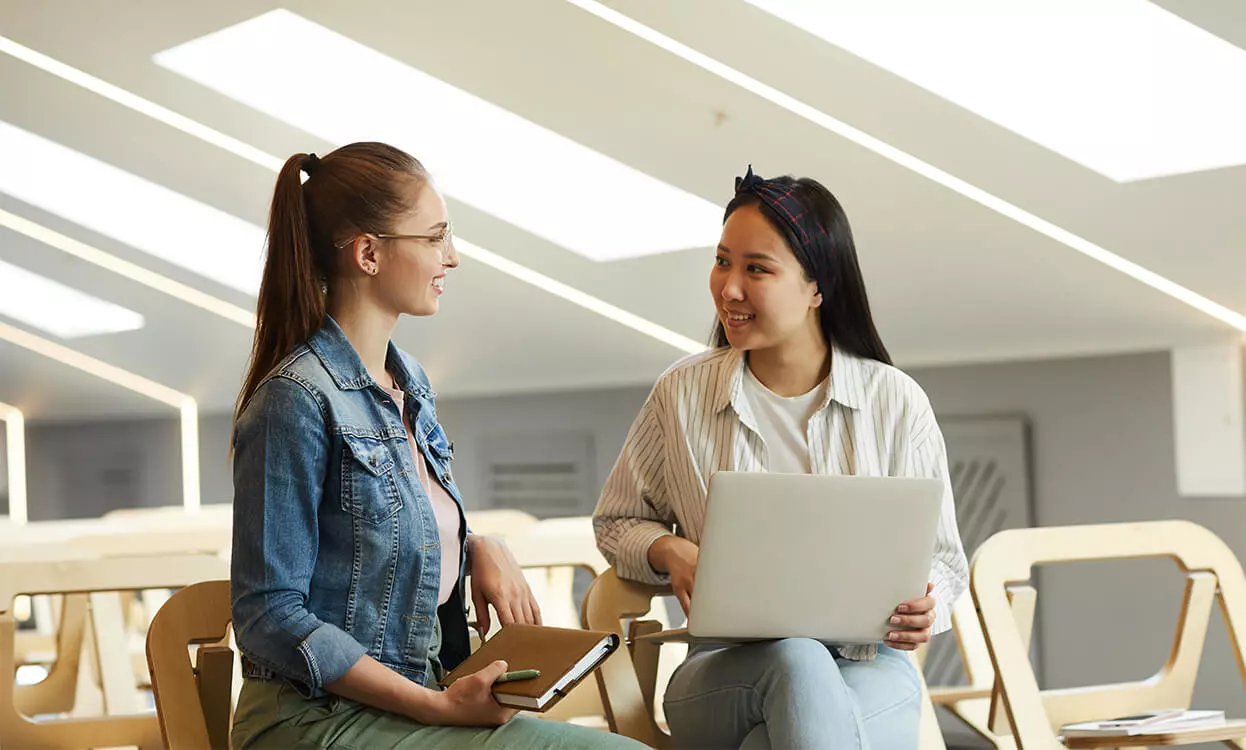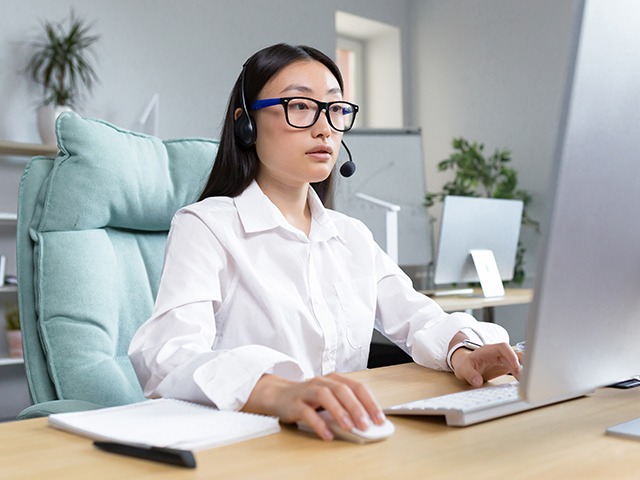 Language Learning Application
Language Learning Application is new language learning platform. This is built as cloud application in DotNetNuke (DNN). In platform, Audio and Visual Exercise are listed. user can take test and track progress. Application teaches the language from the basic portion and later moves to the further chapters and the user needs to clear all the chapters.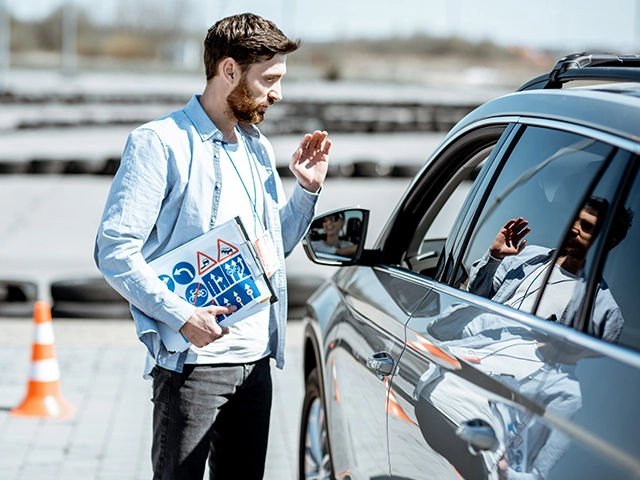 Driving School Directory
Driving School Directory is cloud based directory of all driving schools from Denmark. In this web application driving schools can register and students can search, compare and enroll to the offered courses. Also, student can add review after completing driving course. This is subscription based system for driving schools.
Areas we serve
USA
4100 NW Loop 410, Suite 200, San Antonio, Texas, USA 78229
UK
7 Artisan Place Harrow, HA3 5DS
India
4th Floor, Timber Point, Prahaladnagar Road, Ahmedabad, Gujarat - 380015