Overview
A Survey Web Application platform to conduct surveys within an organization related to some subject from employees. Survey platform that joins technology, Top Workplace research, and expertise to transform your culture.
It takes only four steps to start feeling emotions from the ground. All you need to do is to
Create your organization structure
Confirm or edit the pre-set questionnaire
Send out the survey to employees
Sit back and wait for the analysis reports!
Platform
Laravel
Tools
NetBeans
Architecture
MySQL
Language
PHP
Functionality
Track Survey Response
Keep track of the progress of the Survey Response rate. Know how many participants have / have not attempted the survey. Send a chaser to participants at the click of one button
Manage Survey
The questionnaire is categorized into 6 areas of focus, namely i) Organization Climate ii) Organization System and Policies iii) Organization Effectiveness iv) Overall Employee Satisfaction v) Effectiveness of Departments vi) Organization Culture. Customize your questions on areas you wish to focus on or request your participants to answer question in free text!
Compare survey results
Comparing current and past survey results enables you to know whether the improvement efforts are effective. Time to engage us for consultation if there are no improvements!
Outsource employee's opinion
It will manage the briefing and implementation of the exercise for you. We would also be making a gap analysis and recommendations as part of our value-added services.
1
Reporting is quite beneficial : It creates sophisticated real-time reporting capabilities in the form of charts and graphs.
2
It sends out invitations and reminders : The program aids in delivering invitations and reminders to the audience in order for them to complete their surveys.
3
Allows for rapid survey distribution : The application enables you to deliver surveys to your target audience online and gather data swiftly.
4
Confidentiality is maintained : It protects respondents' confidentiality in survey reports.
Web Snapshots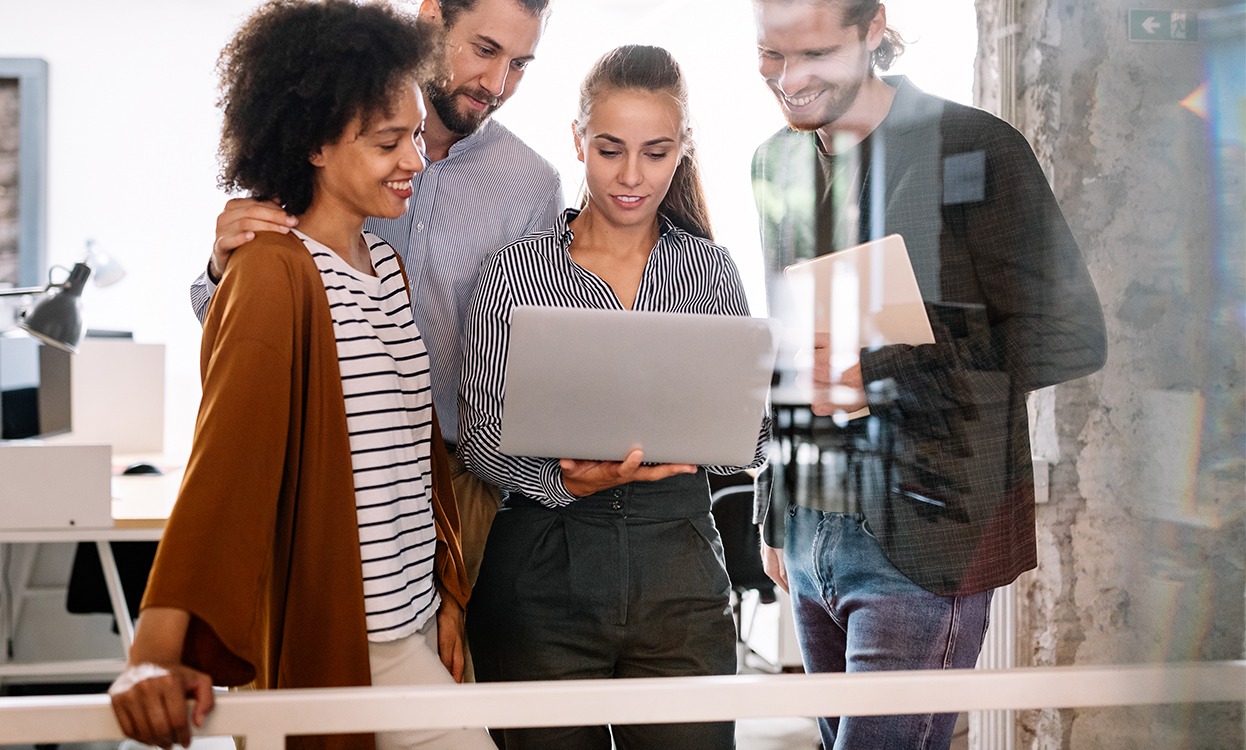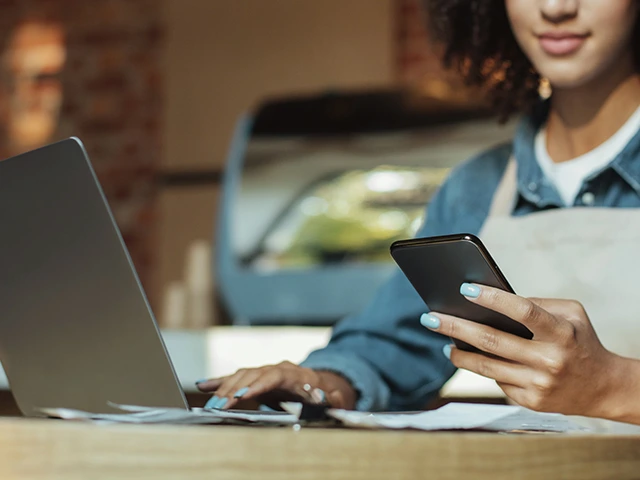 Order Management Software
Order Management Software is cloud based order tracking and service requests system for a large system provider for food and energy processes. Distributor can login to system and place their order. Also, they can launch service request for equipment. System also provide option for displaying the innovation company is developing in their respective field.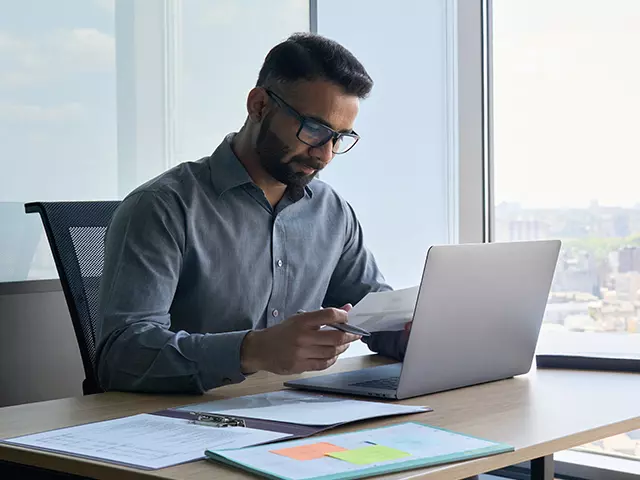 Document Management Software
Document Management Software (DMS) helps to organize and manage document so when required they can be easily found. It has powerful search capability to find document. Also, the Software is very user friendly so non-technical person can also operate. Efficient document management Software helps team to collaborate efficiently.
Areas we serve
USA
4100 NW Loop 410, Suite 200, San Antonio, Texas, USA 78229
UK
7 Artisan Place Harrow, HA3 5DS
India
4th Floor, Timber Point, Prahaladnagar Road, Ahmedabad, Gujarat - 380015