Overview
This is a time-tracking project for internal customer usage. This desktop application is designed for all desktop ecosystems (Mac, Linux, and Windows) to track logged-in user activity and save screenshots, as well as key and mouse strokes, to the server, allowing management to assess productive hours. This application also allows users to change the time if they are in a meeting or away from the workplace for an extended period of time and are not utilizing the system.
Architecture
MySQL
Language
JavaScript
Tools
VS Code
Platform
Electron
Functionality
Project Management
Once a user has logged in, they will be able to see a list of their projects.
Task Management
Each project will have many tasks linked with it, which the user may pick and begin working on.
Start and Stop Timer
Users can start and stop timers based on job, break, or meeting. The productive hours of a user will be calculated using a timer.
Multiple Devices
If a user connects two monitors to one machine, it will collect screenshots from both.
Records
The program will automatically take a screenshot of the work that the user is performing at the moment. The times of the screenshots will be chosen at random.
1
Detection of Idle Time : When you fail to end the timer, the inactive time you've spent away from the computer is removed button might display in other apps you use to help you track time more easily.
2
Increase your productivity : Track the amount of time you spend on activities to discover where your time goes and to improve your time management abilities.
Web Snapshots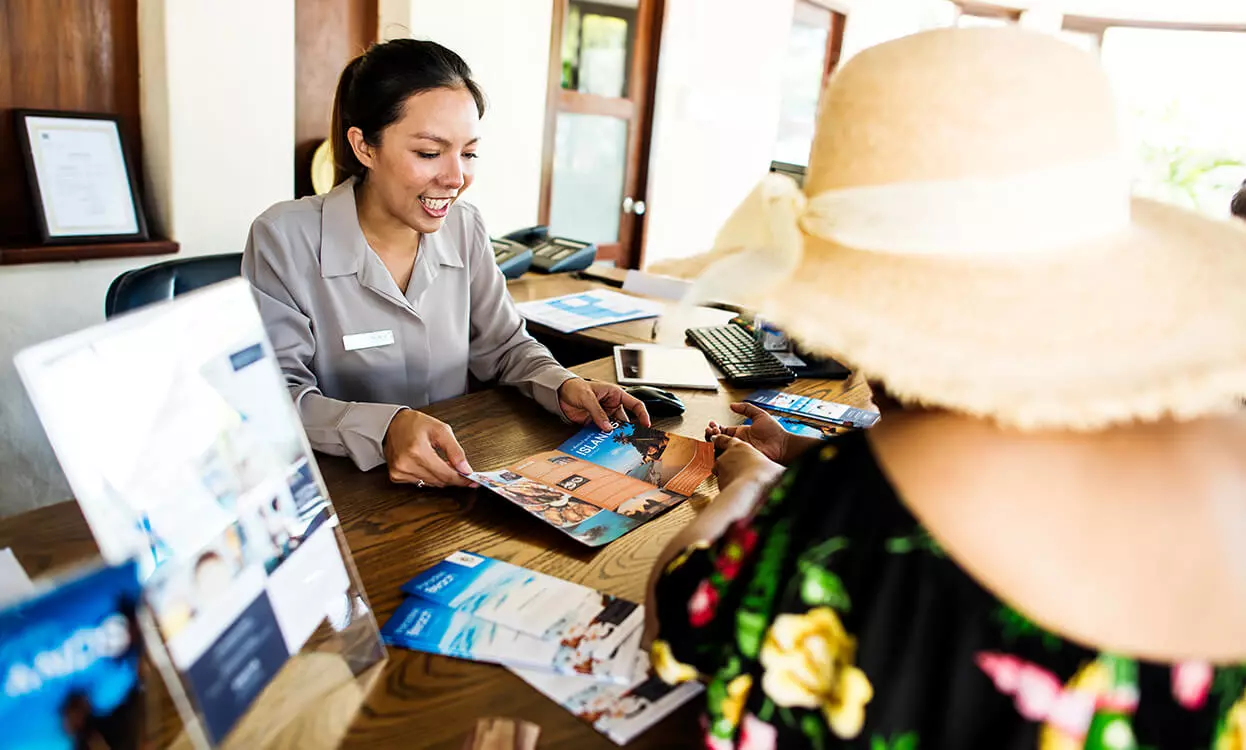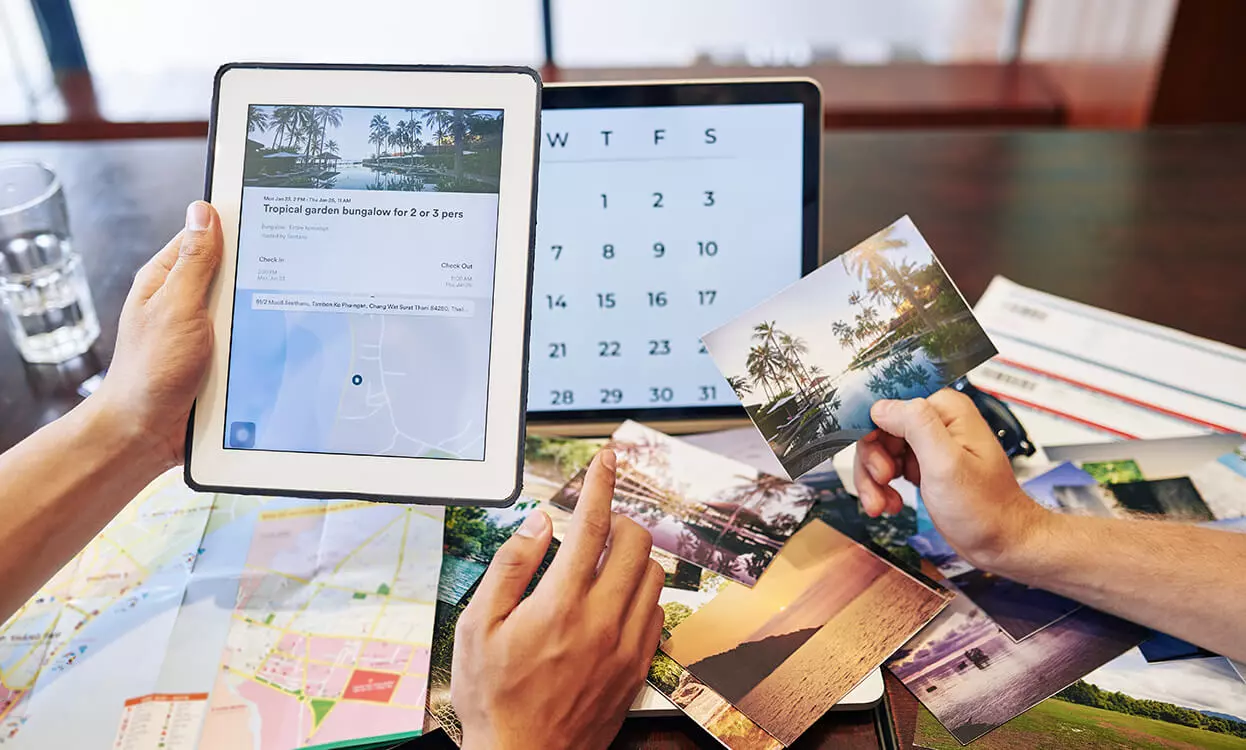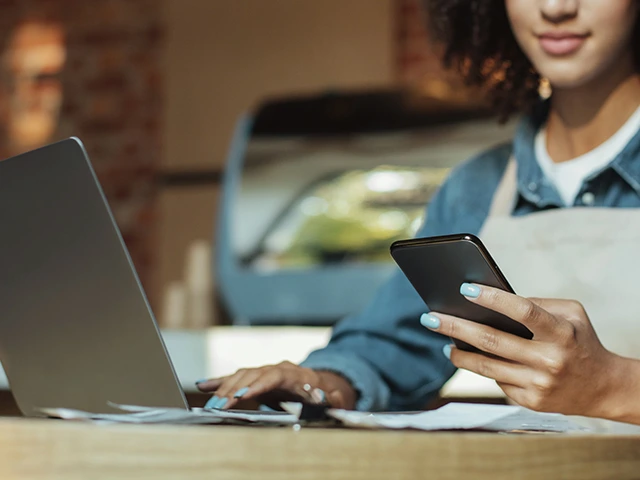 Order Management Software
Order Management Software is cloud based order tracking and service requests system for a large system provider for food and energy processes. Distributor can login to system and place their order. Also, they can launch service request for equipment. System also provide option for displaying the innovation company is developing in their respective field.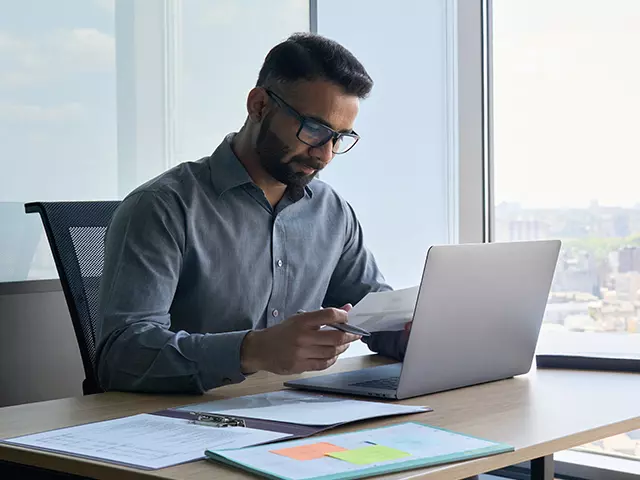 Document Management Software
Document Management Software (DMS) helps to organize and manage document so when required they can be easily found. It has powerful search capability to find document. Also, the Software is very user friendly so non-technical person can also operate. Efficient document management Software helps team to collaborate efficiently.
Areas we serve
USA
4100 NW Loop 410, Suite 200, San Antonio, Texas, USA 78229
UK
7 Artisan Place Harrow, HA3 5DS
India
4th Floor, Timber Point, Prahaladnagar Road, Ahmedabad, Gujarat - 380015