Overview
Travel Agency is connected to Sabre API where it provides to search for A Flight, Hotel, Car. Agent and User can search for their needs and can make a booking for that. If a customer is not able to use the system or finding it difficult such as senior citizens are not habitual to use web sites so they can call to agents and on behalf of them agent will create an account for them as well as they will make a reservation. Later by login into system customer easily can check the booking status.
There are several custom packages into system which are uploaded by Administrator and will be updated time to time. Agent or Customer can also make booking for these custom packages and coordinate with Agent for more details in case of any query.
Language
PHP
Platform
WordPress
Tools
NetBeans
Architecture
MySQL
Functionality
Sabre Module Integration
It provides to search for A Flight, Hotel, Car. Agent and User can search for their needs and can make a booking for that.
Account Settings
In this module, Customer can update his basic account information. In this section we are also storing customer's card basic details which will be used for Sabre once he needs to make booking. The cards are listed under the payment information. Customer can see all his listed card here and can change his default card to use for payment.
Booking Module
User can book by entering the basic details for booking. Any user/visitor can do the booking for flight, Hotel and Car. Even Customer can check all bookings made by him. Customer can view details of booking as well as he can also cancel booking.
Separate Dashboard for Users
In this, it shows different dashboard for users like agent, customer, admin, etc. Every user has separate dashboard based on their needs and it also shows different designs for it.
1
Mechanism for managing quotations : You need an online quotation management system that allows you to make a quote in a short amount of time to better engage your clients and decrease your working time.
2
Management of Reservations : Reservation management is one of the most crucial functions that your travel business software. You're surely familiar with how difficult it may be to book a reservation at times. must have.
3
Adaptability and Scalability : Every travel agency, as well as every other type of business, is unique in terms of size, demands, and business processes.
4
Customization tailors tour packages : Customization tailors tour packages to your clients' needs and desires by allowing them to design a genuinely personalized trip package.
Web Snapshots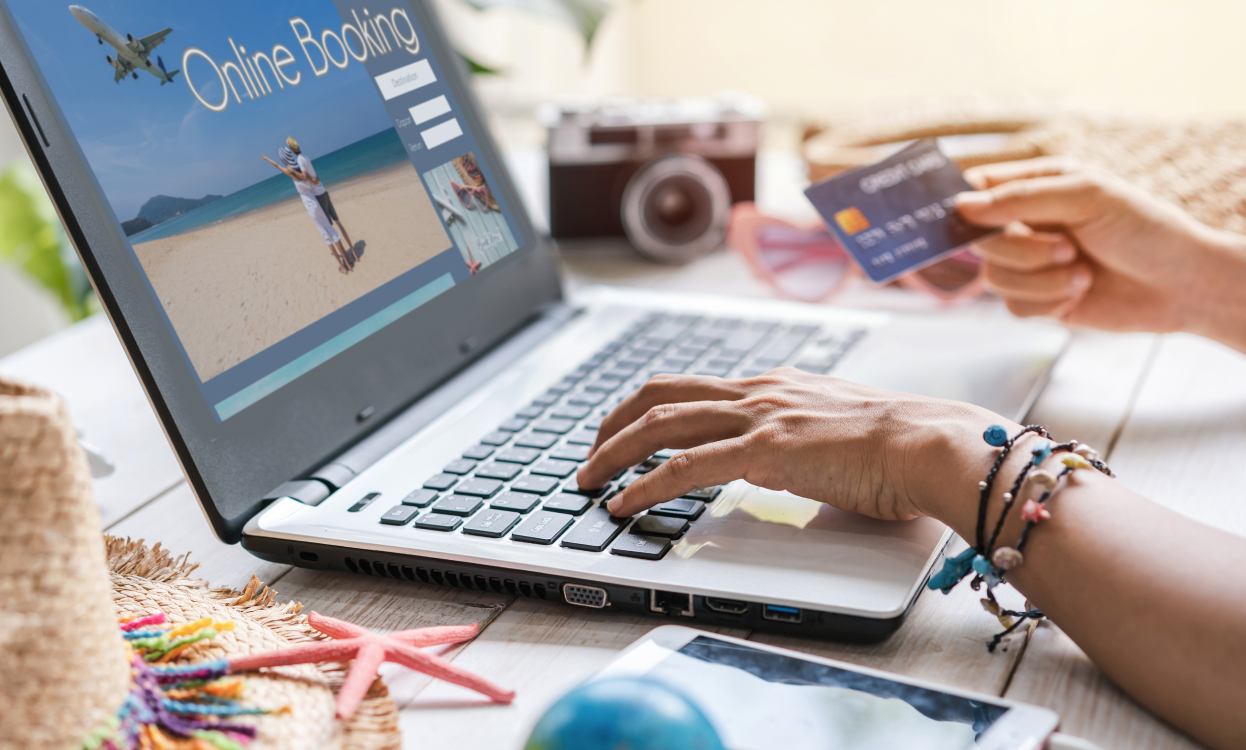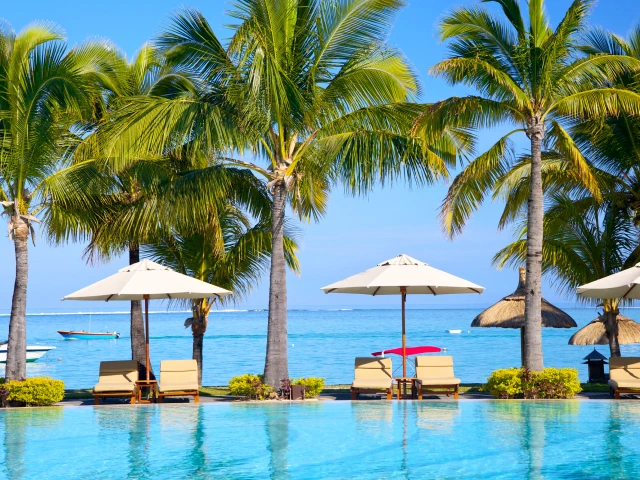 Resort Information & booking Mobile App
This app allows user to view the information regarding resort and provide functionality to book the ticket. It provides detail like real time snow report, direction for resort using GPS, live cams, trail Map, videos, news and events. It provides ways to contact the resort and allows user to check social pages of the resort from the app.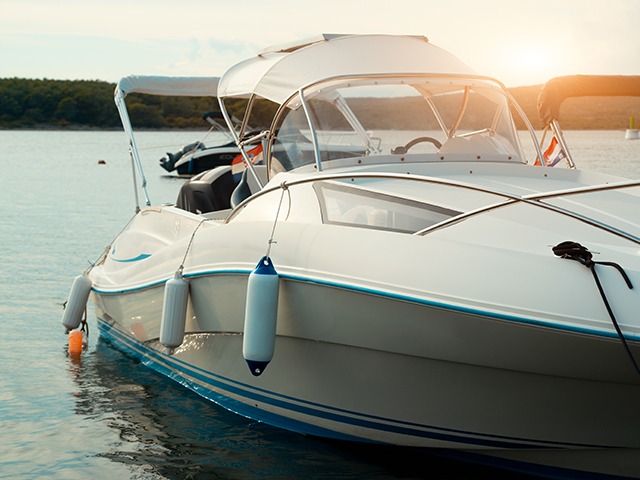 Yacht Booking System Website
The purpose of the website is to book a Yacht on rental basis. A robust booking system through which client could rent out the yacht. The client wanted to handle all aspects of his yacht rental business through this booking system website.
Areas we serve
USA
4100 NW Loop 410, Suite 200, San Antonio, Texas, USA 78229
UK
7 Artisan Place Harrow, HA3 5DS
India
4th Floor, Timber Point, Prahaladnagar Road, Ahmedabad, Gujarat - 380015