Overview
Want to know the what wage is paid in your area for your talent, this app is for you! App displays wage of each user in any area and with any designation on the map as a dot with salary pin. The user can filter the data on map area according to time, average, designation and range. App displays the wage in the two type of user interface map and stat.
Language
Swift
Platform
iOS
Architecture
SQLite
Tools
XCode
Functionality
Salary display as a pin on map
Data display as stat, with graph and tiles for max & min wages
Filter the data using criteria
Option to manage privacy like which data should be visible publicly
Highest paying profession list in your area
1
Track : The number of days it takes to fill a position, department, recruiter, or hiring manager.
2
Keep an eye out for people that have real promise : Not everyone you want to hire is ready to apply, but we can help transform passive applicants into active ones, resulting in a higher-quality talent pool.
3
Reports : determine which career sites and job boards are attracting the most qualified candidates.
4
Organize : candidates in folders and with tags for easy searching.
Web Snapshots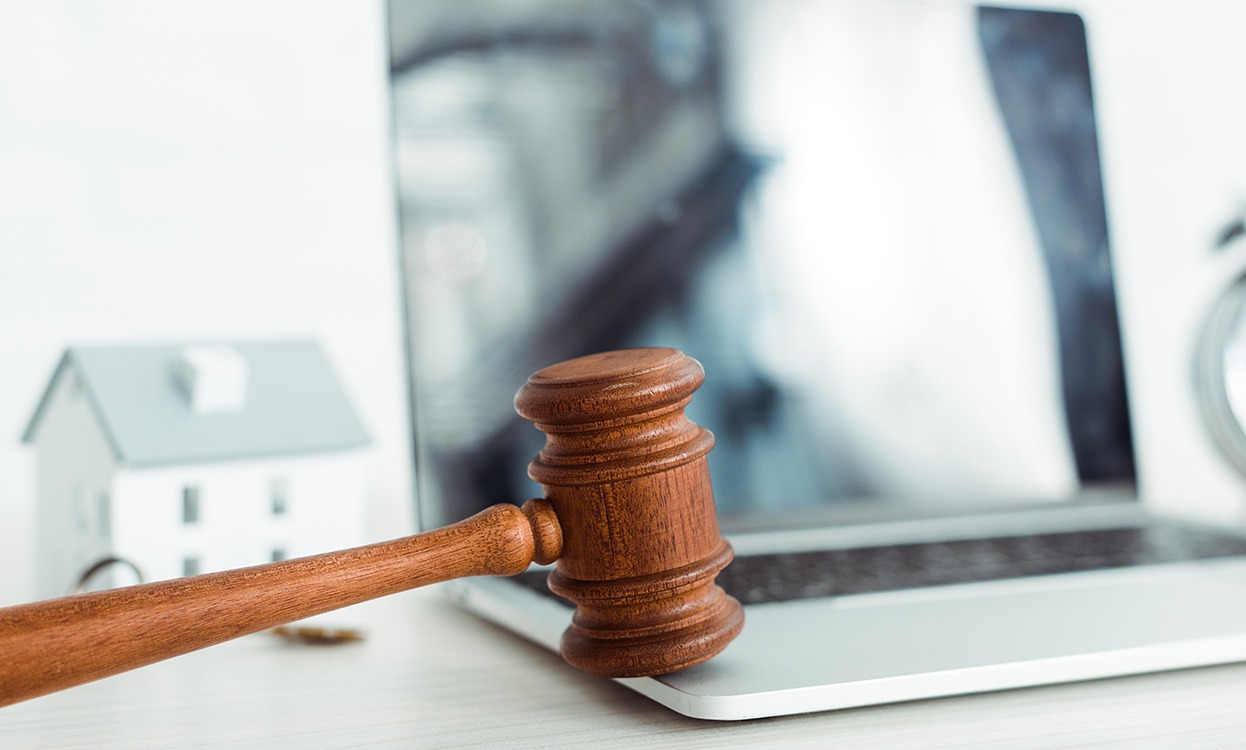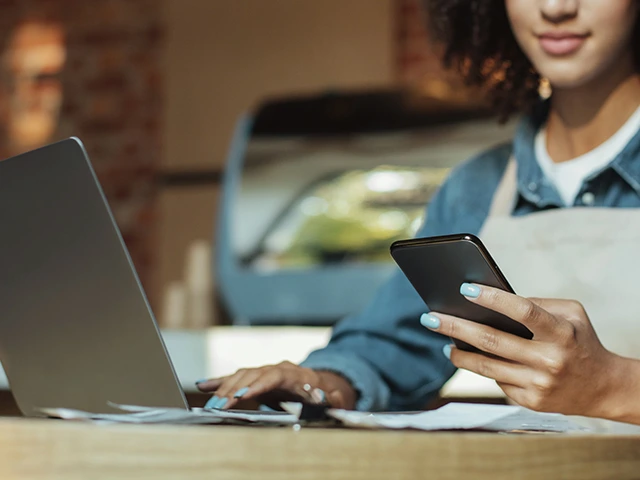 Order Management Software
Order Management Software is cloud based order tracking and service requests system for a large system provider for food and energy processes. Distributor can login to system and place their order. Also, they can launch service request for equipment. System also provide option for displaying the innovation company is developing in their respective field.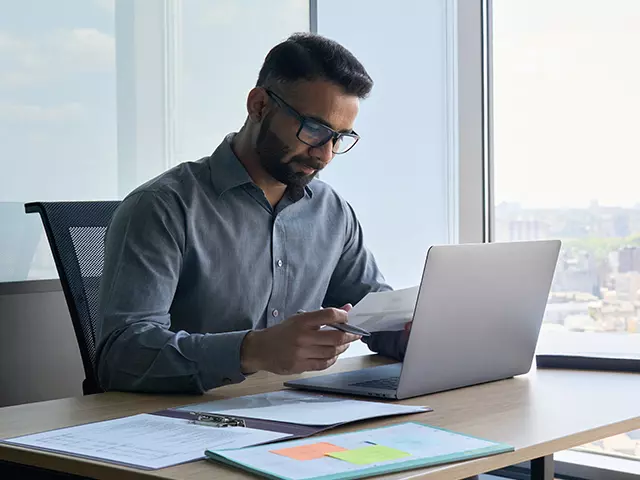 Document Management Software
Document Management Software (DMS) helps to organize and manage document so when required they can be easily found. It has powerful search capability to find document. Also, the Software is very user friendly so non-technical person can also operate. Efficient document management Software helps team to collaborate efficiently.
Areas we serve
USA
4100 NW Loop 410, Suite 200, San Antonio, Texas, USA 78229
UK
7 Artisan Place Harrow, HA3 5DS
India
4th Floor, Timber Point, Prahaladnagar Road, Ahmedabad, Gujarat - 380015