Overview
Waybill Tracking Software is cloud based waybill management system for floral business. The cloud based enterprise application used by shipper, hub and grower to effectively manage the transportation of the floral goods. It automates waybill generation process which is manual and very time consuming. This is private enterprise application so security standards are followed very strictly.
Tools
Microsoft Visual Studio
Architecture
SQL Server
Platform
ASP.NET Web Forms (.NET 4.5.1)
Language
ASP.NET/C#.NET
Functionality
Shipper Module
Hub Module
Waybill request and authorization module
Waybill Generation Module
Grower, Shipper, hub and Consignee management
Complete Route Management
Customized Report Generation Tool
1
Bouquet Administration : Create a bouquet with several flowers using a kit/combo while maintaining margin and inventory at the same time.
2
What Is New? : Keep an eye on your business from anywhere at any time and make decisions based on real-time information.
3
pulse : Grow your brand by understanding what your consumers think about their experience and obtaining feedback from them.
4
Order Easy : To prevent several phone conversations with your consumers, manage and automate online orders by receiving orders through your own customized mobile app.
5
Easily Integrate : Integrate with online E-commerce sites and simply handle in-store and online orders in the same spot.
Web Snapshots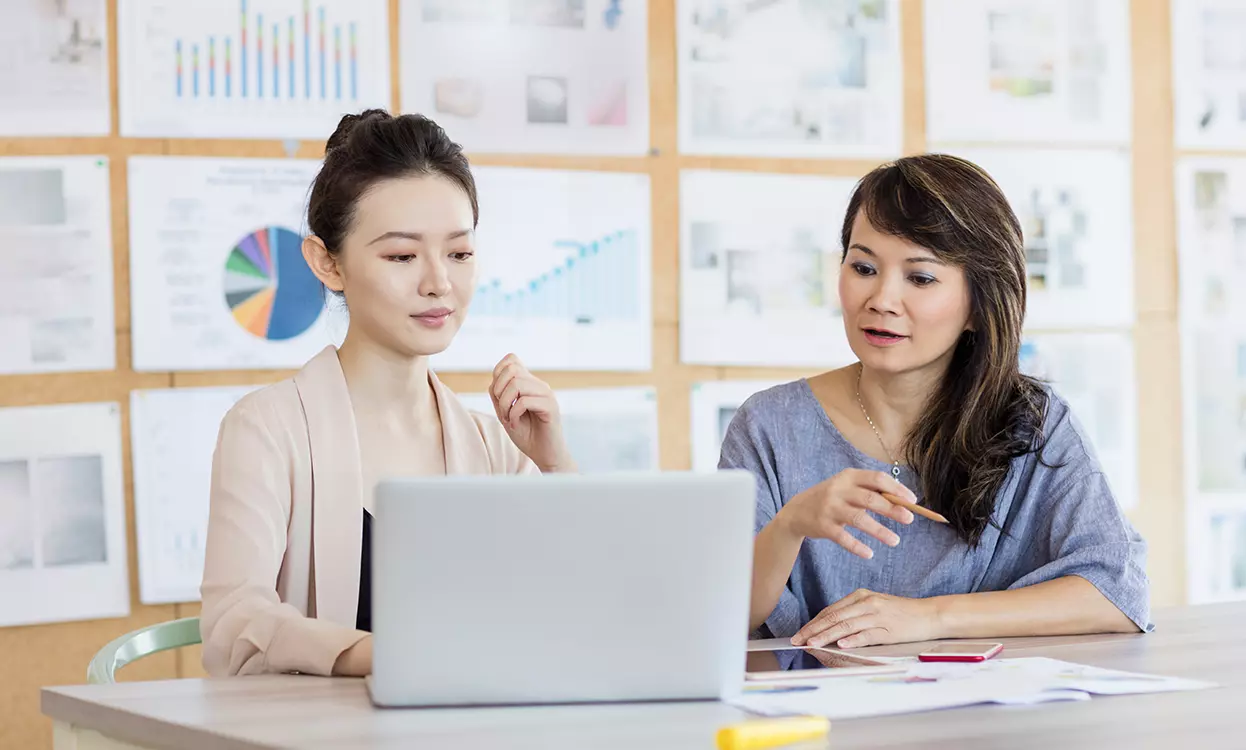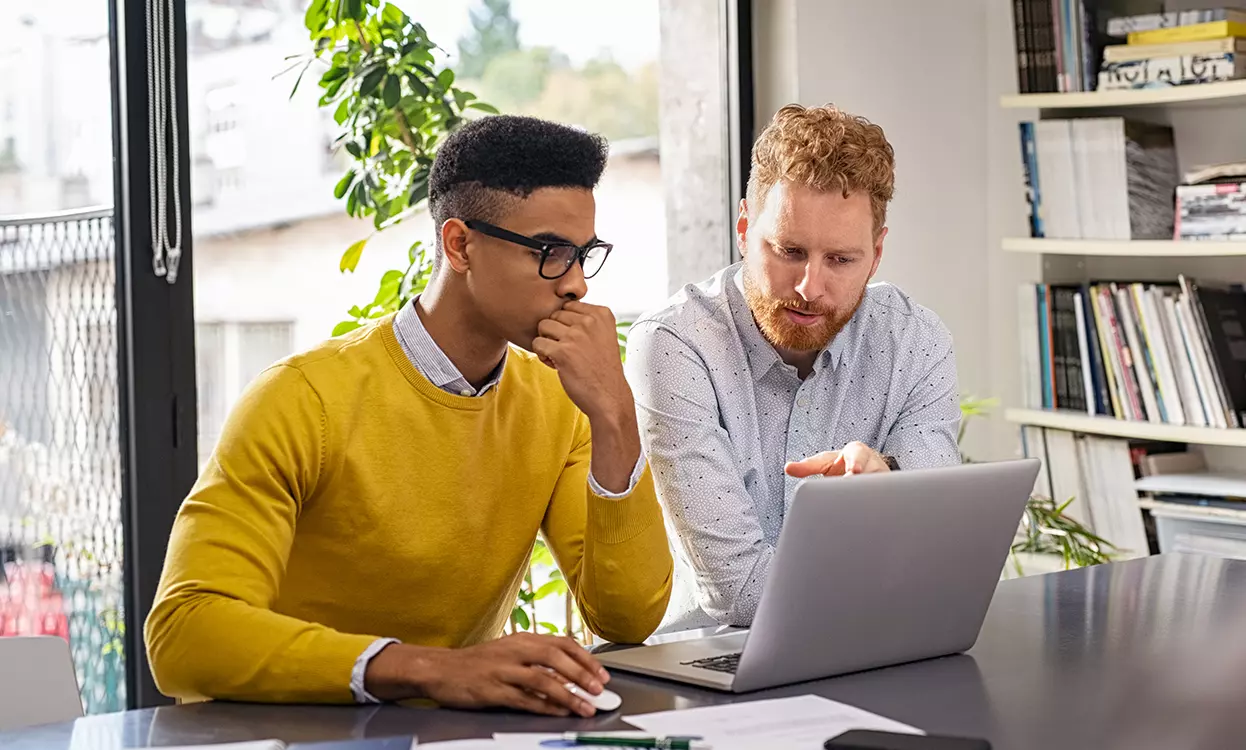 Areas we serve
USA
4100 NW Loop 410, Suite 200, San Antonio, Texas, USA 78229
UK
7 Artisan Place Harrow, HA3 5DS
India
4th Floor, Timber Point, Prahaladnagar Road, Ahmedabad, Gujarat - 380015