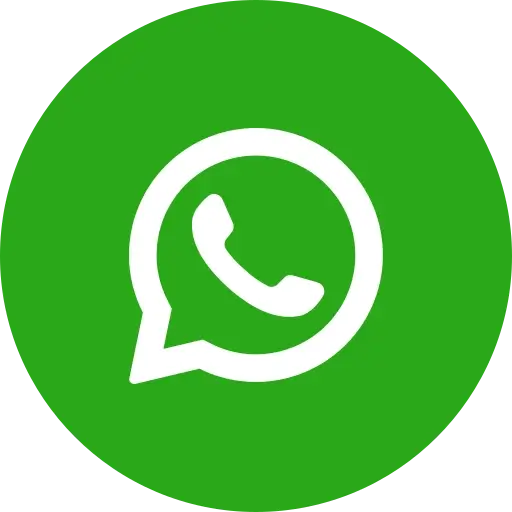 Compared to traditional software development, custom development is tailored to meet the client's requirements, from planned UX design to integrating specific features.
Several industries like healthcare, travel, banking, retail, and e-commerce opt for software development in a customized manner. Their main motive for such a decision is to have software that can tell their story and what they do in their language.
After all, the consumer market is driven by innovation, creativity, and uniqueness in today's world.
Unless you opt for custom software development, it can be pretty tricky for you to target a specific audience and meet their demands. That's why you have to work a little harder in choosing a suitable company that can provide you with customized software that will be the spokesperson for your person.
However, with so many companies claiming them to be the best, collaborating with one particular partner can be intimidating and overwhelming for anyone.
On this account, we have presented here a complete guide on choosing a development company for having customized software tailored to be the best fit for your business.
Look through the experience and industry reputation
The first thing that you need to do is to check whether the company on your list is experienced enough to be trusted with your business or not. Most development companies at this present time are new players in the market, if not amateurs.
So, yes, there will be a risk factor lingering in the air if you collaborate with such a software development agency.
Hence, you need to keep aside every thought and decide whether you want the development to be hassle-free with an experienced agency or you want to put yourself on the hot seat with a new company.
Furthermore, you also have to decide the company based on its reputation. As you want the customized software to improve your reputation for gaining more traffic, it's evident that the development agency should be a famous name.
Check the skills and area of expertise of the professionals
Before you move ahead, you need to check if the professionals and experts of the development agency have got all the skills you need.
For example, customized websites or applications are usually developed using the MVP architecture that helps in bringing modularity and scalability.
So, you need to look for agencies where the developers are aware of programming languages with which the concept of MVP can be implemented.
Similarly, you will also need a proper database for storing the data. It can be an onsite database or cloud storage. But what you have to do is make sure that the developers know about integrating a database with the software that only your company will have access to.
Ensure your designers and developers are up-to-date on the latest trends
While looking for the best custom software development company in the USA, you should check whether the experts are aware of the latest software development trends or not. It is your job to present your business idea to the audience and expect the kinds of outcomes.
However, the developers and designers will work on the entire software architecture, from explaining the UX design elements to running QA and automation testing.
So, it is your responsibility to make sure that the professionals know the recent technologies and how to implement them for customized software development.
Ask them about post-deployment support
Once the software is developed according to your business requirements and is deployed on the global server, it will be the agency's responsibility to provide backup and support for at least two to six months.
This post-deployment support is essential when considering finance, insurance, retail, e-commerce, and healthcare companies.
So, you have to ask the agency for how long they provide the post-deployment support and in which way.
For example, some companies handle only the debugs and errors in the back-end functionalities, while agencies offer full-scale production support.

Summing up
So, from the above notes, you can see that choosing a software development agency for custom designing and development randomly isn't the solution. Instead, you have to work on certain factors that will help you decide whether the concerned company is at all appropriate or not.
As we have told earlier, there are several such companies which develop custom software. At Manektech, we have been working and providing high-end and tailored solutions to businesses from different domains.
We provide both onsite and remote developers so that you can start the development process at your convenience. The experts focus on quality development and improve and enhance the UX for getting maximum traffic.
Stay informed and up-to-date on all the latest news from ManekTech.
Areas we serve
USA
4100 NW Loop 410, Suite 200, San Antonio, Texas, USA 78229
UK
7 Artisan Place Harrow, HA3 5DS
India
4th Floor, Timber Point, Prahaladnagar Road, Ahmedabad, Gujarat - 380015