Customer:
Our esteemed client envisions a world where companies engaged in Computer-aided 3D modelling and design projects can seamlessly collaborate on a single platform.
Challenge:
Imagine a world where companies work on multiple Computer-aided 3D modelling and design projects and its different tools for every project. To help them work in one place, our client wants a 3D modelling software tool that enables the 3D Model experts and Companies to easily import, view, work, and share their files and collaborate without needing different third-party tools. The challenge was developing a 3D collaboration tool that works for all file-type extensions.
Some of the project's Key challenges were:
Different File Formats: Dealing with multiple file formats for 3D CAD models under one platform, enabling the tool to import, view, and manage the single 3D model and its associated models all in one place.
Technical Infrastructure: A single user or team can manage a large number of 3D Models without the use of native Auto CAD, 3D Max, Solidworks, Pro E Creo, Catia, Matlab, Unigraphic, Solid Edge, Ansis, and similar software Files to be incorporated and process for which we established powerful AWS servers to make sure everything is stored, shared, and worked efficiently.
Multiple Language Support: Supporting multiple languages (English, Dutch, German, Italian, French)
Solution: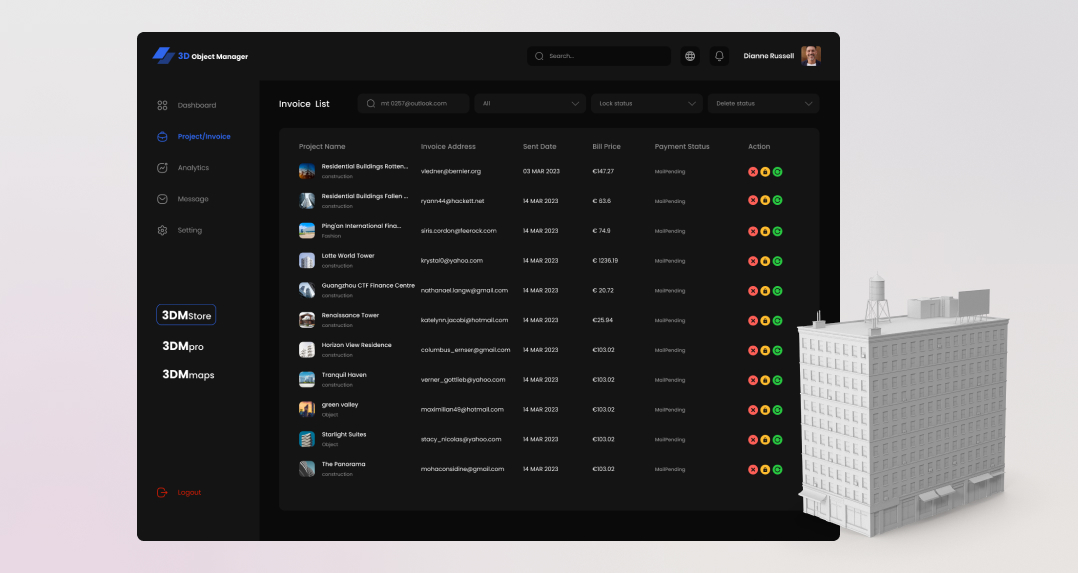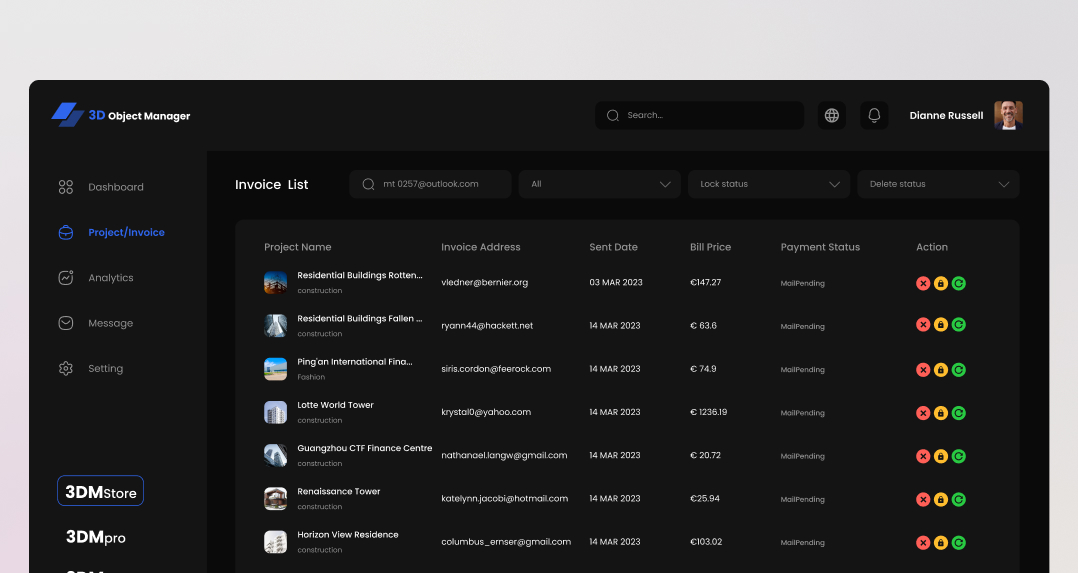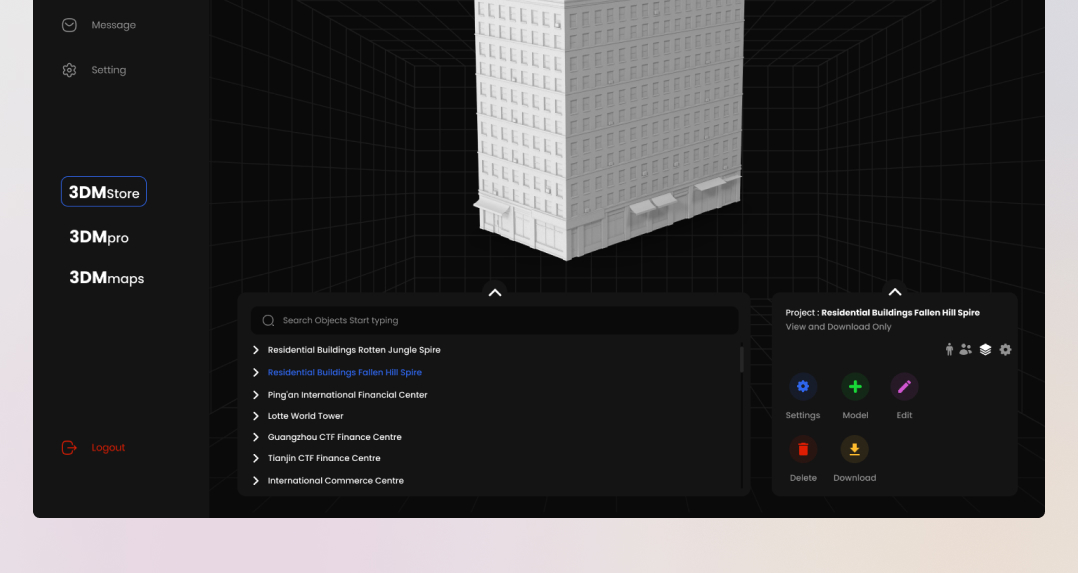 The "3D Object Manager" will replace the existing third-party tools to access the different formats used for 3D files. Once the user installs or accesses the web version of this 3D modelling design software, the user can add files there and select the pay-as-you-go plan. The charges and subscription are based on a monthly recurring payment. As the user imports the number of projects in the system, it will estimate the storage space and calculate the charges accordingly.
The 3D Collaboration Platform incorporates the main object and sub-objects, and each object has a list of its parts. Users can invite their coworkers to help with the same 3D file. This tool allows users to look at 3D models from different angles, customize the parts, and export the objects within the existing files.
The system encompasses various features like:
3D Canvas: The 3D Model of the object is viewed on the right side of the 3D canvas. Users can perform various actions using mouse controls such as Zoom Object, Top, Bottom, Left, Right, Front, and Back View.
3DMaps: As of date, the map of Dubai is hard coded into the system. Users can select a tile to expand it; there are 4 zoom levels. Users can see buildings, roads, street signs, and water bodies at the last level as 3D objects. The main goal of the map is that, once the user generates a 3D model of the building, the user can add Latitude and Longitude to a building's construction point to verify the margins as per the guidelines.
3D Store: The user can log in, register, create an account, set the bank payout information, and start selling 3D models. This is similar to a multi-vendor marketplace to sell the 3D work in various file formats.
Multiple Options to View:

Single Object Viewer: To select only one main or sub-object.

Multiple Object Viewer: The user can select manually, and all sub-objects will be visible.

Group Viewer: The user can select objects, make a group, and manage the sub-object's initial position and rotation.

Joints Viewer: It will show the list of joints used in an object.

Seamless CAD File Management: The user can seamlessly manage multiple files in a single dashboard and manage the folder structure for each 3D Model and its sub-models.
3D Pro: 3D Pro is specifically developed for the Teams to collaborate on a single project and can manage the folders, sub-folders, and sub-objects. The project has other tools like a task sheet where the project manager can manage team members and assign tasks to each folder.
Pay and Go Payment Model: The user can explore the tool during an initial trial. On the expiry of the trial period, creation will still be accessible. However, at the end of the month, the user will receive an invoice determined by the number of projects, added users, and selected file types.
Supports Multiple File Formats: 3D Object Manager provides a wide range of file formats like .pdf; *.3dxml; *.3ds; *.3mf; *.sat; *.sab; *.brep; *.CATPart; *.CATProduct; *.dae; *.prt.; .asm.; *.dxf; *.dwg; *.fbx; *.cap; *.gltf; *.ifc; *.igs; *.iges; *.ipt; *.iam; *.jt; *.prt; *.obj; *.x_t; *.x_b; .xmt_txt; *.xmt_bin; .xmp_txt; *.xmp_bin; *.ply; *.prc; *.3dm; *.par; *.psm, *.asm; *.sldprt; *.sldasm; *.stp; *.step; *.stl; *.u3d; *.wrl; *.x3d.
Supports Multiple Export Formats: *.pdf; *.sat; *.sab; *.brep; *.dae; *.dxf; *.fbx; *.cap; *.gltf; *.ifc; *.igs; *.iges; *.jt; *.obj; *.x_t; *.x_b; .xmt_txt; *.xmt_bin; .xmp_txt; *.xmp_bin; *.3dm; *.stp; *.step; *.stl; *.u3d; *.usd; *.usda; *.usdc; *.usdz; *.wrl; *.x3d.
Results:
This Open-source 3D modelling software has transformed how people work together on Computer-aided 3D modelling and design projects. It's a convenient way for experts worldwide to collaborate and create designs. This 3D collaboration tool is like a universal translator for different design software and file types, making it easy for everyone to work together efficiently. It has made design work modestly and sparked fresh ideas from around the globe.
Technologies and Tools
Interested in Developing A Similar?
Our consultants are ready to hear your ideas. Request a free consultation with our software & app experts and transform it into a digital reality.
Share it on: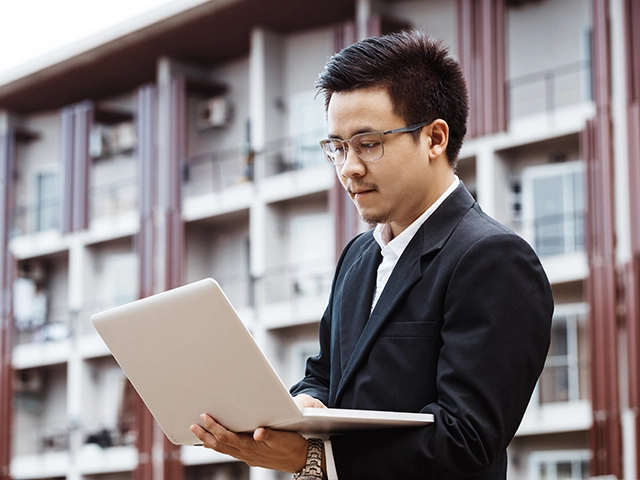 Property Report Software
Property Report Software is a cloud application which is providing complete analysis of a property to clients which shows the history as well as the current rate trending in the market for the nearby properties. You can generate and manage reports for the investors as well as for the agents, no matter whether the report is for Residential, Commercial or Industrial Property.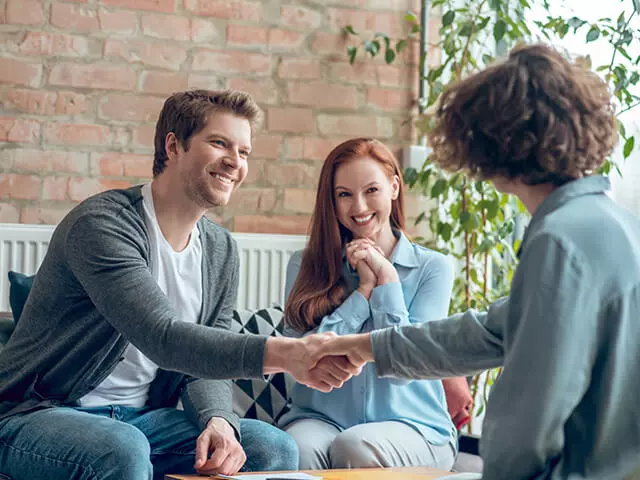 Real Estate Referral Program
Real Estate Referral Program is specifically designed for agents and broker in real estate domain. In this cloud based application, agents can register clients with various transaction like buy and sell. After registration, they can create referral directory, reminder groups, birthday and anniversary reminders. Agents can track day to day activities as well as sales.
Areas we serve
USA
4100 NW Loop 410, Suite 200, San Antonio, Texas, USA 78229
UK
7 Artisan Place Harrow, HA3 5DS
India
4th Floor, Timber Point, Prahaladnagar Road, Ahmedabad, Gujarat - 380015