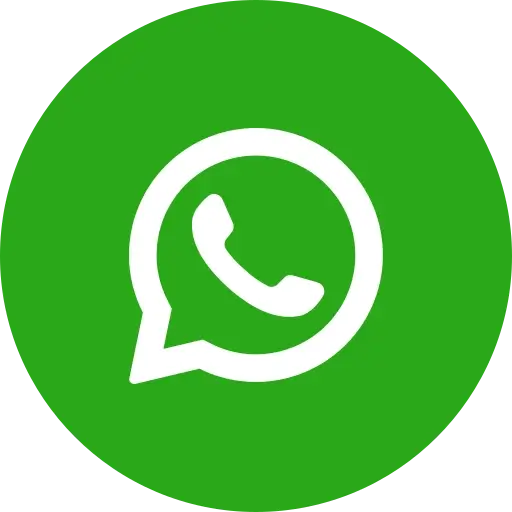 Overview
The website sells baked cookies by making and preparing them from scratch. This website offers variety of cookies along with multiple delivery options. User is able to set deliver date, delivery type based on his/her convenience. The website offers some favorite ways to provide:
Appreciation gift to customers
Delicious snacks to share at work office or work premise
Birthday gift for customers
Other special occasions gifts
Tools
NetBeans
Architecture
MySQL
Language
WordPress
Platform
PHP
Functionality
Products Management
Admin is able to manage all products, the description of products including the price.
Rewards Points
Customers will get rewards points based on certain actions such as first-time registration, subscription, specific products purchase etc.
Delivery Type
Admin is able to add delivery type based on Office Delivery, Residential Delivery, Hospital Delivery, University Delivery, Military Base Delivery etc.
Delivery Options Management
There are several options for delivery of products. Admin is able to set delivery options based on date and time, zone and zip, only zip etc.
Orders Management
Admin is able to manage all orders and also update the status.
1
Shelf Life management : ensured that these perishable commodities were used before their expiration date and were not thrown away.
2
CRM Compatibility : A bakery management system's CRM module collects client data from different sources and centrally updates it in a single spot.
3
Reservations in Advance : Bakeries must be notified of orders in advance in order to complete deliveries on schedule.
Web Snapshots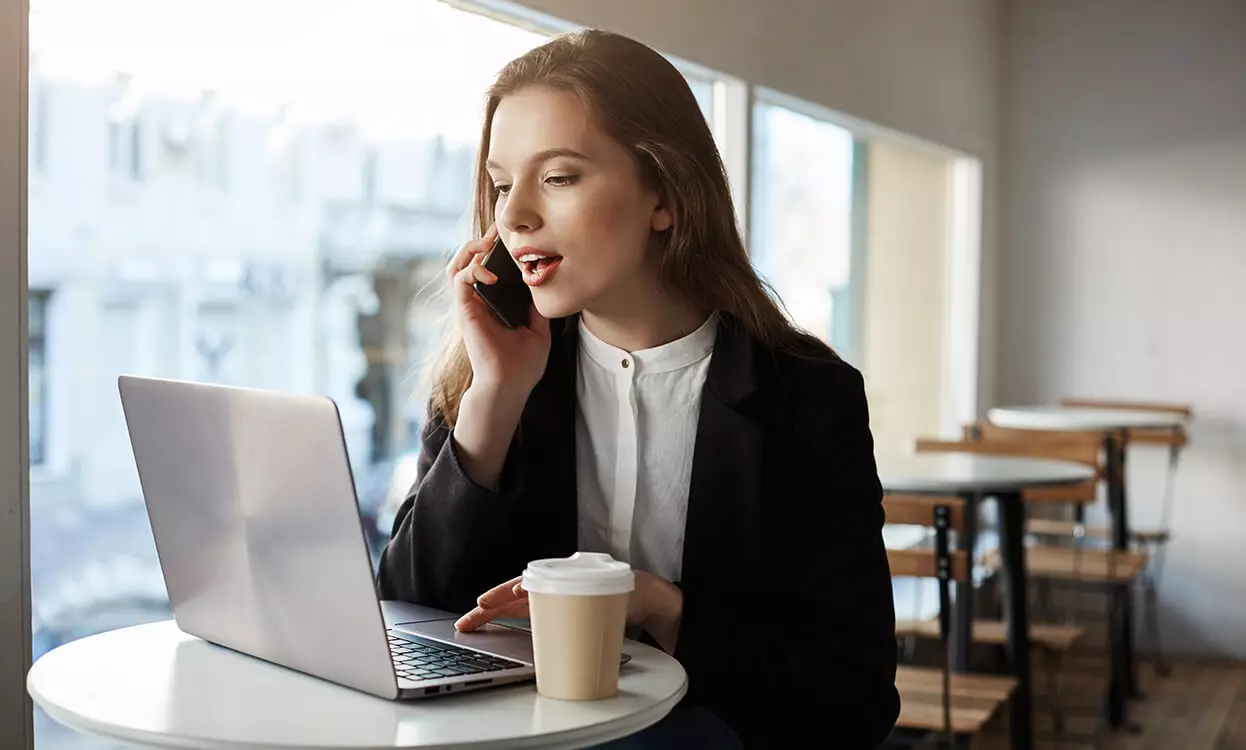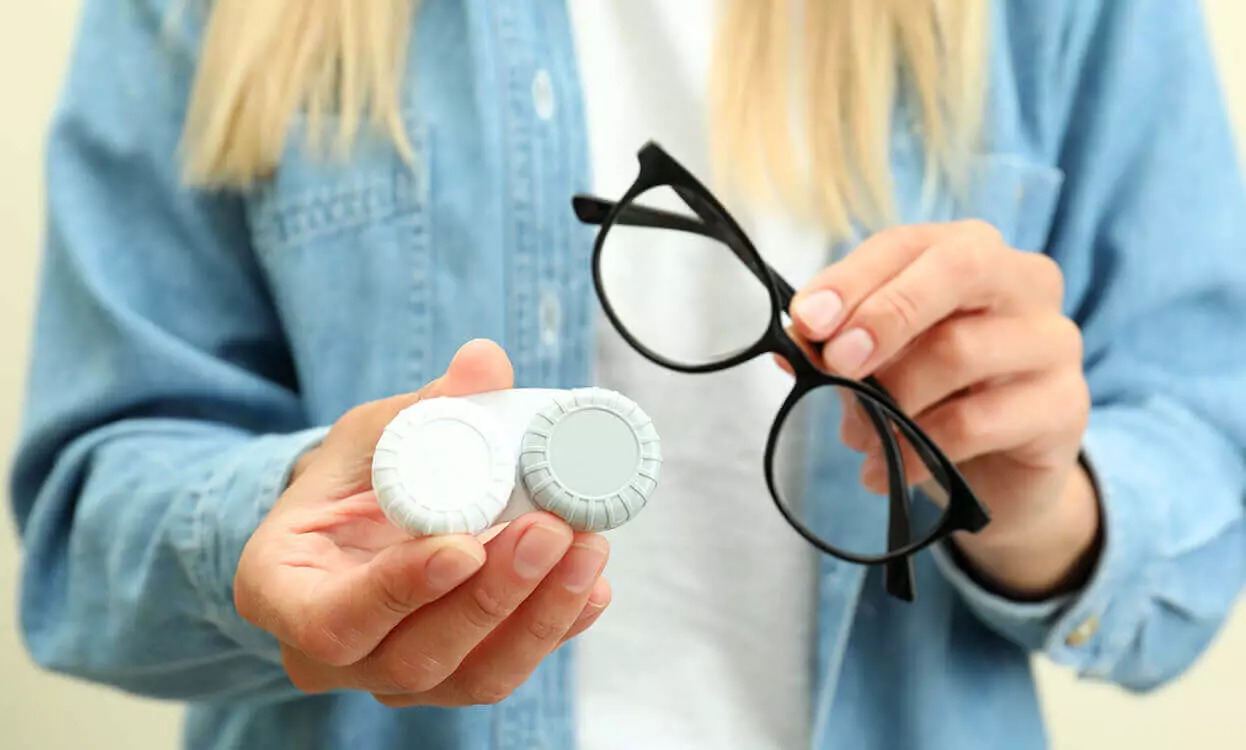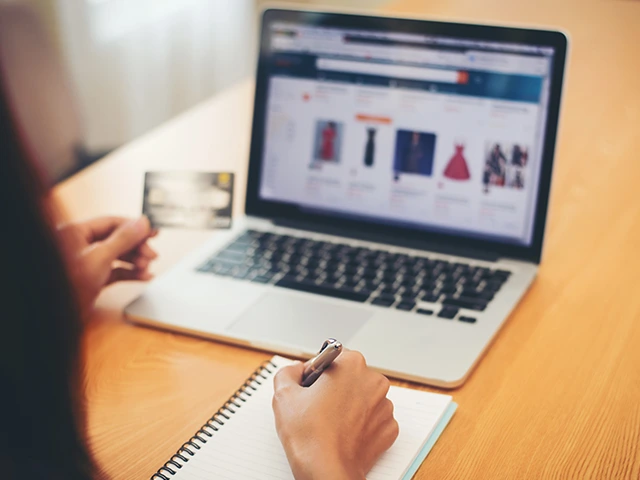 nopCommerce eCommerce Store
nopCommerce eCommerce Store is an online eCommerce store developed with nopCommerce - ASP.NET Open-source E-commerce Shopping Cart. It is mobile friendly, fast loading and SEO optimized online store. It has beautifully designed product detail page, easy to use checkout page and whole lot of marketing strategies are implemented.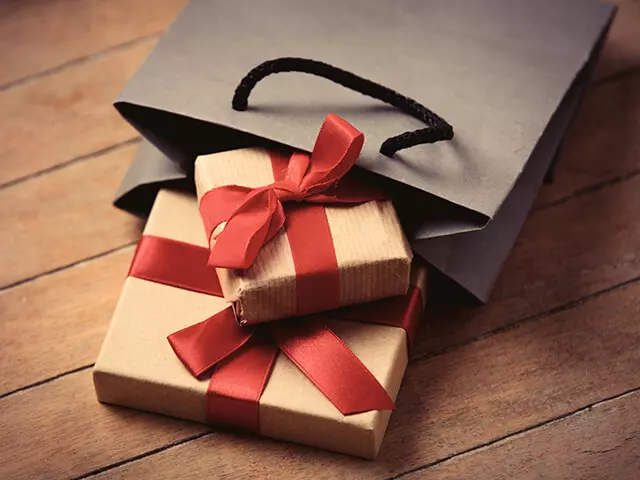 Gift Registry
Gift Registry is a registry where user can create their wish list for the item they want. They can share this registry with loved ones so, people purchasing gift know exactly what they want. This is perfect solution for wedding registry, baby registry, honeymoon registry or anniversary registry.
Areas we serve
USA
4100 NW Loop 410, Suite 200, San Antonio, Texas, USA 78229
UK
7 Artisan Place Harrow, HA3 5DS
India
4th Floor, Timber Point, Prahaladnagar Road, Ahmedabad, Gujarat - 380015