Overview
Telm is complete hospital management and health- care app. App is used by admin and patient family members. For each patient, vital activity is recorded, which has been collected using the special band which is at patient wrist. App also have various option for the hospital staff like list of branches, list of floors in the hospital, list of patients. Hospital Staff can add meals, medicines and procedure for patient which can be monitored by the family member.
Language
Objective-C
Platform
iOS
Architecture
SQLite
Tools
XCode
Functionality
Hospital Staff can discharge patient directly from the app
Staff is able to select hospital branch, floor and patient to add activity
Chat with hospital staff
Multiple users like hospital staff and patient family member
Patient vital in the graph view
1
Improved Quality Control : The Hospital Management System increases the hospital's quality control over its products and services.
2
Single Data Base Management : permits comprehensive data from several departments to be stored in the same database, increasing efficiency, lowering costs, simplifying infrastructure, and aiding in multiple reporting.
3
Streamline Accurate Reporting : It aids in the streamlining of accurate reporting by using up-to-date and accurate records.
4
Improved Customer Service : The Hospital Management System designed improves the hospital's customer service by providing comprehensive and accurate information at the same time.
Web Snapshots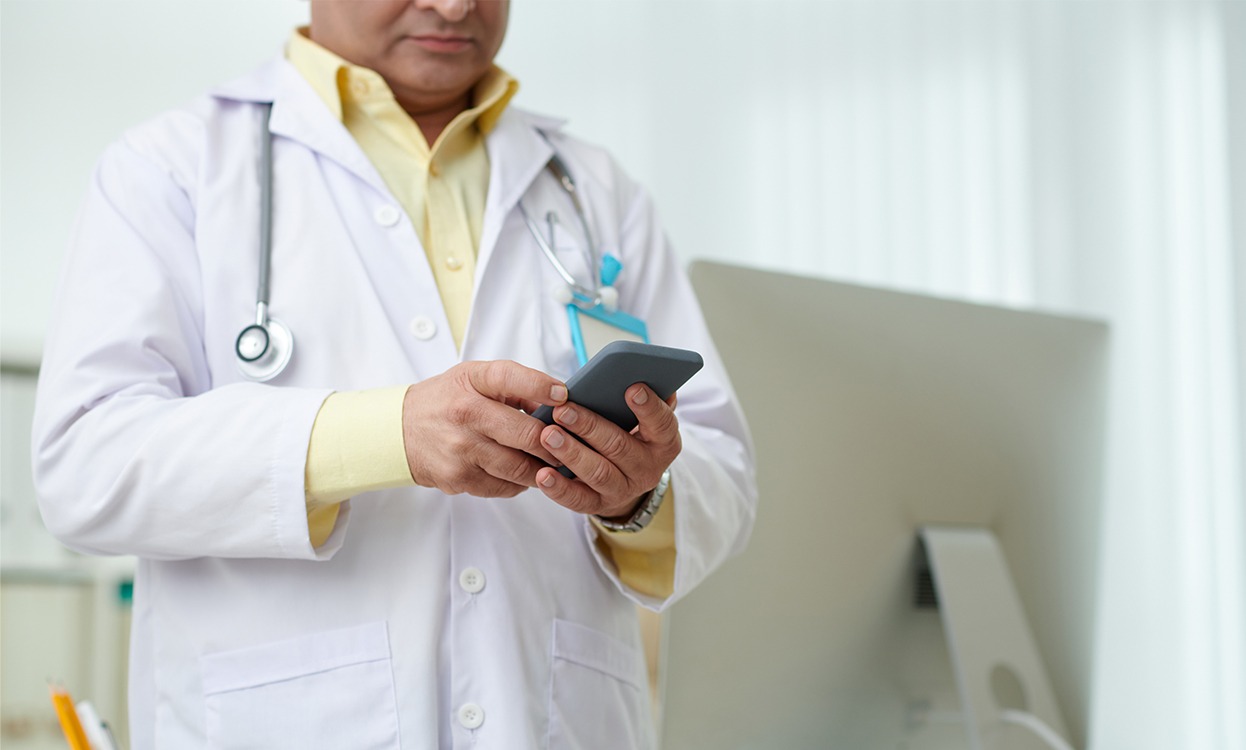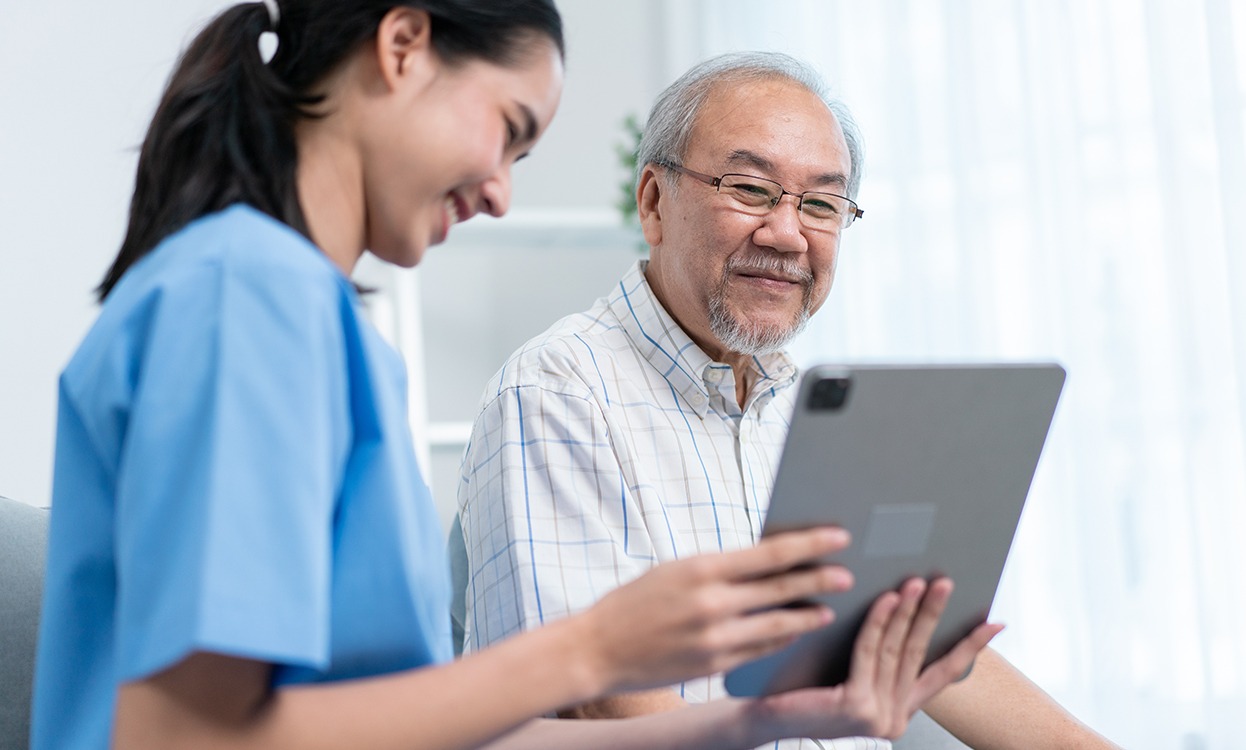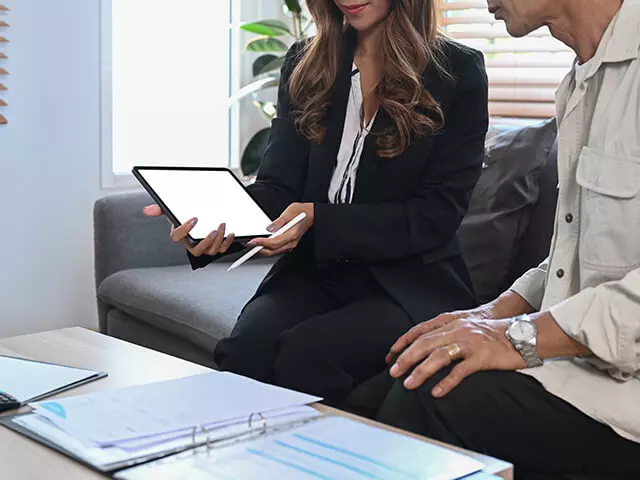 Healthcare Agent Sale Management
In healthcare domain, doctor and patient relationship is very important but who is going to make doctors aware about new drug and innovation? Healthcare companies hire MRs, who meet doctors and give information about medicine. Healthcare companies provide commission on sell to those MRs.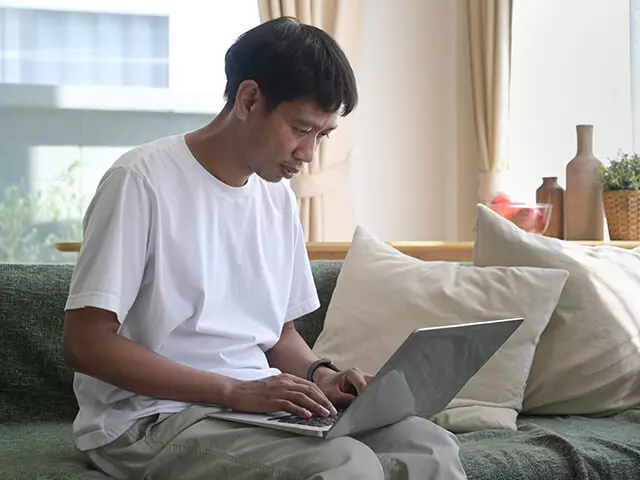 Patient Care Activity Monitoring
Patient Care Activity Monitoring and Messaging platform is cloud based platform for engaging patient's family with medical practitioner. Family members can get direct view of vitals data, treatment activity and care updates.
Areas we serve
USA
4100 NW Loop 410, Suite 200, San Antonio, Texas, USA 78229
UK
7 Artisan Place Harrow, HA3 5DS
India
4th Floor, Timber Point, Prahaladnagar Road, Ahmedabad, Gujarat - 380015