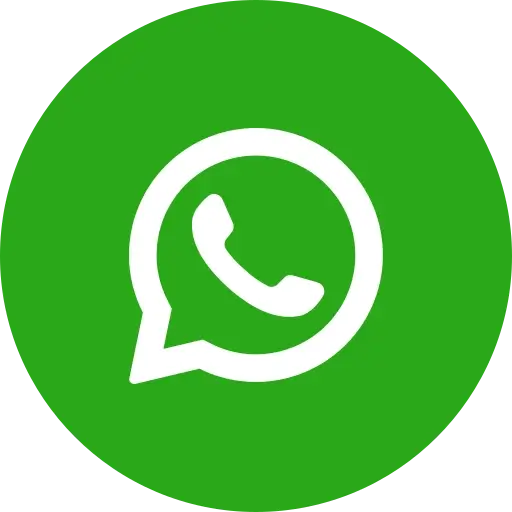 Overview
Music Directory is an exciting new mobile web application designed specifically for iOS, Android, and Windows/Nokia smartphones to help artists, bands, and musicians aggregate their main social feeds into a single profile page.
The Music Directory profile page is often used by industry people to monitor online presence and popularity. It is an online music directory/magazine style platform that will help fans and industry people find music artists, bands, musicians and businesses stay up to date with their careers by aggregating the artists, band or musicians social media content and news articles created online through various sources.
Platform
PHP
Language
Angular
Architecture
MySQL
Tools
NetBeans
Functionality
Progressive web app
The application frontend is working as PWA and only available in iOS, Android, and Windows/Nokia smartphones. The admin panel is web application only.
Separate APP for each Artist
When an artist will register then they will get their own separate application to manage which will actually be a sub application. Artists will be able to manage branding changes as well as able to create unique pages for themselves.
Audio / Video upload
Artists can upload audio & video both. Page, Event, Gallery creation: Artist can create pages, events, galleries for his application.
Mobile advertisement
There is an advertisement feature available in this PWA.
1
Description : A brief description or slogan for the firm should appear near the company name or emblem.
2
Logos : Logos should also be prominently displayed on the site. Logos are simple, easy-to-remember visuals that create a mental link between your firm and that picture in the minds of your customers.
3
Bar of Search : Some visitors know exactly what they want from your website and only need assistance going to that page. Including a search bar on your homepage and every other site page empowers users to manage their online experience.
4
Name of the domain : The website URL that shows in the navigation bar. This is the address where people may discover you, or where they are sent when a search leads them to your site.
Web Snapshots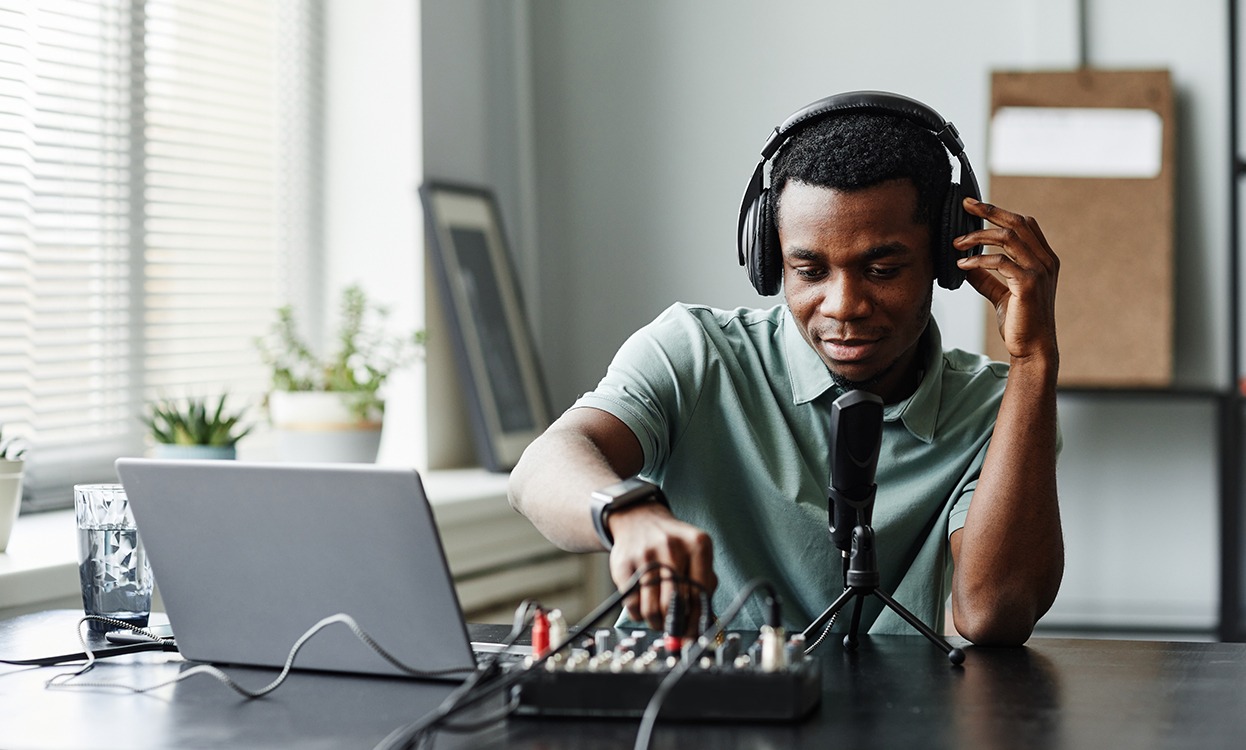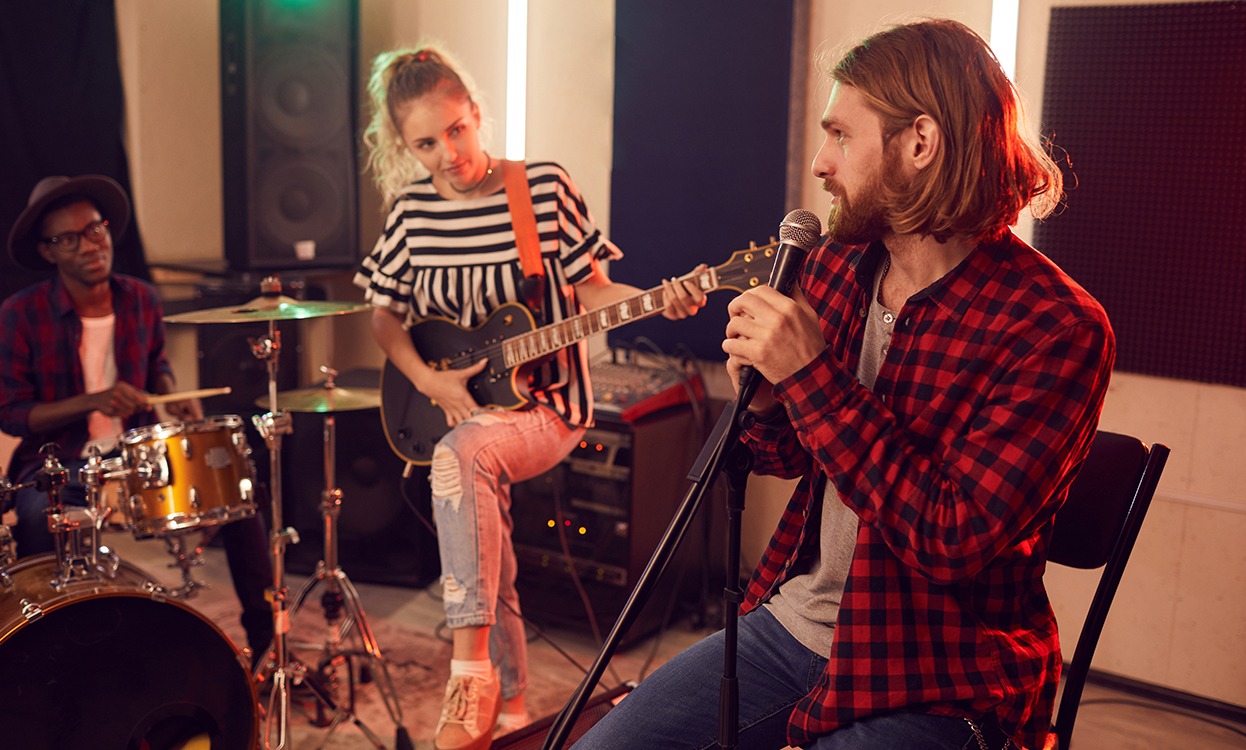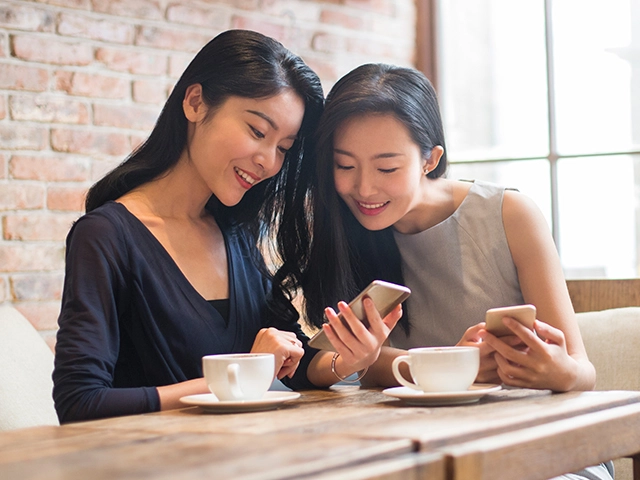 Friends Referral Program
Friends Referral Program is based on Refer-a-Friend concept. When someone refers a "New Customer" offer to a friend via application, the referring friend as well as the referred friend both of them are rewarded with special offers. The web application provides easy to use tools to manage merchants, affiliates and sales representatives.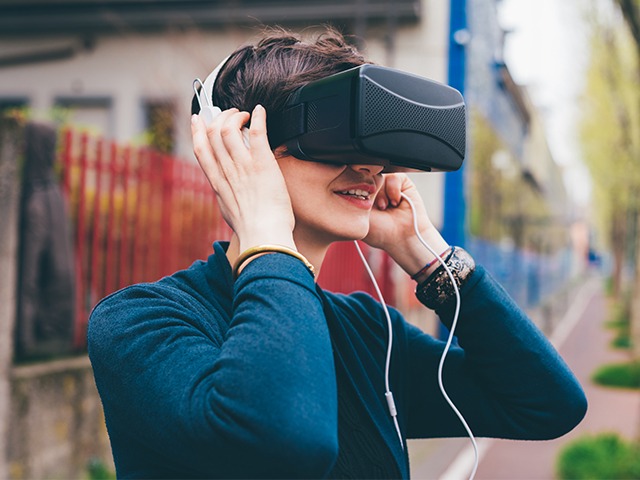 Augmented Reality Social Media Mobile App
Augmented Reality Social Media Application is a location based app that lets you create messages (Synes) and float it in the air using Augmented Reality (AR) technology. The messages will be added at real GPS locations, so that anyone with the app can see it, but they have to be present at that location.
Areas we serve
USA
4100 NW Loop 410, Suite 200, San Antonio, Texas, USA 78229
UK
7 Artisan Place Harrow, HA3 5DS
India
4th Floor, Timber Point, Prahaladnagar Road, Ahmedabad, Gujarat - 380015