Overview
This is a customized plugin for an e-commerce multi language website. Users can see different pricing options for products along with EMI options. EMI options can be for 12, 18 & 24 months and the accordingly interest rate will be applied.
This plugin also performs the credit limit check process. If Credit Limit is applicable not sending email to user and admin both with email and Phone number of users. At Every Installment charged or paid the credit limit will be increased, and at every purchase the credit limit will be decreased.
Tools
NetBeans
Architecture
MySQL
Language
WordPress
Platform
PHP
Functionality
Multi Language:
Website is compatible with English and Arabic language.
Payment Gateways:
Following payment gateways are used in website Visa / Mastercard, Kiosk (Aman), Mobile Wallets, Cash On delivery.
Credit Limit:
This plugin checks Credit Limit. If the user is applicable only after the below process can be worked otherwise the user will not be able to apply for installment. If Credit Limit is applicable not sending email to user and admin both with email and Phone number of users.
Monthly Installment:
Users can add a monthly installment like 12/18/24 and so on. Months should be based on product wise, for example default will be applicable for all but admin can add additional months as well.
Installment Option:
Admin can manage options from back-end to setup default percentage and price for installment according to products.
1
The most effective developer and marketplace tools : It enables you to establish strong relationships with top markets and third-party applications, reach out to new audiences, and maximize renewal.
2
Several currencies : The payment gateway should manage this for consumers using different currencies all around the world.
3
Security : This should be the number one priority. Make certain that it is connected with 3D security.
4
Integration : This is simple and straightforward, or it may quickly construct a custom-coded solution for your platform.
Web Snapshots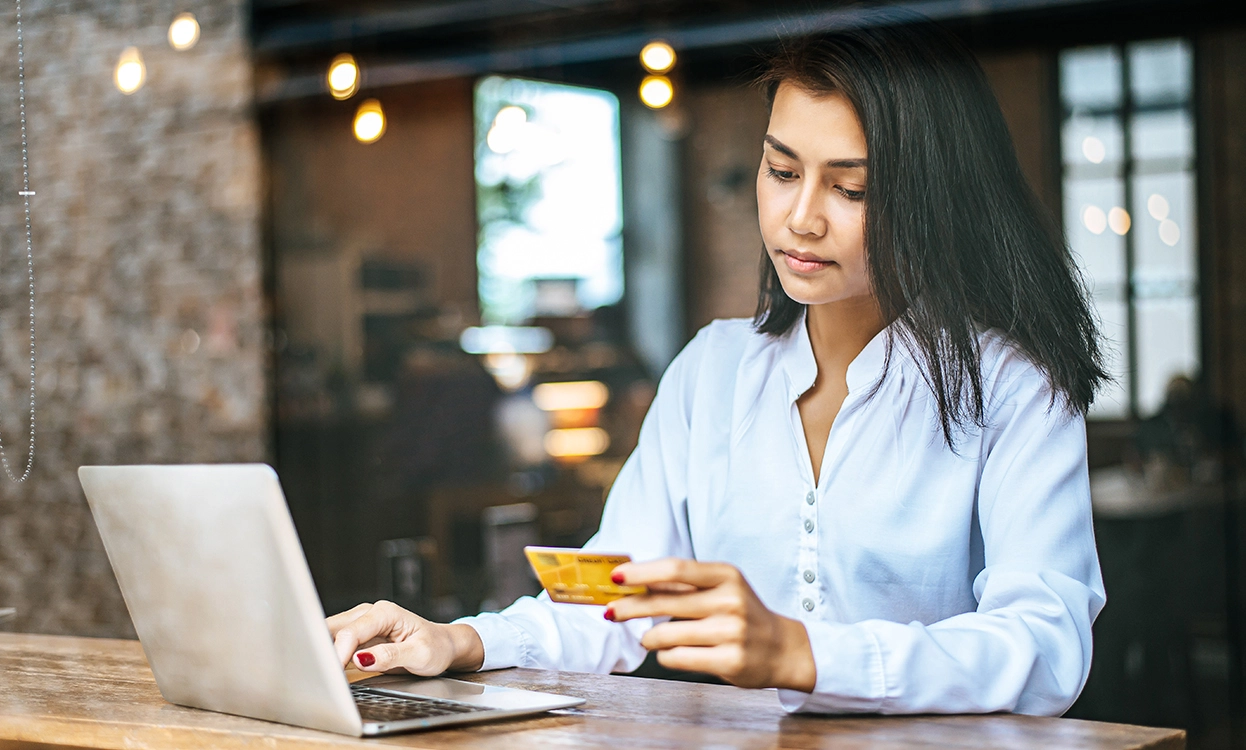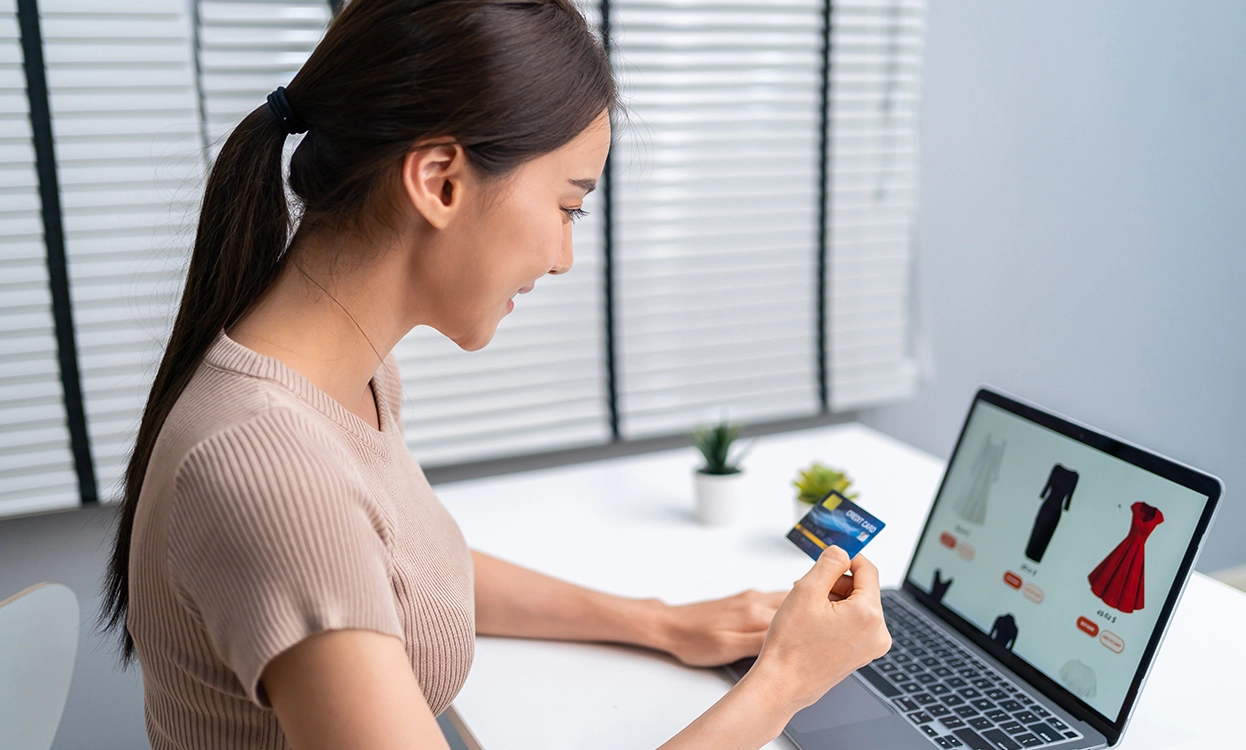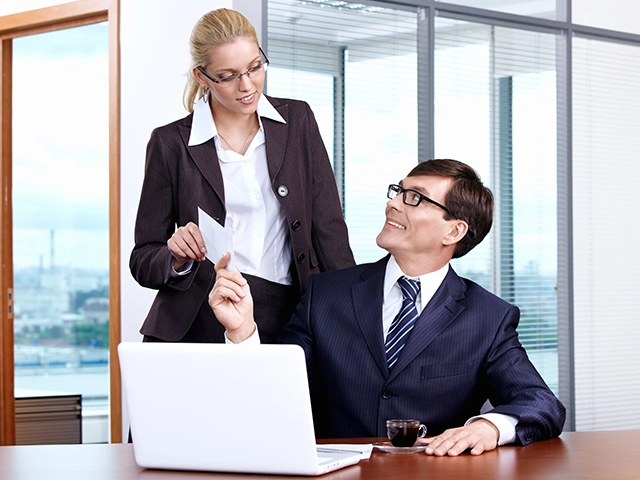 Salary Compare Web Application
Salary Compare Web Application is a cloud based backend API for salary compare mobile app. The API application send and receive data from mobile app and display in visual manner for administrator of mobile app. It also displays app analytics in beautiful graphical way. It gives app admin control to send push notification to app users.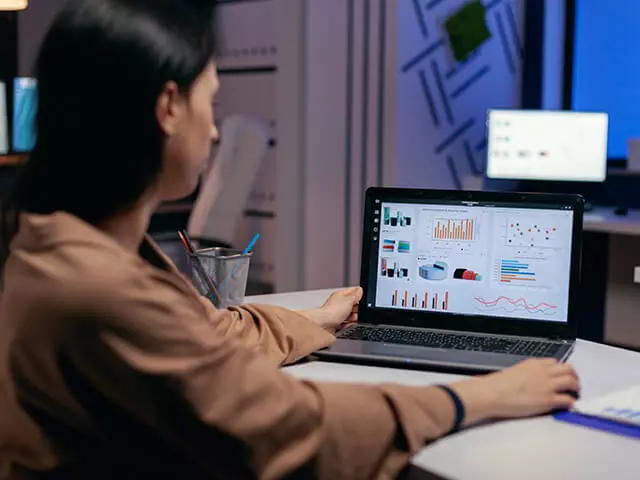 Financial Reporting Management
Financial Reporting Management cloud application is for managing various finance report at one place. The web application act as central repositories for all finance reports so when needed user can login and download their reports. Reports are generated from separate web service and made available to users for downloads
Areas we serve
USA
4100 NW Loop 410, Suite 200, San Antonio, Texas, USA 78229
UK
7 Artisan Place Harrow, HA3 5DS
India
4th Floor, Timber Point, Prahaladnagar Road, Ahmedabad, Gujarat - 380015