Overview
Surgical Care Website Contracts with Self-Insured Employers to Manage Surgical Care. A personalized concierge helps patients upload records and imaging. Surgeons receive push notifications for new surgical cases. After review of records, surgeons enter past experience with the procedure. Both employed surgeons and private practice surgeons can use the service.
Platform
Core PHP
Tools
NetBeans
Language
WordPress
Architecture
MySQL
Functionality
Surgeons Module
Once Patients records are inserted then, Surgeons receive notification review records. Report on past experience and render opinions.
Patient Module
Patients can access their surgical concierge. After that, Concierge helps upload pertinent records and imaging. Patients review experience data and opinions and are free to choose their surgeon. Patients are guided throughout the process.
1
Loading Time Is Short : When it comes to loading times, health websites should be lightning fast. On average, users expect a page to load in less than two seconds.
2
Telemedicine Websites : On-demand Doctor Websites / App (Also known as Telemedicine) is a field of medicine that focuses on delivering healthcare services via the internet, such as scheduling, consultations, and prescriptions.
3
Detailed Privacy Statement : A medical website must have a stringent privacy policy since it processes a lot of secret and sensitive data. All users should be able to access the policy, which should define the sorts of data received, the techniques used, and how it is processed, encrypted, and stored.
4
EHR/EMR systems : These systems are used by healthcare institutions to maintain track of their patients' medical records.
Web Snapshots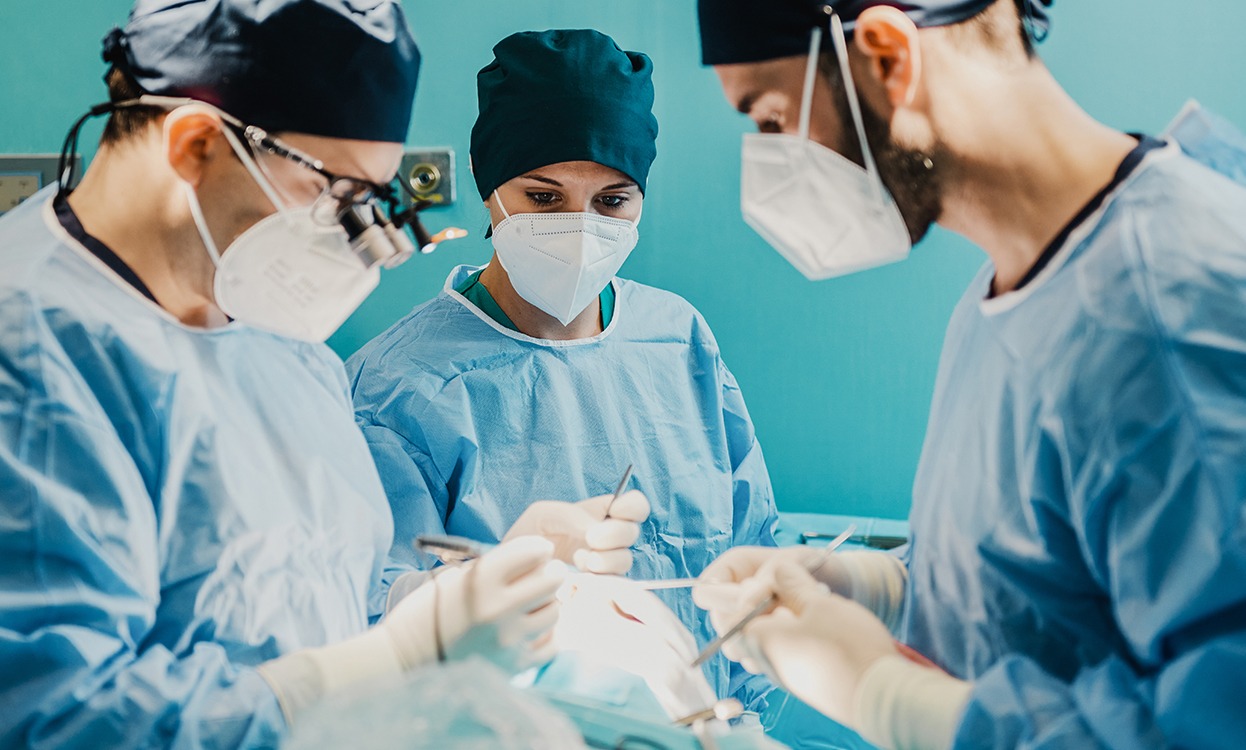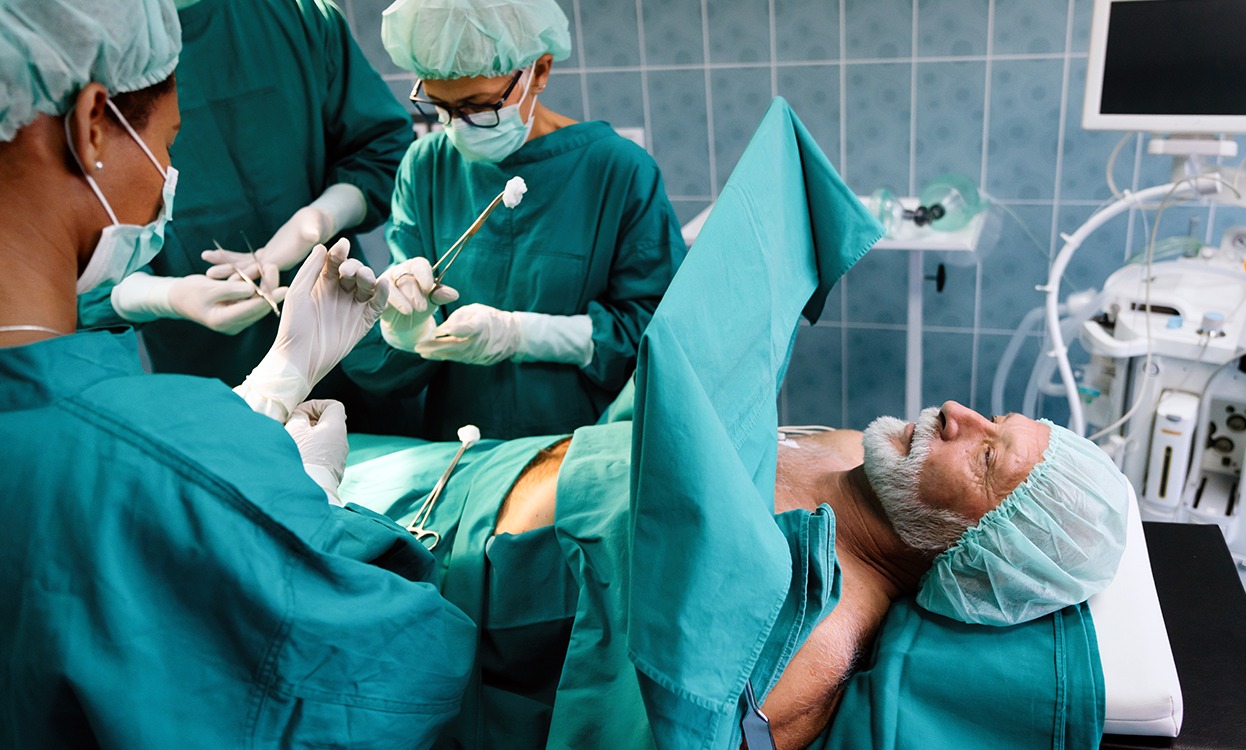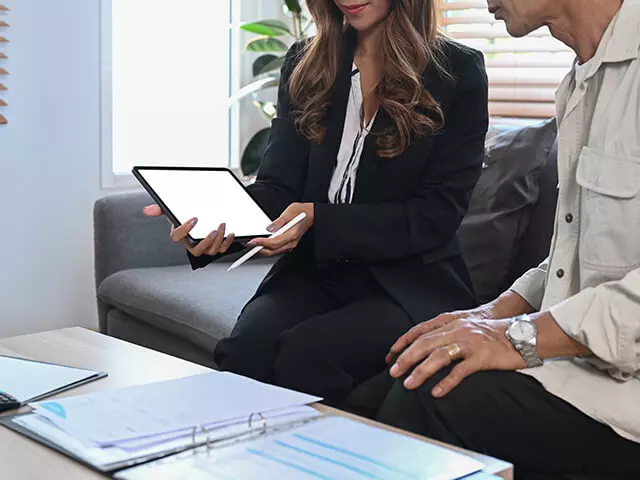 Healthcare Agent Sale Management
In healthcare domain, doctor and patient relationship is very important but who is going to make doctors aware about new drug and innovation? Healthcare companies hire MRs, who meet doctors and give information about medicine. Healthcare companies provide commission on sell to those MRs.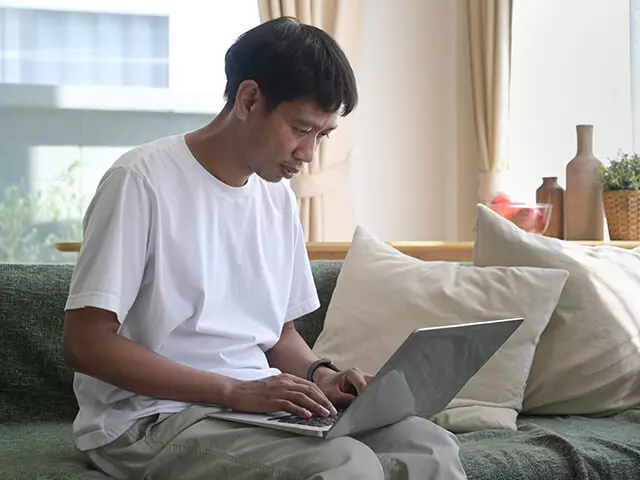 Patient Care Activity Monitoring
Patient Care Activity Monitoring and Messaging platform is cloud based platform for engaging patient's family with medical practitioner. Family members can get direct view of vitals data, treatment activity and care updates.
Areas we serve
USA
4100 NW Loop 410, Suite 200, San Antonio, Texas, USA 78229
UK
7 Artisan Place Harrow, HA3 5DS
India
4th Floor, Timber Point, Prahaladnagar Road, Ahmedabad, Gujarat - 380015