Overview
Every brand needs a website to represent their business, and the cannabis industry is no different. Cannabis web design specialists can help you navigate the world of online platfom. Owning our own pharmacy, telemedicine code, hemp farms, CBD oil extraction, product manufacturing, and brands lets us control the entire supply chain and guarantee you quality doctors and medicine. Medical Cannabis Evaluations website is a leader in online recommendations. User can book appointments and schedule a telemedicine video call with doctor.
Language
PHP
Architecture
MySQL
Tools
NetBeans
Platform
Laravel
Functionality
Doctor Module
Doctor can manage video call from web application. Doctor can review patient details on the go and can provide advice according to medical condition.
Call and chat
Patient can Book a video call & chat with doctor
Patient Module
Patient can add medical details and do payment from mobile app. Patient can download medical certificate from the app.
1
Integration of eCommerce : When the app sells numerous supported goods that facilitate marijuana usage, this model may be implemented.
2
Delivery specialist : Your only responsibility as a delivery specialist is to manage orders from marijuana sources and then bring them to the customer's door.
3
Aggregator : In the aggregator approach, you may create a shared platform where merchants and customers can interact.
4
Dedicated : According to this business model, you may create your own online Marijuana Delivery store and maintain the delivery under your department.
Web Snapshots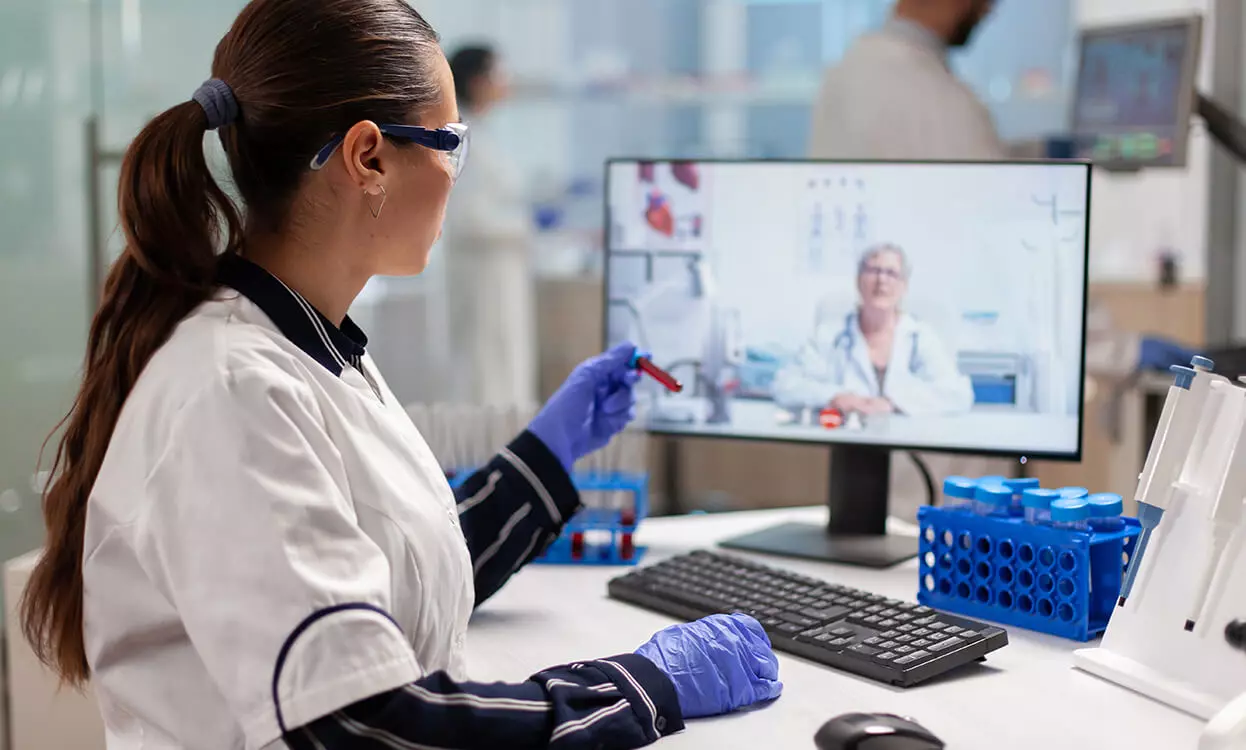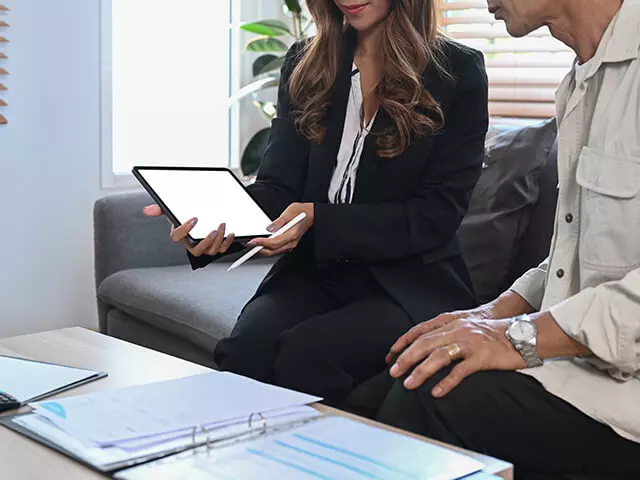 Healthcare Agent Sale Management
In healthcare domain, doctor and patient relationship is very important but who is going to make doctors aware about new drug and innovation? Healthcare companies hire MRs, who meet doctors and give information about medicine. Healthcare companies provide commission on sell to those MRs.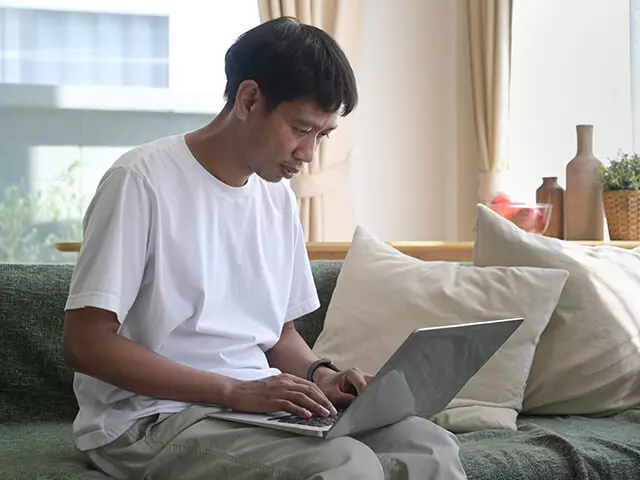 Patient Care Activity Monitoring
Patient Care Activity Monitoring and Messaging platform is cloud based platform for engaging patient's family with medical practitioner. Family members can get direct view of vitals data, treatment activity and care updates.
Areas we serve
USA
4100 NW Loop 410, Suite 200, San Antonio, Texas, USA 78229
UK
7 Artisan Place Harrow, HA3 5DS
India
4th Floor, Timber Point, Prahaladnagar Road, Ahmedabad, Gujarat - 380015