Overview
Using this website users can Download TikTok videos Without Watermark for FREE. If users would like to download video or mp3 from TikTok application, then they can do it without TikTok watermark or without TikTok branding.
In order to do this, users have to open their application, select the video that they wish to save, select the Share option, press the button "Copy Link." That copied link they can put on this website and process will be started based on the inserted link. Within a few seconds users will see the video and an option to download it.
Apart from video url they can also use @username or #hashtag.
Tools
NetBeans
Architecture
MySQL
Language
WordPress
Platform
PHP
Functionality
No Watermark:
There is no watermark with higher efficiency than most other devices can't provide.
Free of Cost:
It will list the categories, followed by the user. By clicking one category, it will show the listing of resources related to the category.
Download Locally:
Users can see the list of resources saved.
1
Editing tools are included in : Macs are recognized for having excellent video editing software, ranging from Apple's own QuickTime to third-party programs.
2
File formats that are adaptable : Videos filmed with various cameras will appear differently. Get a TikTok downloader that can collect movies in various file formats and qualities, up to 4K, to assure consistency.
3
Downloading is free : Yes, you may get this software for free. You do not have to pay anything to use any of TikTok's features.
4
It is risk-free to use : First and foremost, make certain that anything you do with a TikTok downloader does not violate any copyright laws. Also, instead of using random web downloaders, use specific Mac programs.
Web Snapshots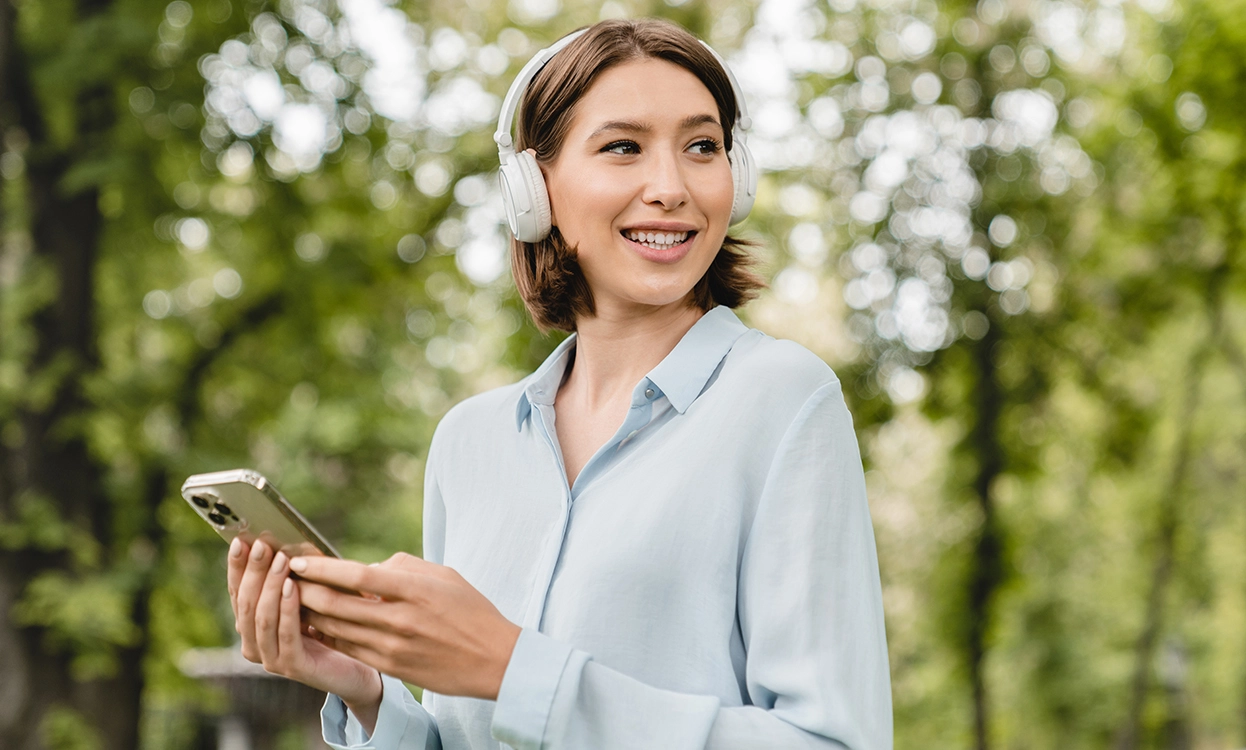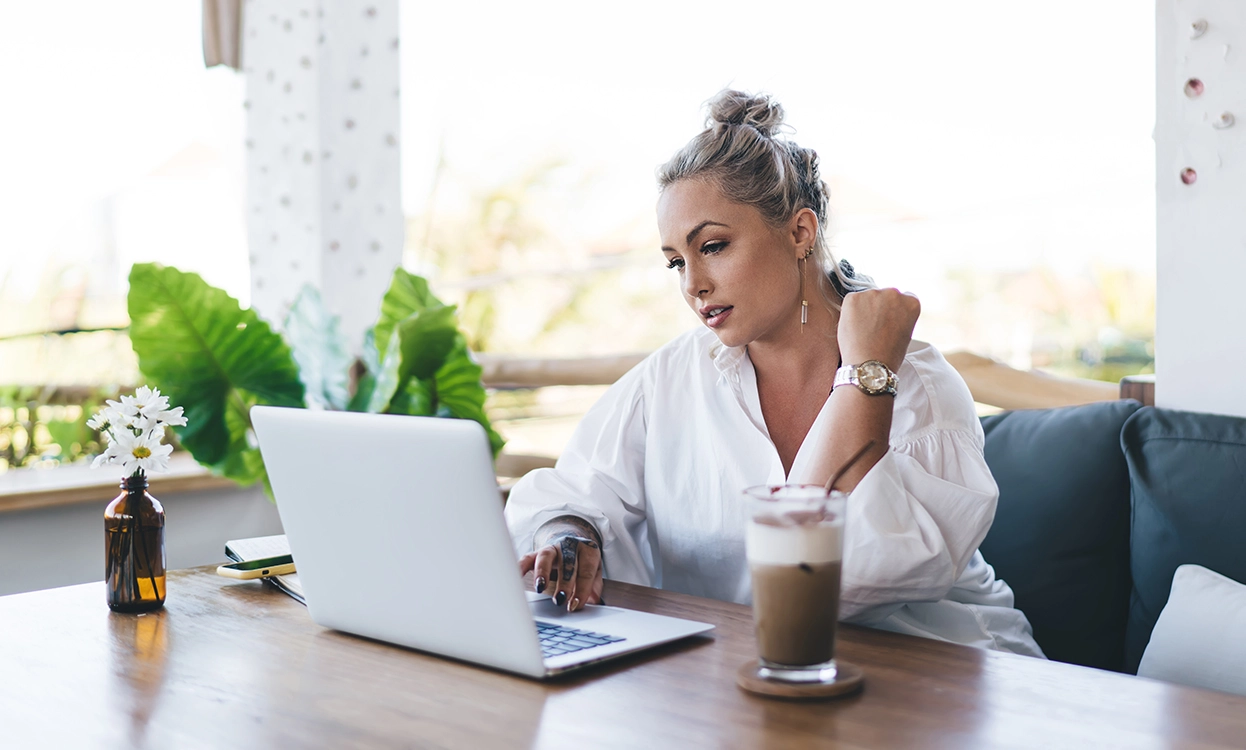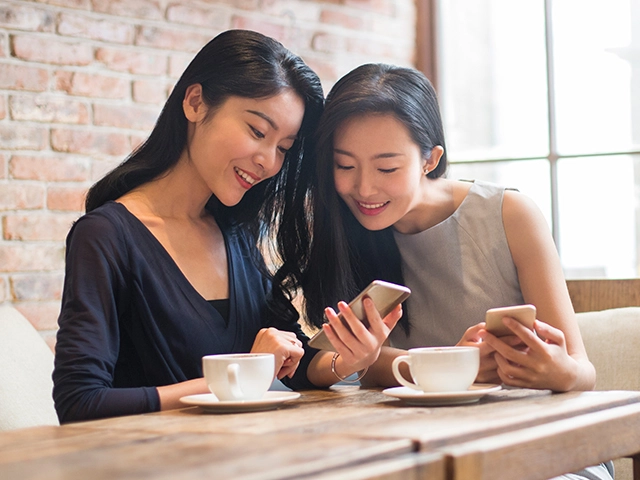 Friends Referral Program
Friends Referral Program is based on Refer-a-Friend concept. When someone refers a "New Customer" offer to a friend via application, the referring friend as well as the referred friend both of them are rewarded with special offers. The web application provides easy to use tools to manage merchants, affiliates and sales representatives.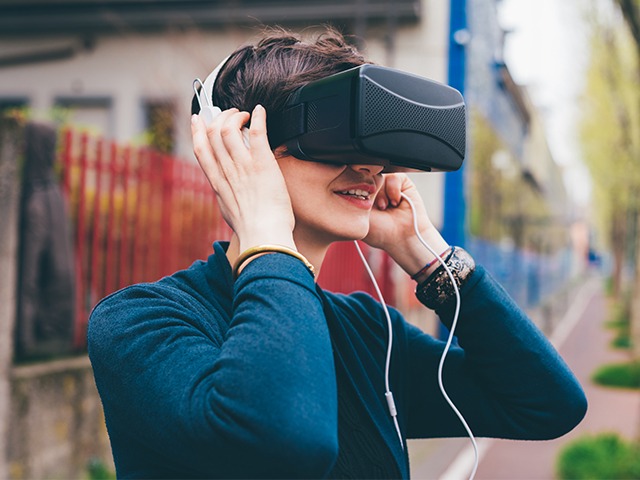 Augmented Reality Social Media Mobile App
Augmented Reality Social Media Application is a location based app that lets you create messages (Synes) and float it in the air using Augmented Reality (AR) technology. The messages will be added at real GPS locations, so that anyone with the app can see it, but they have to be present at that location.
Areas we serve
USA
4100 NW Loop 410, Suite 200, San Antonio, Texas, USA 78229
UK
7 Artisan Place Harrow, HA3 5DS
India
4th Floor, Timber Point, Prahaladnagar Road, Ahmedabad, Gujarat - 380015