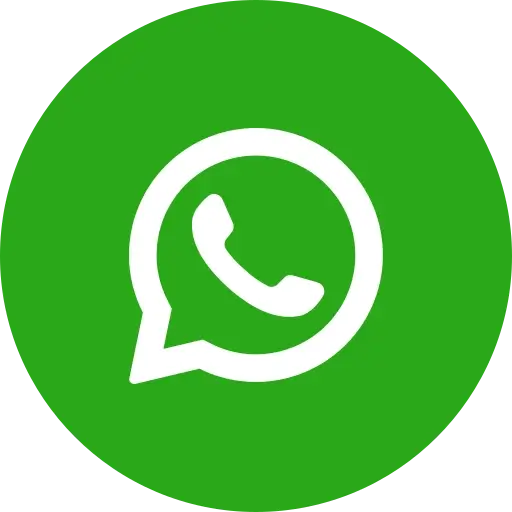 Quick adaptation to evolving trends is the key to be a market leader. But it is indeed a challenge to analyze the trend, its effects in the long run, and ways of implementation. One such trend is to hire full-stack developers, which many organizations embrace. Moreover, with the passing of time, every company needs a software developer, as every organization needs its digital presence to compete with its industry peers.
As Satya Nadella once said, "Every company is a software company. You have to start thinking and operating like a digital company…" it is the need of time to get hold of the technologies.
But before hiring a developer, it is necessary to understand that there are software developers with different skills and expertise, such as front-end developers, back-end developers, or full-stack developers. As full-stack developers have deep knowledge of front-end and back-end technologies, organizations are hiring them increasingly in their businesses to get an edge over the competitors.
Moreover, having a comprehensive and practical knowledge of the technologies combined with the capacity to understand the client's requirements make them stand apart in the industry. A full-stack developer is a person who is competent to work in various layers of the organization. Full-stack developers work with the client-side and server-side, thus, having more control over the product. Therefore, it can be really beneficial to hire a full-stack developer. You can check out why it is high time to invest in a full-stack developer.
What does a Full-stack developer do?
Hire a full-stack developer who can provide end-to-end services and be involved in the complete project lifecycle. You can expect a competent full-stack developer to handle the following responsibilities:
Participating in the design and creation of flawless software
Writing clean code on the front- and back-end
Creating servers and databases for functionality
Managing both technical and consumer needs
Handling a project from conception to finish
Testing the coding issues and fixing the bugs
Check out the tips to hire a full-stack developer who can help you reach the pinnacle:
1)Check out for which role you need a developer?
A full-stack developer can manage a variety of jobs at various levels. So, an organization must decide at which level to hire a full-stack developer? - Tech Lead, CTO, Senior Developer, or a Product manager. This will help you to narrow down further how much experience you need from a developer.
2) Skill sets and qualifications
First, you must decide the must-have skills you seek in a developer. From the front-end fundamentals to server-side knowledge, database management skills, a knack for UX designing, and essential soft skills and management skills, all these are the qualities you can expect from an expert full-stack developer.
3) Where to find full-stack developers?
Though there cannot be any single way or portal to find a suitable full-stack developer for your organization, you can always rely upon some industry's best companies offering you full-stack development services. Check the experience and portfolio of a company, and as per your budget, you can select one that can be your one-stop shop for all your needs of full-stack development.
4) Evaluate the desire to be in touch with the technologies
One of the essential traits of a Full stack developer to look for is their urge to be in touch with technological advancements. As technology continues to evolve, developers must understand the needs and expectations of users. They need to be able to inform users about the latest trends and technological innovations implemented in the applications.
5) Check for soft skills and project management skills
Full-scale developers need to be extraordinary project managers. Moreover, they are often mediators between the business development teams and clients. This makes it vital for them to be good at communication and project management skills.
Although there is no dearth of full-stack developers, companies find it challenging to hire one who understands the business requirements and fits into the organization well. However, referring to some of the most crucial tips mentioned here, businesses will not only be able to hire a competent full-stack developer but also make most of them.
Stay informed and up-to-date on all the latest news from ManekTech.
Areas we serve
USA
4100 NW Loop 410, Suite 200, San Antonio, Texas, USA 78229
UK
7 Artisan Place Harrow, HA3 5DS
India
4th Floor, Timber Point, Prahaladnagar Road, Ahmedabad, Gujarat - 380015