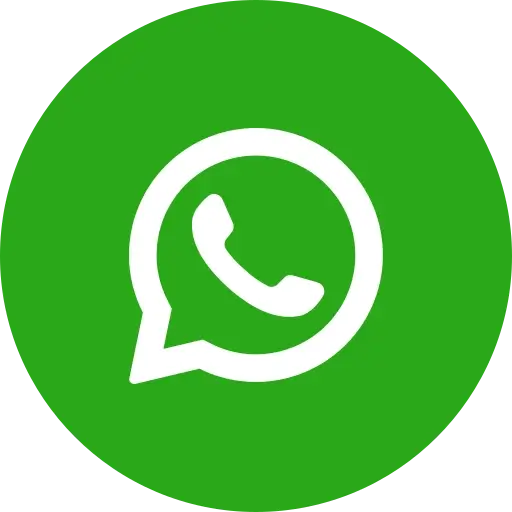 Software outsourcing is a way to deploy the organization internal work to some external agency. These agencies could be situated overseas or in the same geographical constant. Hiring an outsource partner is tricky and when a company decides of hiring the external support, its choice of finding a suitable outsourcing partner depends on several crucial considerable thoughts. Outsourcing is not merely a signed agreement between two parties but it could be termed as the growing relation between the client and the outsourced agency for better future project and expanding prospects.
There were times when you needed to hire a complete team of developers when you think of software development. With changing times, the process of software development is also changing and offshore software development is becoming a new trend. Having some serious benefits, more and more organizations are showing interest towards offshore product development, where you can hire a company away from your office location or it could be in other country as well depending on the prefer ability. Offshore application development is a reasonable and efficient way for all your software development needs. You can save a lot while hiring for an offshore software developer as your technical support in developing the software.
The financial management is the important part in deciding about offshore software development project. It is quite evident that different parts of world have different wages for development services and all the actual costs benefits need to take into consideration before deploying the work to offshore software development team. US offshore developers charge the amount of 15$-20$ per hour for the software development work and the price gets varied as per the location. It is evident that the custom application software development is a technical work throughout so it is important to hire the developers who have sound knowledge in their field with a good experience. Make sure that the employees are well versed in the traditional as well as latest technology and can handle every task of yours, don't hesitate if you need to get in touch with employees also.
The main benefit of hiring a offshore software development for your software development work would be the value for money, you can expend only the amount of work you needed from the other end. Actual cost will be less as compared to hiring a full time office based employee as it will save your office space, hardware resources and internet cost. You only need to pay for the amount of work you have asked by your offshore developer to hand over to you. This will be a true money saver for the organization.
We, at Manektech, always support the way our client wants to handle their project and we have talented and experienced software developers with us for all your technical needs. With years of experience in IT industry, ManekTech provides the best solution for your IT needs, our experiences software professionals associated with us and we always thrives to provide the expert solution to all your technical needs. We invite you to visit us for all your technical need with the best possible solution.
Stay informed and up-to-date on all the latest news from ManekTech.
Areas we serve
USA
4100 NW Loop 410, Suite 200, San Antonio, Texas, USA 78229
UK
7 Artisan Place Harrow, HA3 5DS
India
4th Floor, Timber Point, Prahaladnagar Road, Ahmedabad, Gujarat - 380015