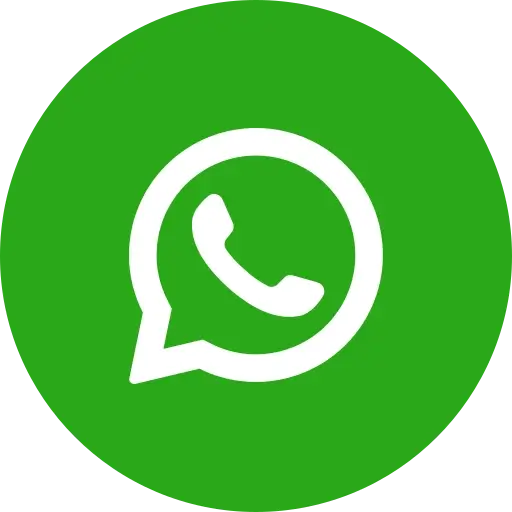 This would not be wrong if we say that the software development is a crucial task for any of the organisation. Whether you are a giant multinational or having a small physical presence, the value of custom software application development cannot be compromised. There are companies who are not confident in going for in-house software development, so they outsource their work to other companies. Offshore software development simply means hiring a third party for the in house work. There are various reasons because of which an organization decides to go for outsourcing the work to offshore software developers. No company wants to suffer the image loss and hence they are more careful to choose their offshore partner for software development.
Most of the organizations prefer to opt for a dedicated team for their software development and we also suggest you to go for a particular team for your software development needs as it give the exclusivity of the work depending on the current project requirement. When you hire a third party for your need of custom software application development, it is evident that you would require the successful outcome in the stipulated time. The main purpose of hiring the offshore software developers is to make sure that your project gets all the attention and value from the offshore client. There are a lot of benefits of dedicated team for offshore software development:
Clear communication: The better the communication, shiner the results. The strength of any project depends on how clear the communication is between the partners. Your communication gap would be muss hassle free if you have a dedicated software development team. Every company has a hierarchy and it is difficult to address the problem to a leader and then wait for that person to reach out to the particular developer for the problem. When you have a dedicated team, you can reach out to the employee who s working on the project and can directly make him understand where the problem lies and what kind of outcome is desirable by your team. This will lessen the communication gap and would be a striking point in successful completion of the project.
Independent decisions:

You are the leader and can decide on several aspects related to project, this means to sit in driving seat and commanding as per your own way. Offshore software allow you to choose among the employees depending on their experience and skill sets, this gives you freedom to communicate to your team and can add or remove members as per the need of the project. This flexibility gives total freedom to the organization and makes their process of custom application software development more transparent and hassle free.
Regular updates:

One of the main drawbacks of hiring an offshore software development team is their irregularity pattern in sharing the reports and updates. It is quite evident that a developer or the project manager is infused with a lot of work and sometime they missed the valuable part of sharing updates with client team, in that case having a dedicated team is very beneficial. You can wipe off the problem of irregular updates after forming a dedicated team for your software development through your

offshore software developers

.
Cost effective:

Setting up a complete infrastructure for developing an IT project could be costly and tiresome, as it involves more physical space, hiring of more employees, maintenance and lots more. Investing in an offshore agency is an intelligent decision where you need to bear the cost of only employees working for you in remote pace and using their own system. You need to pay long as you project assignment is under the work and else you need not to worry about personal space, HR cost, maintenance and other laborious tasks.
Technical advantage:

Setting up a complete new wing in the organization and hiring staff according to the current need is a tedious task and you cannot guarantee a well experienced staff in the first go. Hiring a third party will let you assure about the project as they have experienced and skilled employees who are working from years in the sector hence a dedicated offshore software development team will give you an edge of technical advancement and a hint of successful delivery of the project.
Cultural advantage:

Every organisation has different culture and different aspects of working while hiring an offshore team, you will get to introduce to the new way of doing things or you can peek into different cultures of working. Working with a dedicated team can infuse some good ideas to your team as well or vice versa. Knowing a different working culture is always good and it can generate several ideas for your team as well.
We, as ManekTech Software Development Organization provides the best services for software development and digital media solutions. With years of experience, we are constantly providing the best solution to our clients for their custom software need. ManekTech is the proud partner with several esteemed clients from various industries and always thrive of putting the best result forward.
Stay informed and up-to-date on all the latest news from ManekTech.
Areas we serve
USA
4100 NW Loop 410, Suite 200, San Antonio, Texas, USA 78229
UK
7 Artisan Place Harrow, HA3 5DS
India
4th Floor, Timber Point, Prahaladnagar Road, Ahmedabad, Gujarat - 380015