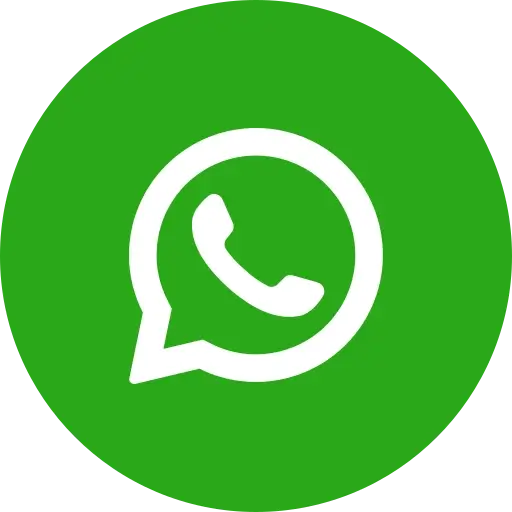 Mobile applications today have become a necessity for the businesses the same way as having a website was years ago. However, the major issue with establishing a traditional application is that it can be expensive and often use a lot of storage on the user's device as well as a significant amount of mobile data. This has given a rise to the popularity and prominence of Progressive Web Apps (PWAs).
PWAs are just web apps that offer the same look and feel as of the traditional apps to its users. Although PWA Application is a newer phenomenon, many companies have already started leveraging the benefits of its extensive capabilities, such as improved user experience, faster speed and seamless performance over native apps. Let us discuss some of the benefits of having progressive web applications in detail.
#1 No Installation Required: Unlike native apps, PWAs don't take a long download time and don't redirect users to the app store. They are installed directly on the device having their own icons, but without going through sometimes slow and draggy app store submission process. For online shoppers, PWAs offer easier and quicker solution to complete their order, rather than downloading and installing the app on the mobile devices. Thus, PWAs eliminate the trouble of app stores by offering app-like experience to its users directly from the browser.
#2 Low Data Usage: In many developing nations, mobile data is still an expensive thing. PWA uses only a fraction of data compared to traditional apps. People find it extremely convenient to use progressive apps, knowing that they can run even without the mobile data. This massively decreases your data usage when you have limited data or purchasing data is expensive. What's even better? These apps can run even when the server is dead, and still retaining the user content.
#3 Consume Less Space: Traditional apps consume a lot space of the limited storage on the phone. Many users, who would love to use these apps, are not able to use them just because they don't have adequate storage space on their devices. As these PWAs are hosted on the web server, they consume very little space on mobile phones. Consuming less space contributes to faster performance of your smart phone and users can have more room to store videos, photos and all kinds of fun things they love.
#4 Low Development Cost: Developing a traditional app can be costly because the business needs to develop the app for both Android and Apple devices that covers the majority of the smartphone market. This can be expensive for startups and small firms that are willing to see ROI through their traditional app. The cost of creating a PWA is much cheaper than traditional apps because PWA doesn't require to be developed for different devices. A single app meets the needs of all of its end users. This significantly reduces the development cost and the stress on web application developers to develop different variants of the same app.
#5 No Update Required: When a native app receives an update, the app needs to be updated from the user side in order to enjoy the latest functionalities. Often, updating apps consumes a huge chunk of data if you are updating without Wi-Fi. For instance, updating the Facebook app can consume over 150 MB which is considered significant amount of data. On the contrary, PWAs don't require any update. Just like a website, the update happens merely during the use. The app will update itself when you use it, unlike the traditional app which needs to be updated first before using.
#6 SEO-Friendly: PWAs aren't just about low cost, low data usage and high speed, but they are also loved by search engines. The progressive web application developers have already noticed the potential of PWAs in boosting the accessibility of the app on the search engines. PWAs are indexed promptly and delivers an amazing user experience that adds to the success of your SEO strategy. In fact, you can include PWAs as a part of your existing digital marketing campaign.
Conclusion
Thus, PWAs is the future of mobile applications and more and more businesses are already turning towards PWAs to increase their conversion rate. For new businesses that haven't already developed a traditional app, it is the right time to explore progressive web apps and improve the way users interact with their brands online.
Stay informed and up-to-date on all the latest news from ManekTech.
Areas we serve
USA
4100 NW Loop 410, Suite 200, San Antonio, Texas, USA 78229
UK
7 Artisan Place Harrow, HA3 5DS
India
4th Floor, Timber Point, Prahaladnagar Road, Ahmedabad, Gujarat - 380015