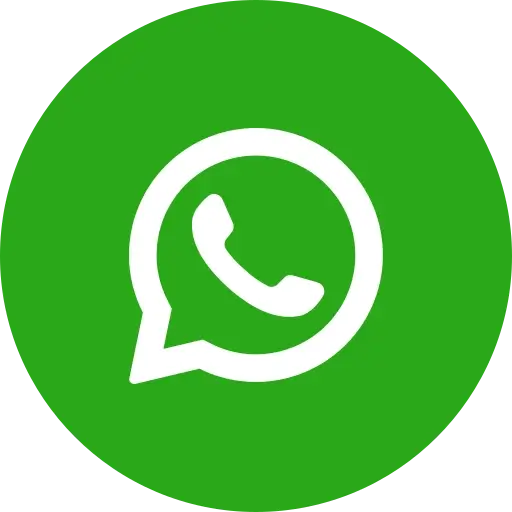 The mobile devices and applications have gone through a perpetual evolution where we have seen the invention of the new trends and improvements in the existing ones. These trends are all aimed towards enhancing the way users interact with your app and how it can satisfy users' needs to drive more sales. As we are already in the second quarter of 2019, here are some major mobile application development trends that are expected to revolutionize mobile phone industry.
#1 Apps for Wearables: The wearable market is experiencing a rapid growth since the last few years. While we have already seen this technology hitting the smart watches and wristband, it is also rapidly spreading to other wearables such as clothing, footwear and smart glasses. Each of this wearable needs to be connected with the application running on the phone. This demonstrates that the enterprise mobile app development for wearables will rise this year.
#2 Cloud-hosted Apps: Cloud may seem like a luxury option, but the world will start incorporating the possibilities and benefits of Cloud in 2019. It is now possible to develop powerful apps that run seamless on the Cloud. Every mobile has a definite amount of storage, therefore, integrating cloud-based apps will solve the storage issues to a great extent. Furthermore, many security related problems were solved using the Cloud, making the mobile application development faster, more secure and more reliable.
#3 AI and Machine Learning Apps: AI and Machine Learning both have become one of the integral parts of mobile app development. AI has been made itself apparent in the form of chatbots, while the combination of AI and Machine Learning can be seen in Siri. In 2019, AI and Machine Learning are expected to go beyond Siri and chatbots as many enterprises have already started utilizing these technologies in enterprise mobile application development to generate more revenue and reduce operational costs.
#4 Location-based Apps: Location-based administrators, such as Beacons are quickly spreading among all industry verticals, such as restaurants, hotels, healthcare centers, retail and so on. Beacons are simple transmitters that send their own unique codes to the users in a definite proximity, allowing web developers to trigger an action based on the location. Although Beacons has been around for quite a while, there are signs that this technology is finally taking the shape now.
#5 Cross-Platform Gaming App: After the huge success of PUBG and Fortnite, one of the most prominent trends that emerged was cross-platform gaming applications. PUBG enables both Android and Apple mobile users to compete on the same ground. Fortnite went one step ahead, allowing mobile phone users to play together with desktop as well as console users. These games, however, weren't the first cross-platform gaming apps, but their rise in popularity really encouraged mobile app developers to play with this technology.
#6 On-Demand Apps: The demand of on-demand apps has greatly increased in 2019. It has evolved the way the businesses operate by enabling themselves to become the fastest-emerging companies. The on-demand service apps fulfill the customer's need on an urgent basis by providing them instant access to required products and services. It is very safe to say that very soon we all will be yielding the benefits of on-demand apps where every existing service will be made available at a tap of the button.
#7 Mobile Security Apps: Improving mobile security is a constant requirement and it has to be. As the years pass by, it becomes increasingly difficult to avoid new traps and prevent data leaks. Our mobile phone has more information about us than anybody else. Therefore, it is of utmost importance to keep this data safe. If you are handling your client's personal data, you should pay attention to this mobile application development trend to make sure it is protected all the time.
Final Words
No matter what kind of app you are looking to develop, it is must that you choose a mobile app development company that is not only familiar with these trends, but knows how to reap its benefits. Whether you are planning to build a wearable fitness device or an interactive mobile game, ManekTech has all the tools and technologies to bring your greatest ideas to life.
Stay informed and up-to-date on all the latest news from ManekTech.
Areas we serve
USA
4100 NW Loop 410, Suite 200, San Antonio, Texas, USA 78229
UK
7 Artisan Place Harrow, HA3 5DS
India
4th Floor, Timber Point, Prahaladnagar Road, Ahmedabad, Gujarat - 380015