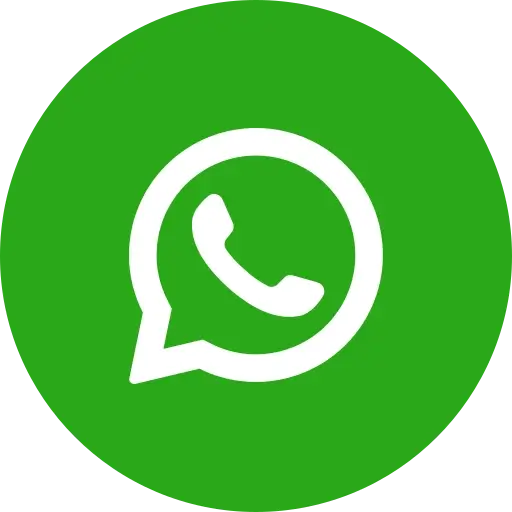 Overview
Real Estate Digital Marketing agency offers photography, aerial video, social media, virtual tour website Designing & Development. Building Real Estate website where user can have a digital experience as the new standard for Real Estate Marketing. This website offers Website Design, Website Listing Pages and Social Media Marketing Services.

Property owners post photoshoot will receive the breathtaking aerial views to 360′ interior tours, and movie like produced lifestyle videos into their account and they can post/share them on social media channels and MLS.
Language
PHP
Tools
NetBeans
Platform
WordPress
Architecture
MYSQL
Functionality
WooCommerce Integration
We have integrated WooCommerce for booking module.
360 View Tour
User will be able to view property in 360 view. In this module, user will have listing at left side for the areas inside a house. For example, if user would like to visit kitchen then he can click on kitchen and will be able to see kitchen in 360 view.
Video Production
It provides a digital experience as the new standard for real estate marketing. Set yourself apart from the competition with a professional real estate marketing video to boldly showcase your property, highlight property detail features and surrounding local amenities.
Interactive Floor Plans
It provides the experience residential, commercial, hospitality, and development properties. Our technicians quickly and efficiently map a space and the data is then elegantly woven into floor plans, 360-degree virtual views, photos, measurements and property areas all within a platform that also includes your photo gallery and videos.
Digital Photography Services
It indulges in high excellence HDR interior and exterior images that capture your featured property at the most beautiful time of day. With our proper lighting, observation, contrast, and corrected enhancements executed to produce quality images providing the best results.
1
Profiles of Properties : The property profiles provide detailed information on the property, such as images, descriptions, price details, videos, neighborhood information, and value proposition.
2
Categories and filters : It might be difficult to look for houses online, but don't fret since filters are here to help. The app's comprehensive search options will make the property search procedure a breeze. Users may quickly find properties that meet their needs by adding categories and filters.
3
Database and Listings : Property listing is a must-have element of real estate mobile apps. The available properties are provided together with the essential details in this feature. People who want to sell or rent their property should be able to readily change their listings.
Web Snapshots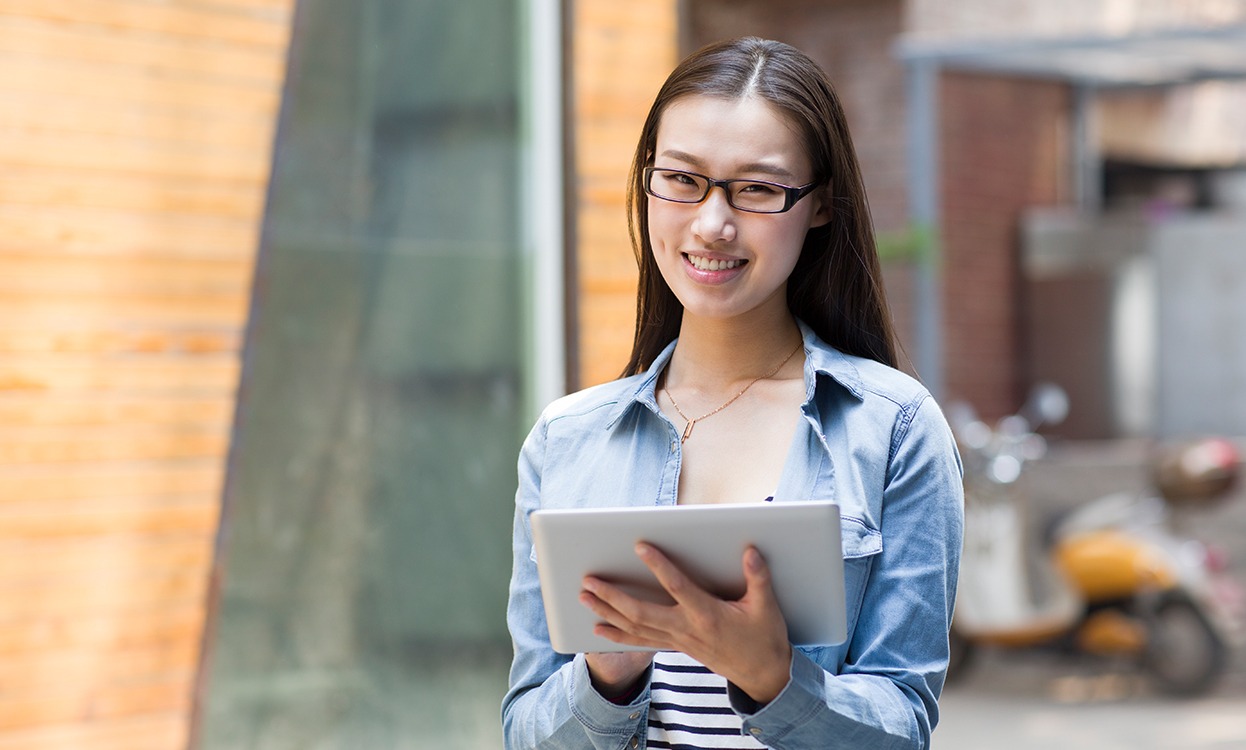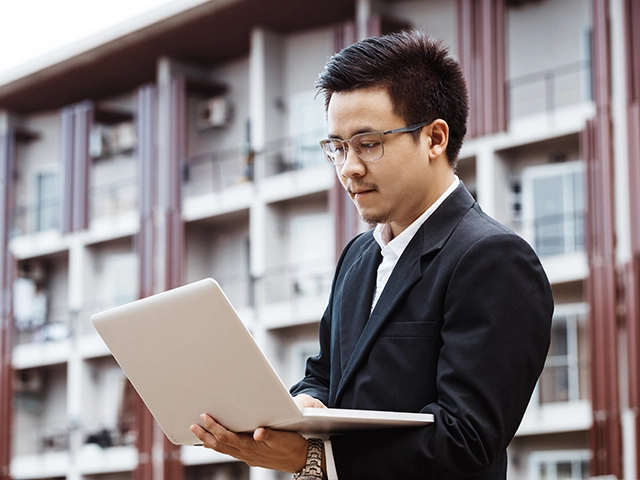 Property Report Software
Property Report Software is a cloud application which is providing complete analysis of a property to clients which shows the history as well as the current rate trending in the market for the nearby properties. You can generate and manage reports for the investors as well as for the agents, no matter whether the report is for Residential, Commercial or Industrial Property.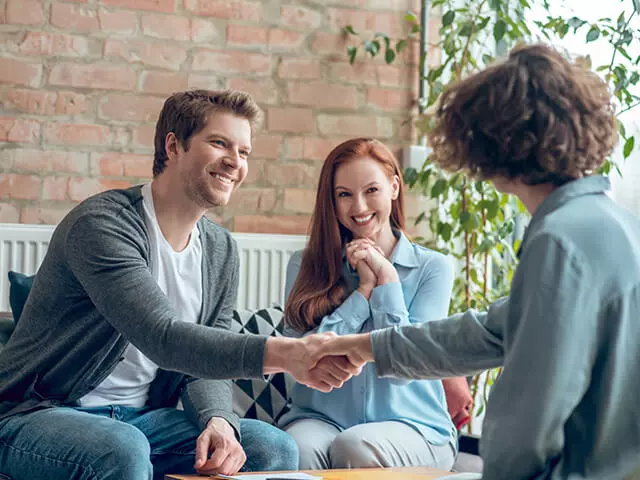 Real Estate Referral Program
Real Estate Referral Program is specifically designed for agents and broker in real estate domain. In this cloud based application, agents can register clients with various transaction like buy and sell. After registration, they can create referral directory, reminder groups, birthday and anniversary reminders. Agents can track day to day activities as well as sales.
Areas we serve
USA
4100 NW Loop 410, Suite 200, San Antonio, Texas, USA 78229
UK
7 Artisan Place Harrow, HA3 5DS
India
4th Floor, Timber Point, Prahaladnagar Road, Ahmedabad, Gujarat - 380015