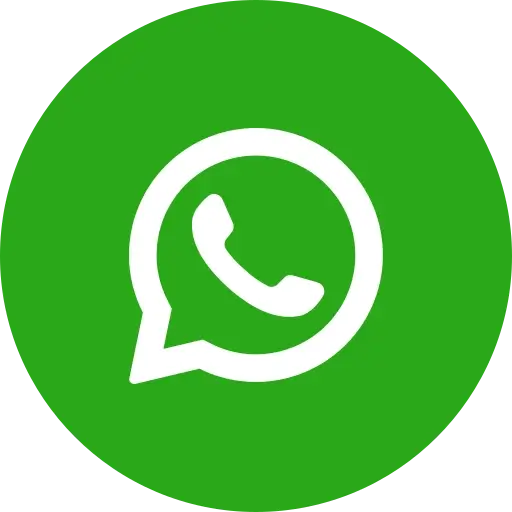 The online business worldwide is growing by leaps and bounds. Around 58.3 percent of total internet users purchased things from online shops in 2016 while the number is expected to reach 63 percent by the end of 2019, the Statista reports. So, in such a cockle situation if you have not switched to online yet, you giving great miss to the opportunity to your business. So, an era where vendors are successfully selling goods and service beyond geopolitical borders from a company's country origin via eCommerce website, there are no reasons for you to stay away from the inviting trend.
So, in this article, we'll guide you how you can switch to online without affecting your offline business. By going through the article, you get precise solutions to build an effective E-commerce website which provides seamless user-experience.
Get Started…
According to the survey report, the total retail e-Commerce sales worldwide was 2.3 trillion US dollars in 2017 which is expected to grow to 4.88 trillion US dollars by 2021. The data shows that online shopping has recorded significant growth these years and it constantly being growing. More than that, online business is faster than the traditional business. Let's build a website and give business and a new platform to trade.
1.Choose Your Business Model: If you are an established businessman, then you need to choose your business model. For example, either you can sell product through your online store or you can do it through the various marketplaces like Amazon, eBay, Craigslist and many others.
2.Choose a Business and Domain Name: If you choose to sell products or services through your own online store, the first thing you need to do is to buy a Domain name. You need to keep certain things in mind while choosing a business domain name. For example;
A domain name is an identity of your business
It should be easy to remember for buyers so they can easily recognize you
It should be relevant to your business and product type
3.Choose eCommerce Platform: Once you have decided the domain, you need to choose the web platforms. There are plenty of eCommerce platforms such as WordPress, Magento, Shopify, etc. If you want an all-in-one platform, then you should go with Magento as you get comprehensive Magento website design and development solution at one place while it is cost-effective as well. There's another Shopify Website Development which also in trend among vendors. To get more detailed information on these platforms, you can consult an eCommerce development company and get incisive reports and information.
4.Decide Layout and Design: After you have selected the E-commerce Website platform, designing is the next thing you need to deal with. While designing you need to keep your buyers' convenience in mind. The website design should have products' image, description, price, users' comments, ratings and much more. You can take help of dedicated developers from a reputed E-commerce Website Development company who help perfectly showcase your products so that it won't mislead your buyers.
5.Payment Gateway Integration: There has to various payment options from different payment getaway providers so that online buyers would get the flexibility to pay as they find comfort in. For example, you must enable your customer to pay via, credit/debit card, PayPal, online wallets, COD, etc.
6.Ensure Security for Your Online eCommerce Website: Everything which is connected to the internet is vulnerable to hack. In the case of an online store, it requires online data transfer more frequently, therefore, you should think of protecting it by secured security layer (SSL). Security provided by SSL builds a strong relationship and trust between you and your customers.
7.Select Reputed and Trustable Shipping Partner: Once you start selling products online, you need to deliver or ship the products to the customer via courier service. You need to select a trusted shipping partner who would ensure that it deliver products right your committed deadline.
Conclusion
When it comes to creating an online store, there are plenty of things which you need to keep in mind. We have explained to you the basic things, though you can contact an eCommerce Website Development Company which will help you understand every nitty-gritty of E-commerce web development. You can also suggest us if you come across any tips regarding the eCommerce development tips.
Stay informed and up-to-date on all the latest news from ManekTech.
Areas we serve
USA
4100 NW Loop 410, Suite 200, San Antonio, Texas, USA 78229
UK
7 Artisan Place Harrow, HA3 5DS
India
4th Floor, Timber Point, Prahaladnagar Road, Ahmedabad, Gujarat - 380015