Android Q,yes it is Android 10 now!!
Google has outlined six month long beta process.And its from March 13 to July And The final release has routinely happened in August.

Available on: Android Q Beta is available on Pixel, Pixel XL, Pixel 2, Pixel 2 XL, Pixel 3, and Pixel 3 XL.
The roll out to other Android phones will happen throughout 2019 and even into 2020 as various manufacturers add their own features and interfaces to the operating system.
Android Q features: Ones will probably be revealed at Google IO 2019, while others will be unveiled with further beta versions.
1st:Biggest : The big feature for 2019 is support for "foldables and innovative new screens"

2nd:Sharing shortcuts: In Android Q we're making this quicker and easier with Sharing Shortcuts, which let users jump directly into another app to share content.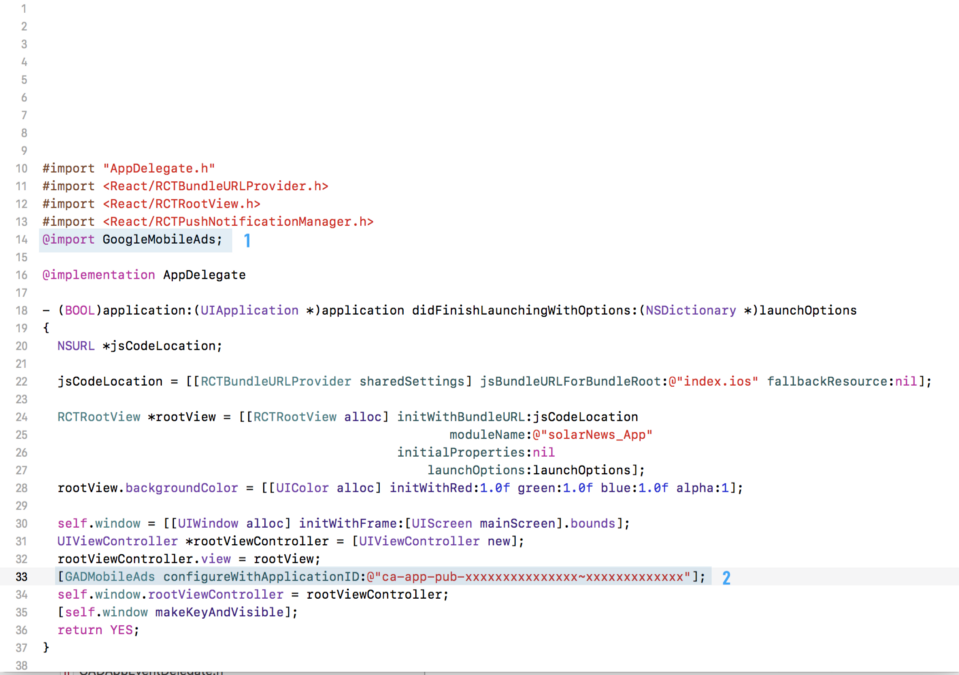 3rd:Setting Panel: A settings panel is a floating UI that you invoke from your app to show system settings that users might need, such as internet connectivity, NFC, and audio volume. Instead of having to navigate to Settings to switch on Airplane Mode or toggle Wi-Fi or Mobile Data on/off, say, you'll be able to do that right within your mobile browser.
4th:Face ID-style: Authentication for logins and purchases
5th:Goodbye: back button, hello (only to) gesture controls
6th:Permission: More permission now
As for example if ,apps they have given the permission for certain things like say,location or microphone access.
1.There is a search function that lets you filter permission item allowing you to see which permission to which app.
2.Previously,a user had a single control to allow or deny the permission.
Starting in Android Q user have a new option like(let's take location permission as example):
All the time-This means an app can access location at any time.
While in use-this means an app can access location only while app is being used.
Deny-this means an app cannot access location.
Some changes according to that isIf your app has a feature requiring "all the time" permission, you'll need to add the new ACCESS_BACKGROUND_LOCATION permission to your manifest file when you target Android
7th:System-wide dark mode: You'll be able to toggle it on in Display Settings, and in the main interface, Settings and Files will turn a dark gray.
Other parts like the Volume panel, Quick Settings and Notifications turn black to show up against the darker background.
8th:Notification: How long notification messages stay up,
9th:Privacy: Users will have more control over app access to location info, shared files and repositories like Photos and Videos.

10th:Connectivity: Most of Android APIs for scanning networks already require COARSE location permission, but in Android Q, for Bluetooth, Cellular and Wi-Fi, we're increasing the protection around those APIs by requiring the FINE location permission instead.
Perhaps the most important question of all — what will Android Q be called?
There aren't a lot of dessert names that begin with Q that immediately come to mind, but some possibilities are:
Queen of Puddings
Quiche
Quesito
Quindim
Queijadas
Stay informed and up-to-date on all the latest news from ManekTech.
Areas we serve
USA
4100 NW Loop 410, Suite 200, San Antonio, Texas, USA 78229
UK
7 Artisan Place Harrow, HA3 5DS
India
4th Floor, Timber Point, Prahaladnagar Road, Ahmedabad, Gujarat - 380015