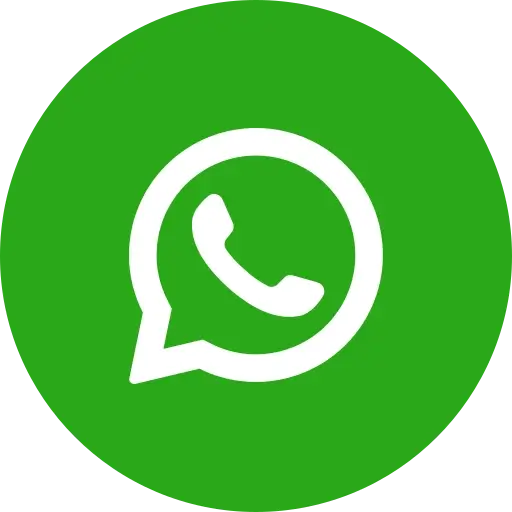 WordPress is one of the biggest content management systems that is being used by most brands, entrepreneurs, bloggers as well as e-commerce owners across the globe today. The growing use of WordPress is because of its extreme flexibility, enhanced plugin structure and ease of use, which makes it a go-to platform for any type of website development.
Since its launch in 2003, WordPress has come a long way in offering web development services. Let us take a look at some statistics that prove the prominence of WordPress in the website development industry.
Significant Facts and Figures of WordPress
1. WordPress offers more than 31,000 themes and more than 55,000 plugins.
2. Nearly 15% of the top websites in the world are powered by WordPress
3. Over 75% of the CMS market share is dominated by WordPress.
4. WordPress empowers more than 30% of the websites.

With such incredible statistics, it comes as no surprise that there is an ocean of WordPress users as well as developers in the market. Even today, as we all are taken down by the spread of the novel coronavirus, it has made difficult for all of us to continue business operations. In such difficult times, hiring remote WordPress developers comes as a feasible solution to ensure business continuity in this pandemic.
The Importance of Choosing Remote Development
You might have an awesome office with amazing view, a bunch of talented heads and free snack, but today we all are impacted by Covid-19 pandemic and we all have taken shelter in place. Contrarily, it puts us in the right position to work remotely and conduct business operations. Hiring offshore developers can do wonders to your business since they can work from anywhere in the world, without having to move out. Choosing remote WordPress website development offers several advantages, not only to you as an employer, but for the remote developers as well.
6 Incredible Benefits of Hiring Remote WordPress Developers
Fortunately, our era is blessed with innovative technology and plenty of tools that allow us to hire WordPress developers and make them work for us from anywhere in the world. Here are a few benefits of hiring offshore WordPress website development company or remote developers.
1. Continuous availability of your services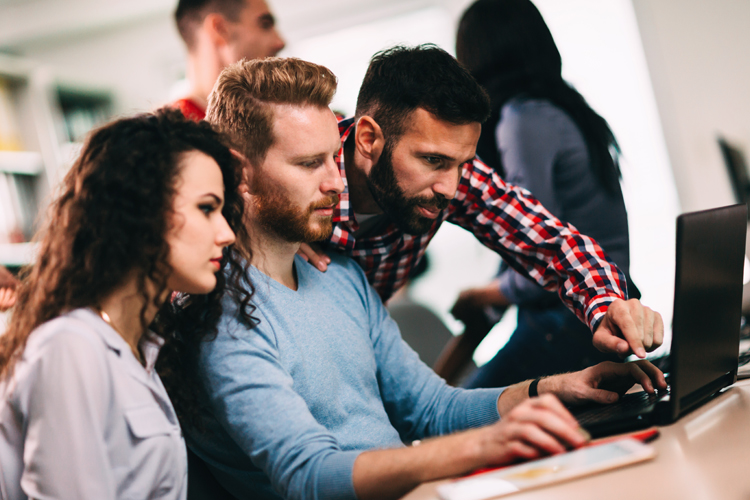 When you hire a team of developers to work on your project, chances are they might be residing in a city with a different time zone than yours. This is actually a blessing since there will be some or the other guy working on your project, whether locally or remotely. It is desirable to hire WordPress developers with different time zones so that you can meet them and rectify issues any time.
During the recent events of covid-19 outbreak, most companies and enterprises are rushing to adopt new methodology that reduces impact on their business. Hiring remote developers will not only ensure your business continuity, but also the safety of you and your team.
2. Save money on salaries and infrastructure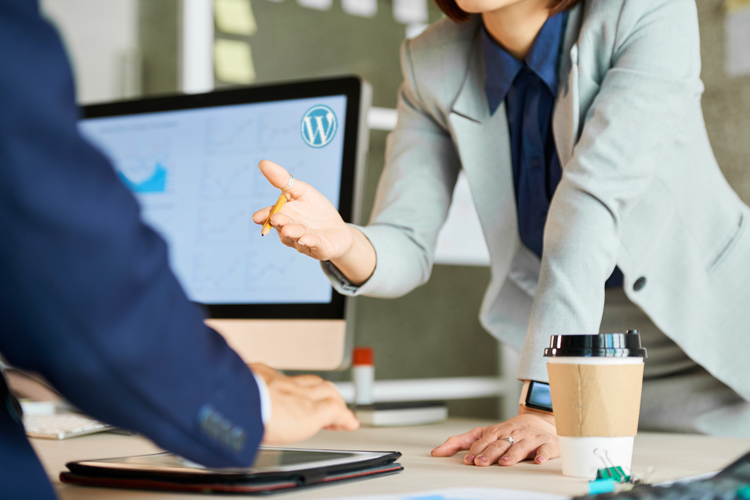 Cost is the major concern for any startup as well as well-established business. It may seem very obvious that you can significantly save on costs by hiring remote developers as you don't need to own or rent premises and pay salaries for in-house developers. Moreover, when you outsource, you can save yourself from overhead costs, such as recruitment fees, office rent, payrolls and insurance benefits. Even remotely you can work with the same level of qualified WordPress developers and there may be considerable differences in salaries.
3. Access to talented and dedicated developers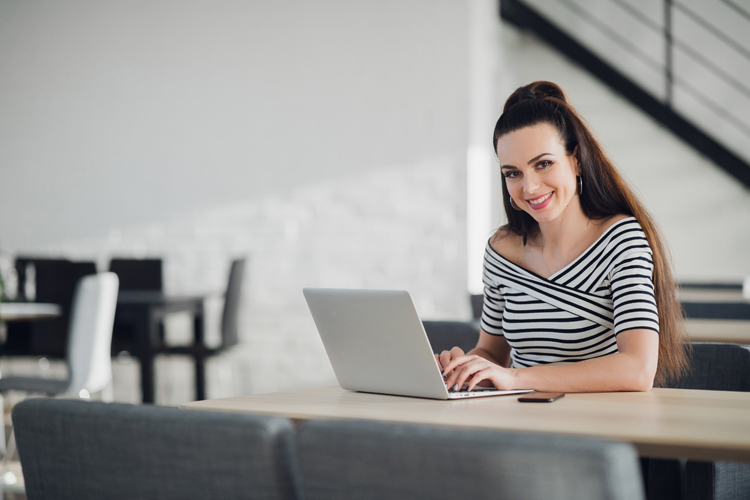 One of the major benefits of hiring remote developers is that you get access to a wider pool of talents. Hiring developers from countries like India not only gives you access to experienced professionals, but it is way cheaper compared to countries like the US. Moreover, in countries like the US and Western Europe, tech giants have already hired the best developers. Whereas the developers in Asia and Eastern Europe are eager to join any startup or organization at competitive packages.
4. Focus on core business operations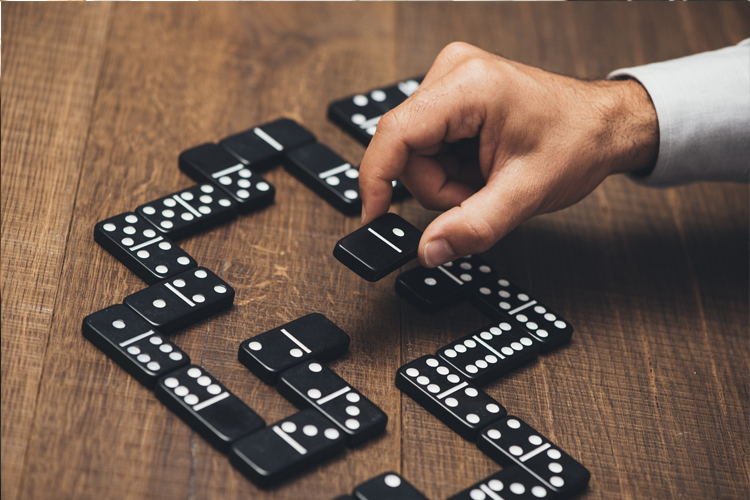 When your business is not related to web services, managing your own WordPress website development team imposes an enormous operative cost and time to implement certain features on your WordPress site. If your web development team is not skilled enough or if they don't have sufficient resources, your choices to implement new features will be limited. You may have to end up choosing a suboptimal solution that could be handled by your IT team. When you choose to work remotely, you only need to focus on core business functionalities as your IT requirements are being tackled by remote developers.
5. Scale as you need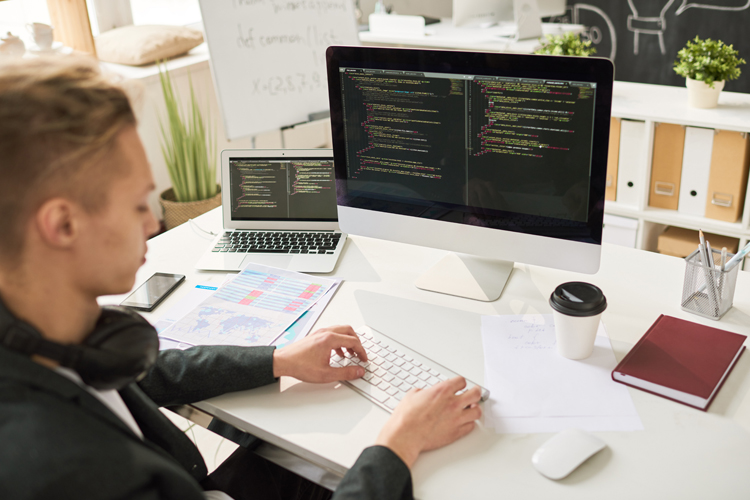 Scaling is not only for hardware infrastructure, but it is equally important when it comes to remote development. Not all businesses require the same number of resources all the time. There might be a time when your products or services require great expertise and resources to reach a certain level, and when that level is achieved, it becomes unnecessary to continue with the same number of resources. At this point, you may want to reduce your team strength, change roles and so on. This could get tremendously complex when you hire developers in-house.
6. Provide an ideal work environment for enhanced productivity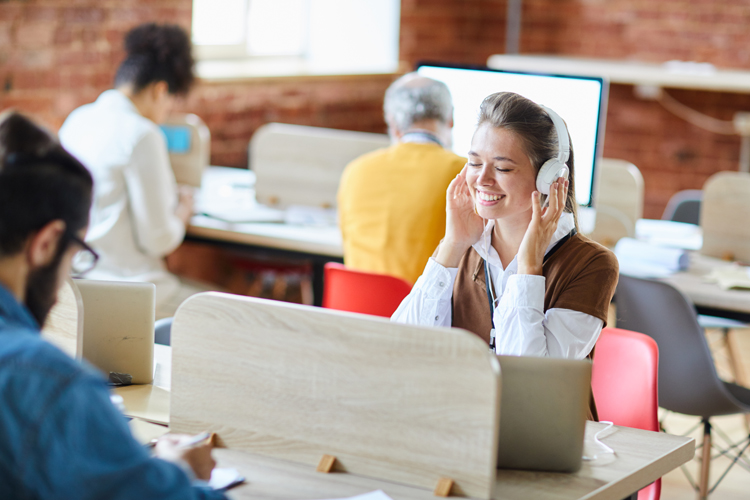 Any developer can work to their full potential only when they are provided with desirable environment. Since they are working remotely from the comfort of their own space and time, it provides them better work-life culture that results in enhanced productivity. There are flexible working hours, private space and little or no commutation required, all helps in cutting down unnecessary distractions and help developers focus on their core tasks.
4 Important Tips to Ensure You Hire The Best Remote WordPress Developers
While WordPress is a widely used web development platform, finding qualified and experienced WordPress developers can be a truly daunting and time-consuming task. There are literally hundreds and thousands of Wordpress programmers available, all struggling to get more projects and underselling each other's costs.
So, how do you find a remote WordPress programmer who can help you develop a professional website based on your business and budget requirements? Go through these 4 tips that will help you hire the right WordPress developer.
1. Conduct skill-based tests and assess their talent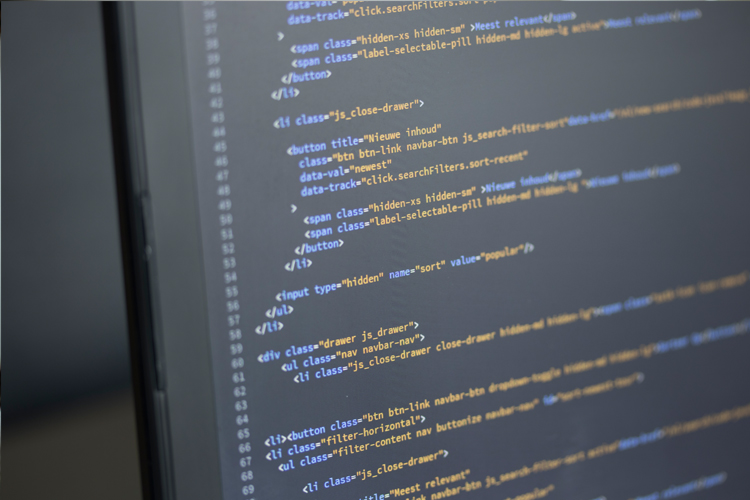 Conducting skill-based test is the powerful way to evaluate developers work quality. Before hiring, it is important to take a close look at their experience, technological expertise and the skills that you would require for your project. Give them a task and ask them to solve using the best WordPress practices. This will not only help you determine developers' programming knowledge, but also their expertise in working with frameworks and languages.
2. See if they have good team collaboration skills
Different people have different opinions, and if your developer is not ready to welcome others opinion and ideas, it can be a catastrophe that hurts your financial resources and project's growth. While working remotely, it is essential to find developers that fit best for your company culture and understand your working protocols. If your project requires collaboration, make sure your developer is comfortable working with other members of the team.
3. Check reviews and references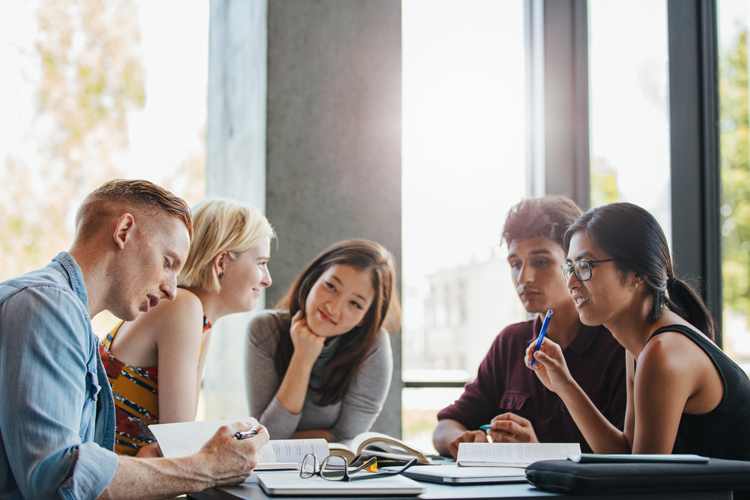 It goes without saying, when you are hiring WordPress website developers, it is important to ask about their past work samples, specifically related to WordPress. If possible, get in touch with someone with whom they have worked before. It is also wise to check reviews and testimonials the developer has received in order to get an idea of their working pattern. Verify all the references and what's been told to you to ensure all the claims that are made by the developer are true.
4. Hire ambitious professionals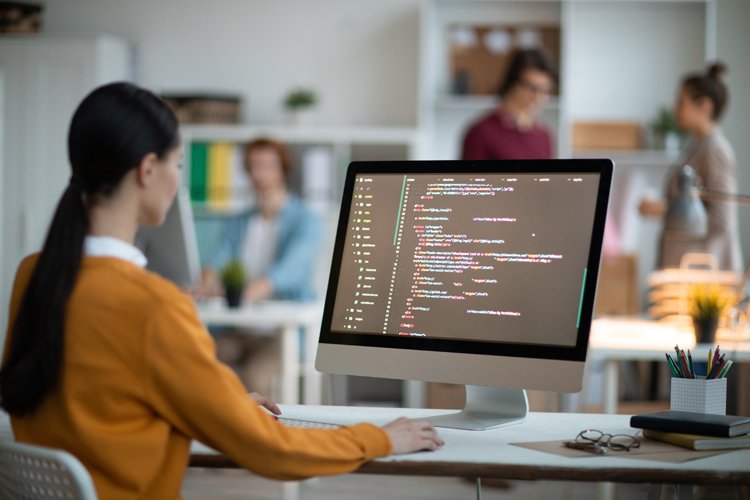 The developers you are looking to hire, make sure they are proactive in taking up challenges. Determine their ability to manage tasks and communication skills, and know how they deal with their clients. The developers, who are dedicated and passionate about their work, will show the same level of dedication and love towards your project.
Conclusion
Finding a skilled WordPress developer for your organization is like finding a needle in the haystack. But, with these tips and a little effort, you will be able to find remote WordPress developers that are not only experienced, but also the perfect fit for your requirements. Whether you are a startup or an established business that wants to scale up, ManekTech has a highly talented team of developers who are ready to join you and impart their knowledge and experience. Contact us today and we will help you set up your WordPress site in no time.
Stay informed and up-to-date on all the latest news from ManekTech.
Areas we serve
USA
4100 NW Loop 410, Suite 200, San Antonio, Texas, USA 78229
UK
7 Artisan Place Harrow, HA3 5DS
India
4th Floor, Timber Point, Prahaladnagar Road, Ahmedabad, Gujarat - 380015