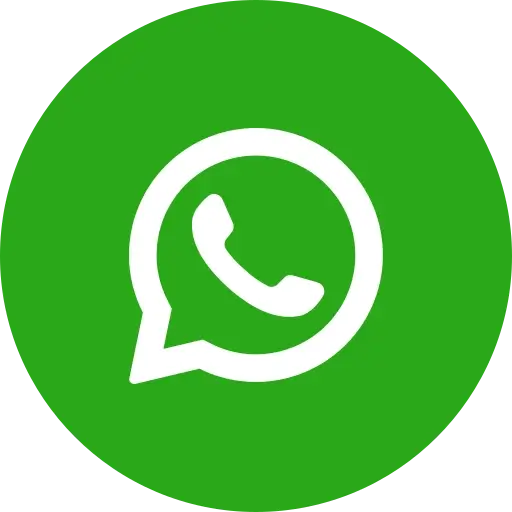 After nearly twenty-five years and millions of domain name purchases with the .com extension, it is safe to assume the best domain names are forever gone. So if you are a new start-up, what is the best approach in selecting a domain name? Is it better to purchase a .com extension, a .net extension, or one of the many new extensions like .house, .expert or .professional? Here are three tips to consider as you embark on your quest.
Tip 1
You will likely purchase your start-up domain name from a reseller or private seller.

If you are looking for a domain name for a consumer-facing website, then you need to focus on purchasing a (.com) extension. If you want a domain name for an Intranet site, customer or business portal, a (.net) is a smart choice. Most of the best domain names are owned by large resellers and individuals who "squat" or "park" the names until you show up with an offer. After negotiating and settling on a price, there are numerous domain name brokerage firms like godaddy.com and escrow.com that provide escrow services to facilitate a smooth transition. Hundreds of thousands of domain names and purchased and transferred between buyers and sellers every year using this approach. To locate and purchase a domain name, you basically have three options.
Option 1
Visit sites like sedo.com, greatdomains.com, afternic.com, and buydomains.com, and start searching. We currently use and prefer sedo.com which has hundreds of thousands of good domain names ready for purchase.
Option 2
Find an available domain through auction sites like networkSolutions.com, register.com or godaddy.com, and purchase the domain name directly through a domain brokerage or reseller or seller.
Option 3
Contact a seller directly to learn whether they would consider selling an already purchased and "parked" domain name.
Tip 2
Be prepared to spend $500 or more for the domain you really want.

The days of paying $10 to $35 dollars for a "good" domain name are over. Those days ended about ten years ago. Today, it's not uncommon for new Manektech clients to spend between $500 and $10,000 for a "good" domain name. The right domain name can save you thousands of dollars in marketing costs if it meets your branding requirements, and if you think domain names are not worth the expense, go purchase a "poor" domain name and see how much money you end up spending trying to "brand" it. As the old saying goes, "you gotta pay to play".
Tip 3
The verdict is out on the newly approved list of ICANN extensions.

ICANN has recently announced the release of hundreds of new domain extensions into the marketplace. Some believe this is a great move by ICANN while others believe it will end with the market becoming over-saturated with too many extensions. Regardless of your position pro or con with ICANN's decision, the (.com) extension will continue to lead as the most popular extension for the foreseeable future. Some of the new extensions include .guru, .club, .house, .yachts, .today, and many others. So, is it better to purchase "mygreatstore.com" from a domain owner for, say $1,000, or is it better to purchase "mygreatstore.club" for, say $37.95 from goDaddy.com? Until the verdict is in on the new extensions, the current wisdom is to purchase "mygreatstore.com" with the .com extension knowing that in the not too distant future, you'll likely end up purchasing several versions of your domain with some of the new extensions. For now, the (.com) extension will remain the reigning champion, and in today's tight business climate, stick with what works.
Stay informed and up-to-date on all the latest news from ManekTech.
Areas we serve
USA
4100 NW Loop 410, Suite 200, San Antonio, Texas, USA 78229
UK
7 Artisan Place Harrow, HA3 5DS
India
4th Floor, Timber Point, Prahaladnagar Road, Ahmedabad, Gujarat - 380015