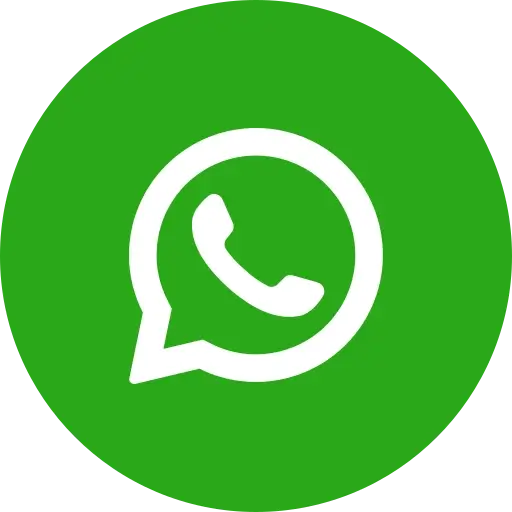 When you see an attractive website or application, it leaves an imprint on your mind, and you do not forget it easily. That is the work of a creative front-end developer. They develop an interface that is connected to the back-end and server. A well-made and engaging user interface is not only important for its aesthetic value but also because it creates an impression about the brand in the minds of the people. To develop such highly impactful interfaces, it is essential to hire front-end developers. Expert front-end developers create unique, interactive, and user-centric web pages that can attract targeted customers.
Before hiring a front-end developer or discussing their roles and responsibilities, let us briefly understand the difference between front-end and back-end.
Before hiring a front-end developer, let us understand what their responsibilities are:
Create a practical layout using HTML, CSS, and JavaScript
Deliver pixel-perfect designs
Build interface of the client-side product
Design user interfaces, animation, and responses to servers
Optimize the front-end to achieve the best performance
Handle graphic design applications
Making the design mobile friendly
Select a diverse combination of languages to design web pages
In short, a front-end developer is responsible for designing and implementing the interface. However, when the internet is used for every other purpose in our daily life, the role of the interface is not limited to giving a website a good look. Every other application has a different purpose and target for interacting with the users. Therefore, you need to hire front-end developers who understand all these requirements and provide a customized front-end development solution.
What are the skills you must look for in a front-end developer?
For a fantastic face of your website, you can hire a front-end developer or a front-end development company who can dedicatedly work on your requirements and deliver unmatchable solutions. The front-end developers should be not only skilled in the related technologies but also in soft skills. Moreover, by hiring a front-end development agency, you can get a whole stack of experienced talents who have project management experience and are adept in configuring, managing, and maintaining computer systems. Check out the skills you should look for in a front-end developer or an agency.
Proficiency in HTML, CSS, JavaScript, jQuery
Have rich portfolio
Global clientele
Understanding of principles of SEO
Hands full of experience in handling graphic design-related apps
Excellent problem-solving capability
Capable of designing the best themes
Updated with the latest front-end frameworks and technologies
Knowledge of version control systems
Hire a front-end developer who knows how to handle all the technologies mentioned below instead of hiring an angular js developer, Vue js developer, or an express js developer separately.