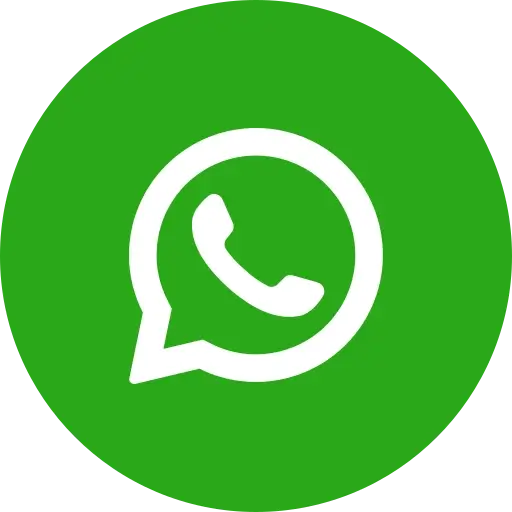 Software or application development outsourcing is the new norm for many companies and organizations. Since the technology is emerging at a rapid pace, many enterprises have a skills shortage in their team. The skills in emerging technologies are scarce and requirement of these skills is accelerating. If your organization growth is dependent on software and your team is already occupied with too many things, then outsourcing custom software development may be a wise decision.
Application development outsourcing is generally when a company hires third party software development agency to manage their software rather than maintaining own team of developers. Gone are the days when software outsourcing was only associated with cheap cost and labor. Today it is about going a step head in delivering high performance and improved quality of service. It is possible only with the brainpower, high-end technology and deep technical insights offered by the software development company.
Here are 6 significant benefits companies enjoy that investing in outsourced IT development services for their business.
#1 Considerable Reduction in the Cost
The main advantage of outsourcing is it reduces spending. It allows you to get the same amount of work delivered with equal or better quality at a considerably lower cost. Lower cost doesn't mean lower quality. The lower spending is due to the lower cost of living in countries like India and Israel. For instance, if you choose ManekTech as your software development company, you get an opportunity to work with US-based experience that is backed by the dedicated team of developers from India.
#2 Access to Vast and Newest Skill Sets
IT companies, today, work hard to embrace emerging technologies in order to sustain in the competitive market. You may have hired a front-end expert to write amazing JavaScript codes and back-end developers to manage database, but you cannot hire all the talents in-house. If you need UI/UX tweaks or transform your online store into a mobile application, then you will need to outsource mobile app development to a dedicated firm. Wth a choice to outsource app development tasks, you can tap into whatever technology you need from a diverse pool of talents available. From requirements gathering to development, testing and deployment, the entire project will be handled by the outsourcing team tailored to your needs.
#3 Eleminates A Lot of Hassle and Frustration
If you plan to hire talents in-house, you need to go through the complete hiring cycle, where you have to interview and screen candidates before they are hired. If your project requires, for example, ten different talents, you have to go through piles of resumes to determine the best fit. Rather than going through so much exhaustion and wastage of time, you can simply choose to outsource a single company that can handle all your web projects with efficiency. The frustration heightens even more when your team member is on leave and the entire project cycle is stuck.
#4 Commitment to On-time Delivery
When any of your in-house team members lack behind in a particular task, chances are the whole project cycle may get disturbed. In this case, your in-house team may fail to deliver the project on time. But, an outsourced app development company will do anything and everything to exceed your expectations. Since their core business is to deliver software projects, they have multiple talents on board to make sure you get access to the latest technology as well as receive your product on time.
#5 Helps You Focus on Your Core Business
For most organizations or businesses, IT is a support department. Having your own team and data center is not going to give you a competitive advantage. That is because your business doesn't belong to the technology industry. Outsourcing app development allows you to focus on your core business operations and sales growth, rather than dealing with the IT issues. In addition, professional software development companies offer around the clock support to ensure your system is always up and running efficiently. They will aid your primary business competency so you can expand and grow quickly.
#6 Gives Your Business a Competitive Edge
Embracing the latest technology is one of the key factors for any business to survive the competition. Since the IT companies are competing to deliver the newest innovation and exceptional services and stay at the forefront, leveraging this opportunity can give your business a competitive edge. For instance, if you choose to outsource mobile application development, the outsourcing company will endeavor to drive value to your business by following ground-breaking strategies. Your business will benefit from results-driven methods, right pricing, numerous skills and innovative technology possess by the outsourcing IT firm.
Conclusion
Outsourcing for emerging technologies has so far provided a competitive edge to many enterprises looking for digital transformation and business growth through innovation without being prone to any kind of risk. Contact ManekTech today if you are looking to adopt the latest IT technology and stay ahead of your competitors.
Stay informed and up-to-date on all the latest news from ManekTech.
Areas we serve
USA
4100 NW Loop 410, Suite 200, San Antonio, Texas, USA 78229
UK
7 Artisan Place Harrow, HA3 5DS
India
4th Floor, Timber Point, Prahaladnagar Road, Ahmedabad, Gujarat - 380015