Zing is the perfect dating app to find your partner. With the Zing Dating app, you can find your perfect partner & let your relationship bloom into harmony. You can find new friends and communicate in real-time via one-to-one live video and chat, send gifts to each other, and much more!
In this article, we will talk about why our dating app is so popular by looking at the features of the app and how to use those features. At the end of the article, you will learn how ManekTech has provided many unique features in our dating app. So, let's begin an expedition!
Login
Zing app provides a secure way to sign in to the application. There are 4 ways to sign in to the app:
1. Facebook Social Login
2. Google Social Login
3. Snapchat Social Login
4. Email Login
Here, you can choose any of the log in options and proceed further into the application. To use the email login option, you will need to first create your account by entering the required data manually. Let's take a look at that in our next section.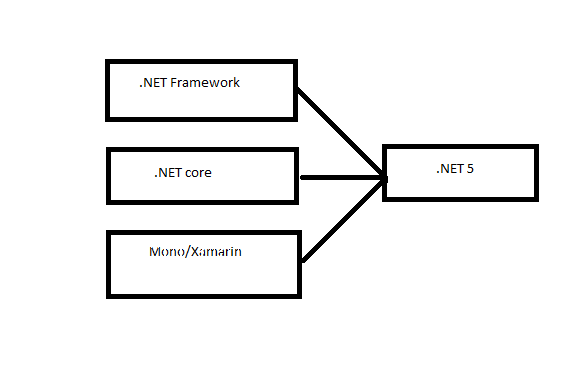 Sign Up
If you want to sign up manually using email, you can enter the necessary details and create your account. You will need to enter below details,
1. Name
2. Email
3. Password
4. Date of birth
5. Gender
6. Looking for
7. About me
Here, once you add these fields, your account will be created instantly. Here, you can update these fields from the profile section of the app, but please note that you can not update gender fields.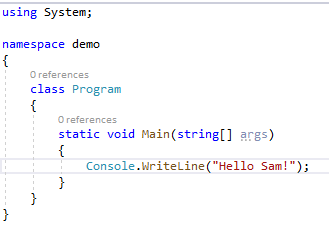 Forgot Password
In case you have forgotten your password and you want to reset it, then you can do this from this section. You will need to enter your email and receive a password reset link on registered email.

Home - Instant Matches
Once you create your account or after successful login, you will be redirected to the home screen. This is the main screen of the application and the app will show this screen whenever you open the app as fresh.
Here you can see geolocation-based instant matched people with whom you can chat instantly. You can visit their profile and like them to initiate your chat.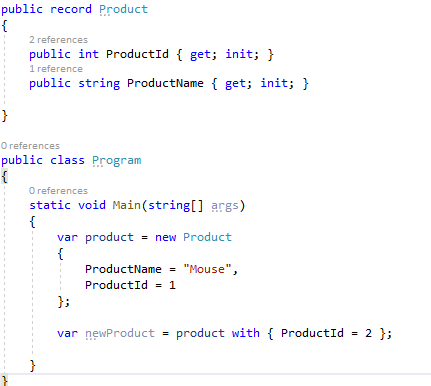 You can set your mood and the app will show a specified mood badge on your matches. You can access other sections of the app using the bottom menu. You can view all the notifications and feeds from the home screen itself, but we will see that at a later stage. You can also set advanced Filters, which we will see in the next session.
Filters
On the home screen, you can set advanced filters so it will only show profiles with perfect matches. There are below type of filters that you can apply to the matches,
1. Location: You can select the current location or you can choose any other location using the integrated Google Place Search feature. We help you find your perfect match beyond any boundaries!
2. Looking for: You can set gender filters according to your taste!
3. Age: You can set the age range and filter your matches according to age. It says that love doesn't know age and we endorse it by giving you the age filter!
4. Relationship: Here you can filter matches by relationship types.
5. Intention: This will provide an intention filter to your search.
6. Religion: You can set a religion filter to find matches in your community.
7. Ethnicity: It will provide you with a filter for ethnicity.
8. Online Now: This will filter all offline matches and provide online people to start your chat.
As you can see, there are various advanced filters that you can apply to your matches and find your perfect match.

Notification & Feed
From the home screen, you can view all the notifications that you have received in the app as well as you can view the feed from you and your matches. You can also add new feed items by clicking on the button. You can add an image and text in feed and post it to the feed section.
From here, you can also view the people who have liked you, people who have visited your profile and people who have favorited you. To access this, either you can purchase coins and spend them or you can opt for Zing VIP access.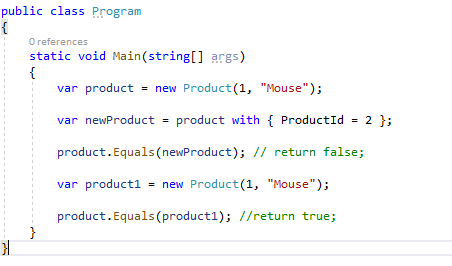 Profile
From the home screen, you can view any user's profile. You can like the person or add them as your favorite as well. When you like any person, you will be able to start chatting with them instantly. With a free account, you can like and start chatting with 5 people in a day. In case you want to access unlimited likes and chatting options, you can purchase Zing VIP access.
You can also block or report the person from this screen, by accessing the three dots menu.
You can send the virtual gift by tapping the gift button at the bottom of the screen. You can also view gifts.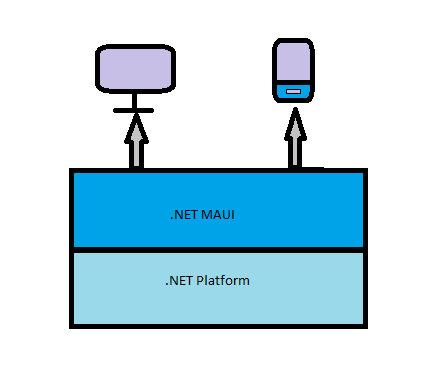 Live Video Chat
This is a very unique feature using which you will be able to communicate with online people of the app using live video chat. You can access this feature by tapping on the second option in the bottom menu.
The app will randomly choose an online user and you can start a video chat with him or her. You will have an optional filter in case you want to chat with only girls, only boys or both types of users. You will need to spend coins to apply this filter.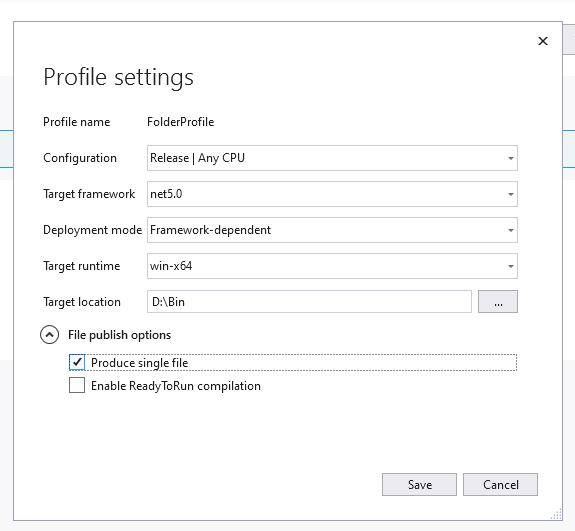 Chat Conversations
From this screen, you will be able to access all the chat threads that you have started with other people. You can view all the conversations, online people, favourite people, and most popular people. To become a popular person, you can purchase diamonds and spend diamonds.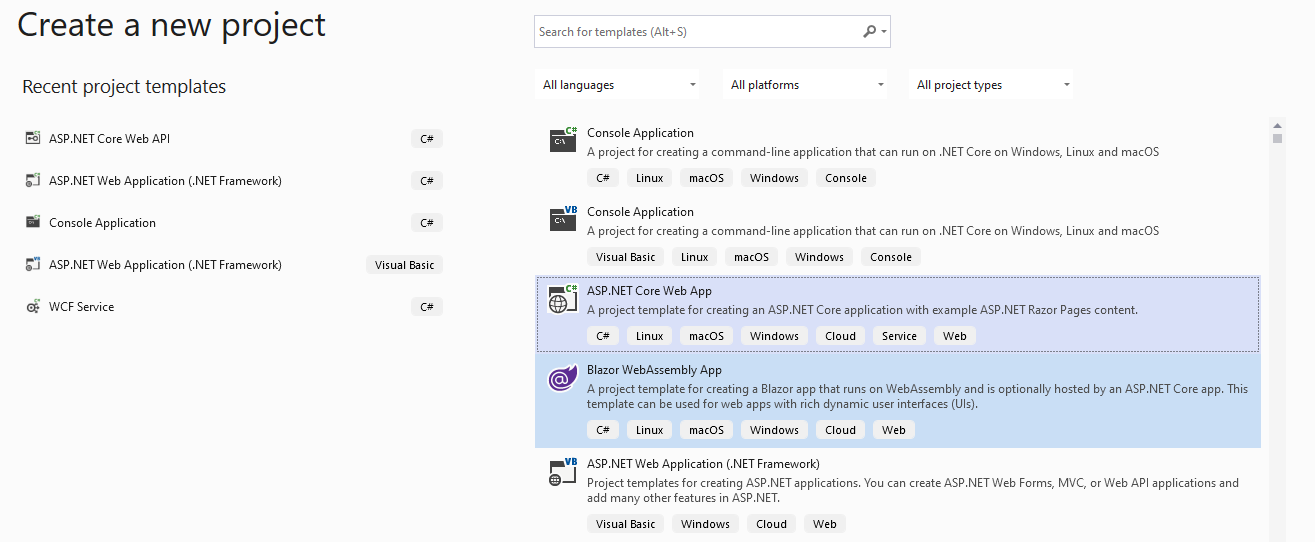 Live Chat
From the conversation screen, you can start live chat with any person. You can send them text messages, image attachments, stickers, and gifts as well.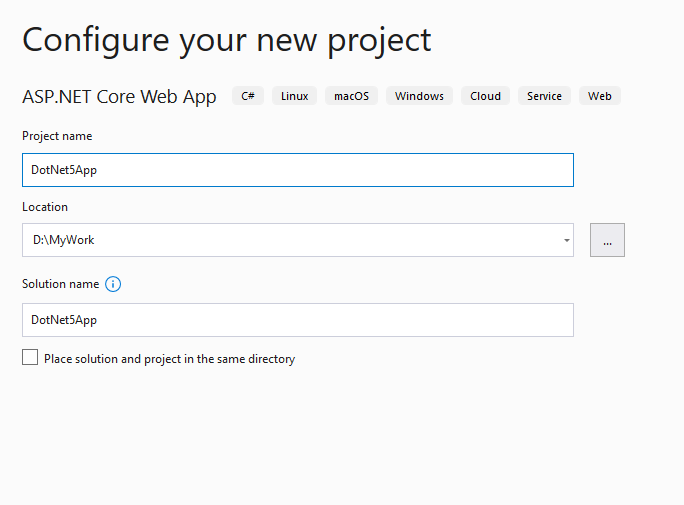 My Account
You can access your account details by tapping on the last option in the bottom menu. You can check your profile completion percentage from this screen. You can access profile settings by tapping on the gear button on the top bar, we will see different kinds of profile settings in the next section.
From the account screen, you can access various premium options like,
1. Promote Me: You can promote your profile by spending coins. This will make sure that your profile comes up more often in people's matches.
2. Coins: You can purchase coins using secure In-App Purchase from Apple and Google.
3. Diamonds: You can view diamonds earned from various activities like live video chat, live video streaming, etc.
4. Gifts: You can view gifts received from other people.
5. Invite: You can invite your friend and family using app invite links.

Zing VIP
Zing VIP access gives you unlimited access to your account. You can purchase ZING VIP and have advantages of below features,
1. See who liked your profile.
2. See who visited your profile.
3. Ghost mode - You can view other profiles without anyone noticing.
4. Incognito mode - You can browse others anonymously. Your profile will be blurred out for others.
5. You can see who has added you in their favourites.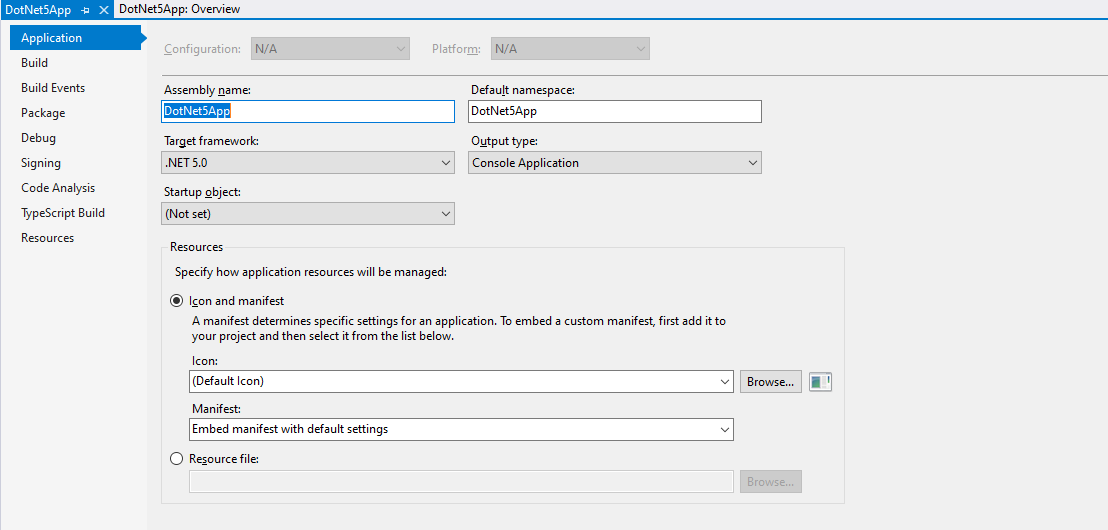 Purchase Coins
From this screen, you can purchase coins and then use those coins for premium features of the app.
Profile Settings
From profile settings, you can access various profile features and update them as per your needs. You can see edit profile, modify privacy settings, delete the account, deactivate the account, blocked users, change password, and logout options.
You can delete your account permanently and you can also deactivate your account so it will not be accessed by other people. You can view blocked users and unblock them as well.
You can change the password and log out from the app. You can access support options, view terms, and privacy policy screens.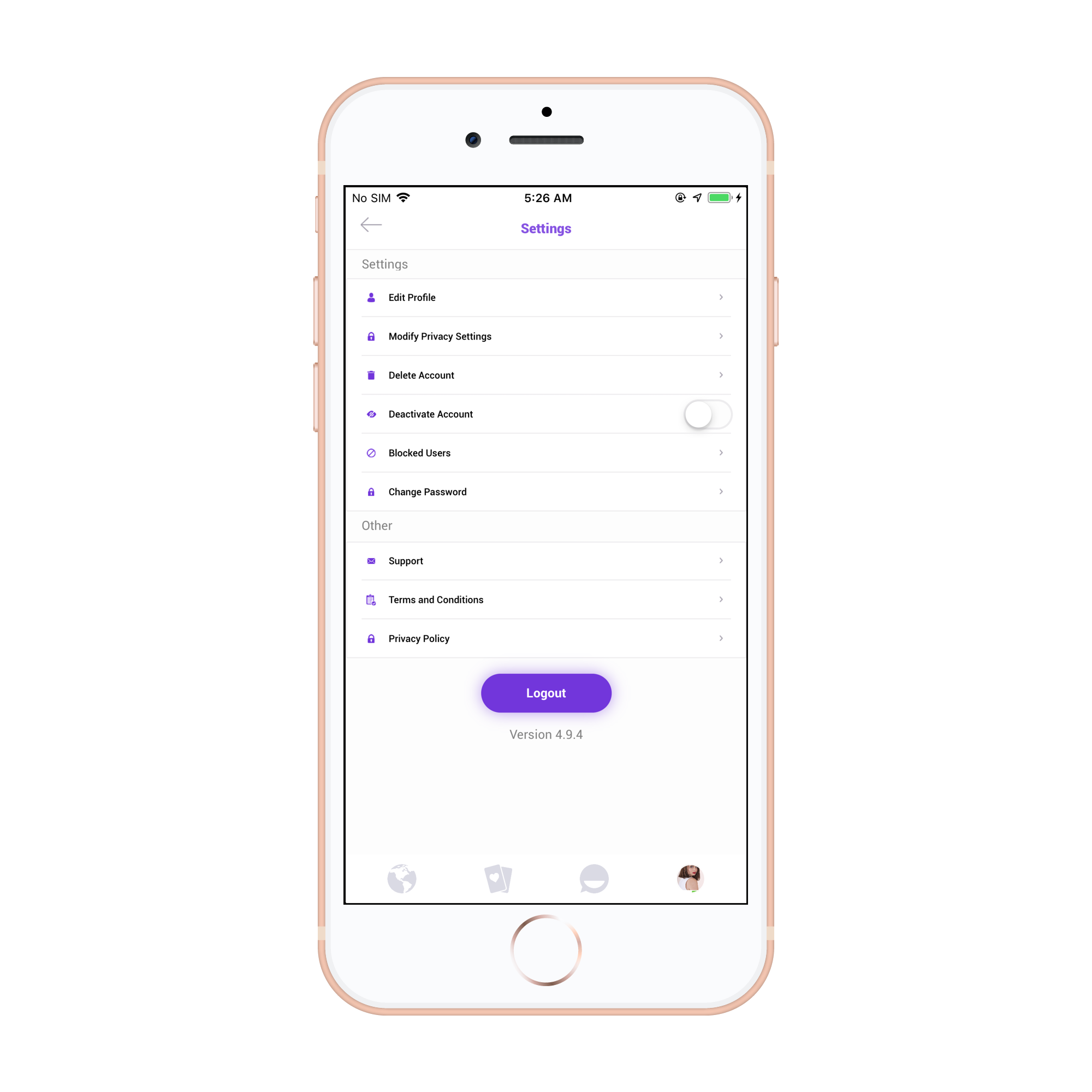 Edit Profile
From profile settings, you can edit all your profile details.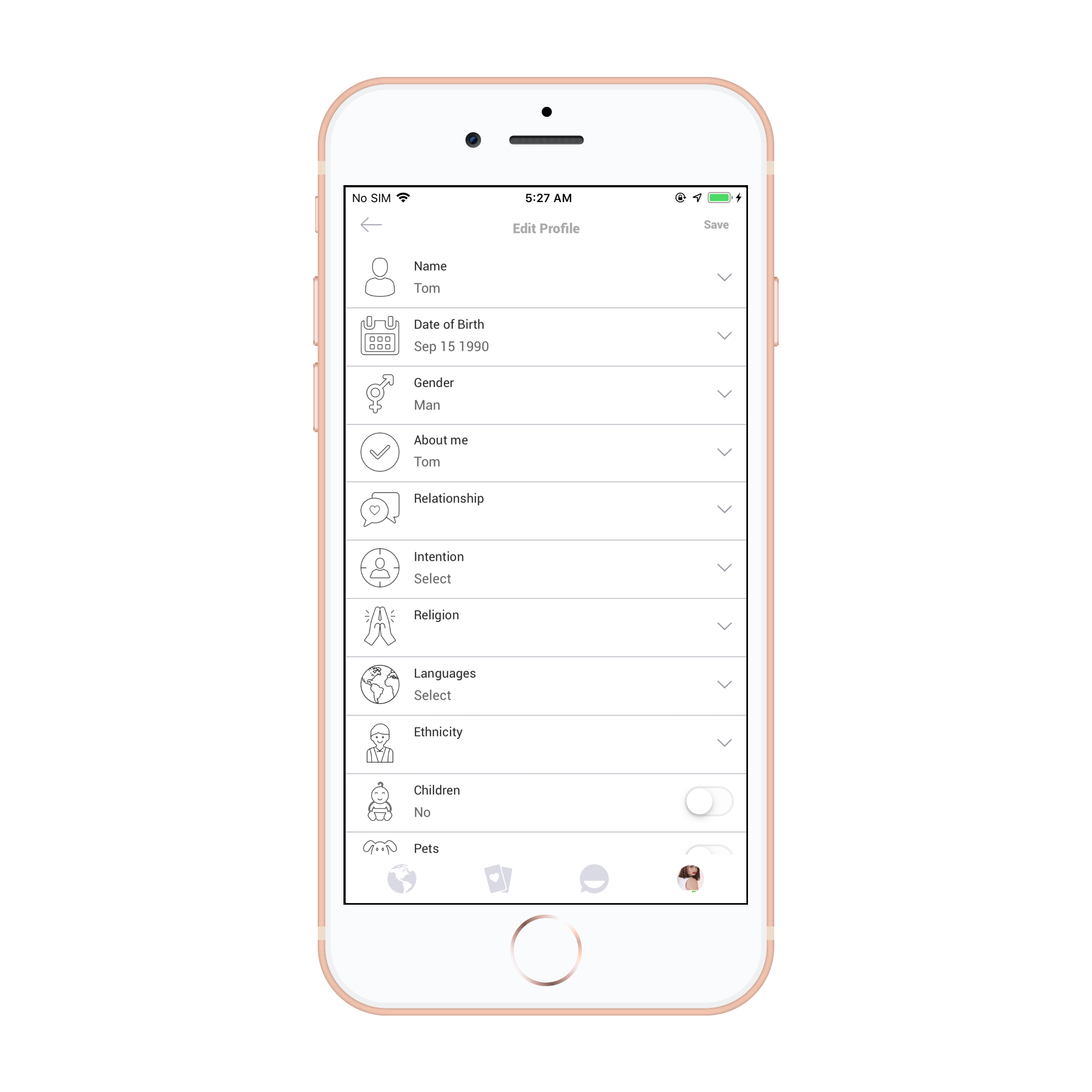 Modify Privacy Settings
You can modify their privacy settings from this screen. There are various privacy settings like enable incognito mode, enable ghost mode, notifications settings for likes, favorites, gifts, coins, visitors, feeds.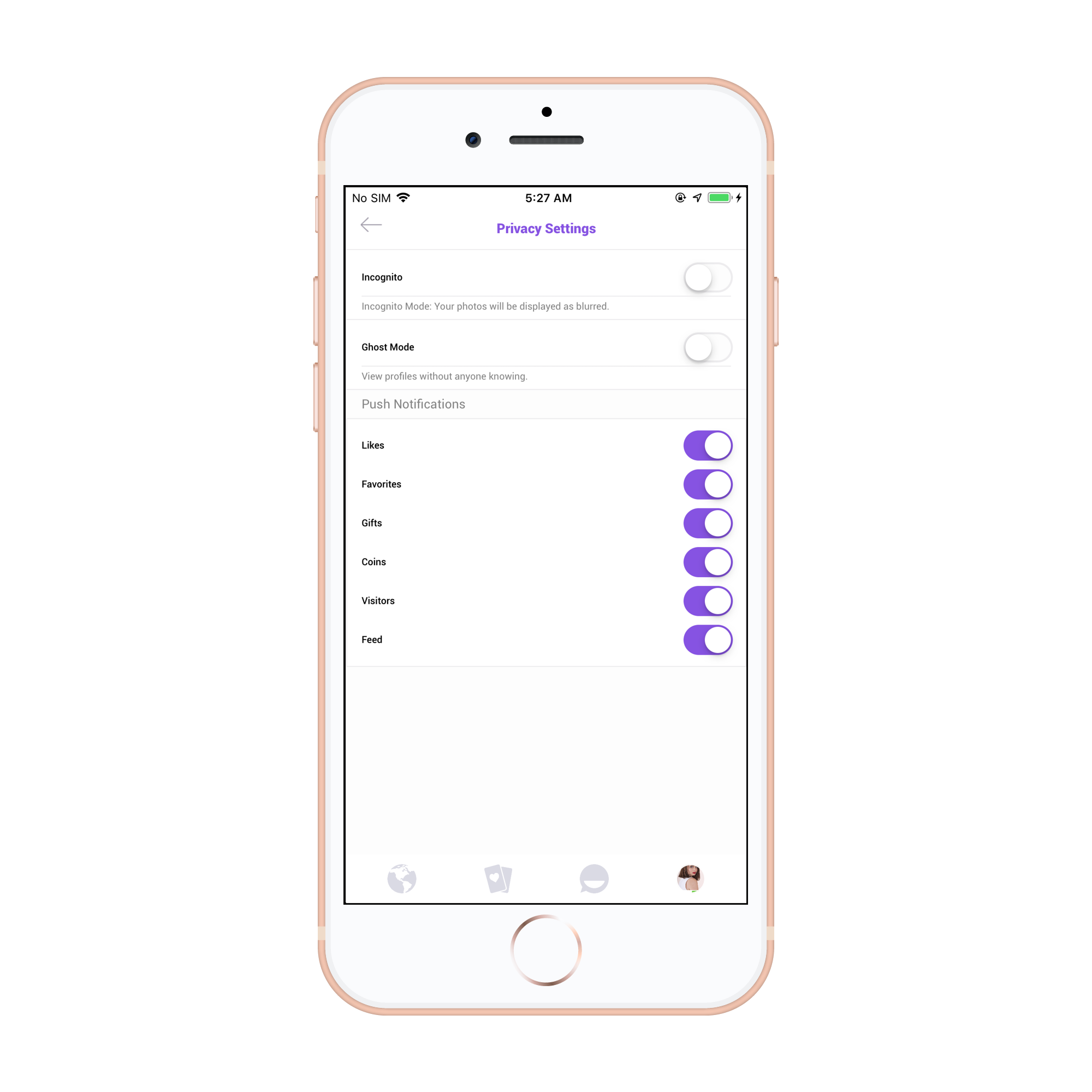 Stay informed and up-to-date on all the latest news from ManekTech.
Areas we serve
USA
4100 NW Loop 410, Suite 200, San Antonio, Texas, USA 78229
UK
7 Artisan Place Harrow, HA3 5DS
India
4th Floor, Timber Point, Prahaladnagar Road, Ahmedabad, Gujarat - 380015