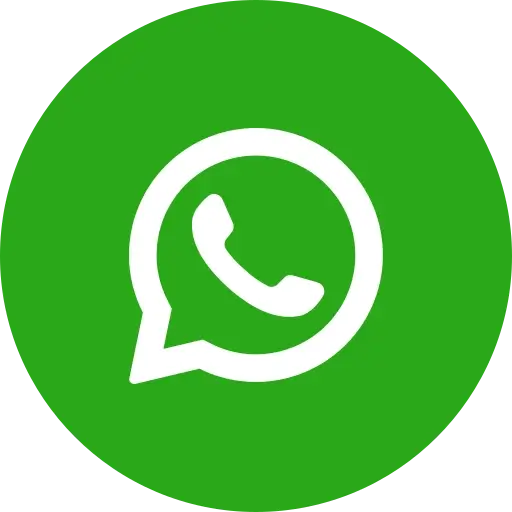 Mobile apps have been around for almost a decade now, and many companies and retail owners have already started leveraging the power of mobile apps to generate more revenue. Since technology is evolving at a rapid pace, the e-commerce requirements are getting more complex, and equally overwhelming for app developers to fulfill those requirements. With technologies like AR, VR, AI and machine learning available in the market today, the business owners are now more than eager to get a business app.
However, developing an app is not an easy task. There are many challenges faced by the enterprises, such as high development cost, lack of skills, time constraints and lack of access to technology whenever they think about mobile application development. In this article, we will discuss some of the biggest challenges and how you can resolve them.
1. Limited access to the technology
The mobile app industry has seen continuous advancements with new tools, technology and platforms being introduced every now and then. This has posed a challenge for the developers to learn and master these tools. Which means we have the newest technology available, but lack of mobile app developers who know these tools inside out is now a problem for enterprises looking for a state-of-the-art mobile app.

Solution: This problem can be solved when you choose to outsource mobile app development to professionals. Rather than doing it all by yourself, hire a mobile app development company that has all the experience and expertise to build a successful mobile application powered by innovative technology.
2. Funds for the app
One of the most common problems faced by businesses, especially startups is not having sufficient funds to develop the app. You have a mind-blowing app idea, but you don't have the money to launch your dream. Based on what kind of app you are looking to develop, the development cost may fall anywhere in between $2,000 - $200,000.
Solution: There are a couple of ways you can raise funds for your application, such as approaching your social circle, asking friends, applying for loans or finding investors. Ask your friends or relatives to join you and make them understand the benefit they get by investing in your application. Remember that quality matters the most, so make sure you don't compromise on quality for cost.
3. Choosing a suitable platform
Today, the mobile app industry offers plenty of mobile app development frameworks and tools to developers. Given the amount of tools available in the market, it becomes quite difficult to choose the right platform. You need to choose a platform and operating system for creating app that works flawlessly on different devices with different screen resolutions.
Solution: Before you choose a platform, you need to consider the nature of your business and whether you want to go for hybrid or native app development. It is not always necessary to go for the latest framework, but to choose a platform that helps you create an app that runs seamlessly across as many devices as possible.
4. Marketing your application
Currently, there are around 2.8 million apps available for download. So, your mobile application can be great, but not popular. It takes a lot of effort to market your app when you consider that there are businesses with a bigger app budget and vast marketing experience. You may have a highly efficient app at hand, but you are likely to get lost in the market if you don't have the right advertising strategy to stand out.
Solution: A wise idea is to keep a separate budget for marketing and consult professionals who have adequate marketing experience. A professional marketing agency will help you promote your application to the target audience so you can reach maximum customers.
5. Customer retention
Customer retention rate is the ratio of the number of customers retained to the number of customers at risk. Business owners are always under stress to deliver an app that benefits the user. An app that crashes frequently, consumes more memory and battery may urge users to uninstall your application and never download it again.
Solution: While developing a mobile application, one must focus on making sure that the design is compatible with all the mobile devices and gives a smooth user experience. Test your application again and again with different inputs to make sure it is fault-free. If your users are happy with your application, they are likely to come back to use your app again.
Conclusion
Here are some common problems that are being faced by many startups as well as small-scale businesses. If you are daunted by a lot of stress that comes with mobile application development, you can outsource app development task to experienced mobile developers, like ManekTech, and sit back and relax while we deal with all the challenges and provide you with a successful mobile app.
Stay informed and up-to-date on all the latest news from ManekTech.
Areas we serve
USA
4100 NW Loop 410, Suite 200, San Antonio, Texas, USA 78229
UK
7 Artisan Place Harrow, HA3 5DS
India
4th Floor, Timber Point, Prahaladnagar Road, Ahmedabad, Gujarat - 380015