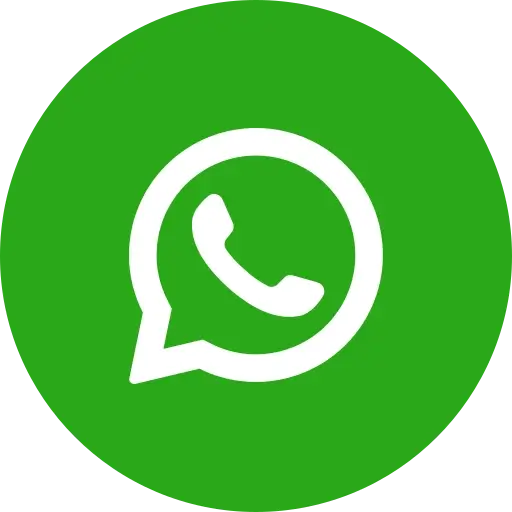 The days are long gone when mobile phones were just used to make calls, watch videos and use social networks. Rather than using core functionalities of the mobile devices, people spend more time using applications that make their life easier.
Businesses from all around the world have understood the role of mobile phones and have already started adopting mobile apps to sell their ridiculous range of products and services. But, if you are thinking that you don't need a mobile application to sell to your loyal customers, then this may be the case in the past. If you want to optimize your business for the future, then you shouldn't overlook the benefits that custom Android app development brings.
If you are looking to streamline your business and improve its visibility and efficiency, then customized mobile application for enterprise may be the right choice. Here are 6 reasons why you should opt for mobile Android app development for your organization.
1 Tailored to Your Business
Having a generic mobile app is not going to help your business. If you wish to provide an exceptional customer experience and make your business stand out, then you should go for custom application. The customized mobile app will have features like the admin module, communication framework, personalized graphics, etc., which are all designed to create a positive impact. Choosing Android app development services is one of the best ways to build customizable app based on your business requirements.
2 Build Strong Reputation
The major benefit of having a mobile app is that it allows users to communicate with your brand efficiently. And, when you do regular interaction with your audience, you are forging trust. The more trust you develop with your users, the more likely they are going to listen to you and buy from you. With an app, you can tell your users what your brand stands for and why they should trust you. Through practicing right strategies, mobile apps can strengthen your brand and help you serve your customers better.
3 Enhance Productivity
Regardless of the size of your business, a custom mobile application can facilitate flawless collaboration with different departments, which increases efficiency and productivity. On the contrary, the generic apps and your current software package may not interact with each other, which can result in poor performance. They may experience bugs and errors that hinder their efficiency. When working on a customized mobile app, it gives organizations an opportunity to rethink their processes and boost employee productivity.
4 Offer Value to Your Users
Business is all about give-and-take. You offer products and services to your customers, and they shell out money to buy them. You may have created a strong strategy to engage your users and increase interaction, but it is also important to offer a level of service that they cannot get anywhere else. One way of doing this is to create exclusive deals for app subscribers, and offer them fantastic bargains on things they have been eyeballing. You can also offer reward points on app purchases which are credited in their account in real time rather than sending in the e-mail.
5 Serve Customers Better
In the present world, customer service isn't just about physical communication. Since more than 2.5 billion people own mobile devices, mobile apps have proven to be a real game changer when we talk about customer service. Through a strong mobile presence, you will be able to offer a same level of service to your customers with an interface that is designed to offer the best user experience. For instance, if users want to find information related to your products or service, they just need to turn on their phone, and with a few taps they will be able to locate what they are looking for. In fact, many businesses use mobile apps as a medium to drive customer experience.
6 Boost Sales
When you succeed in satisfying your customers, you are succeeding in boosting sales too. According to a research conducted by SalesForce, more than 70% of purchase decisions are influenced by how your users feel they are being treated. They more you are able to please them, the more your demand will grow, which will help you get more return on investment. Since a custom mobile app is going to have all the features that represent your business, you will not only be able to offer better service to your customers, but also encourage them to buy.
The Bottom Line
Having a custom mobile app certainly helps you treat your customers in a more special way than regular apps. While developing a custom application, it is advisable that you find a reliable Android app development company like ManekTech that is competent in understanding not only your business requirements, but also customer expectations. Get in touch with us today and we will help you elevate your business and put your brand ahead in the game.
Stay informed and up-to-date on all the latest news from ManekTech.
Areas we serve
USA
4100 NW Loop 410, Suite 200, San Antonio, Texas, USA 78229
UK
7 Artisan Place Harrow, HA3 5DS
India
4th Floor, Timber Point, Prahaladnagar Road, Ahmedabad, Gujarat - 380015