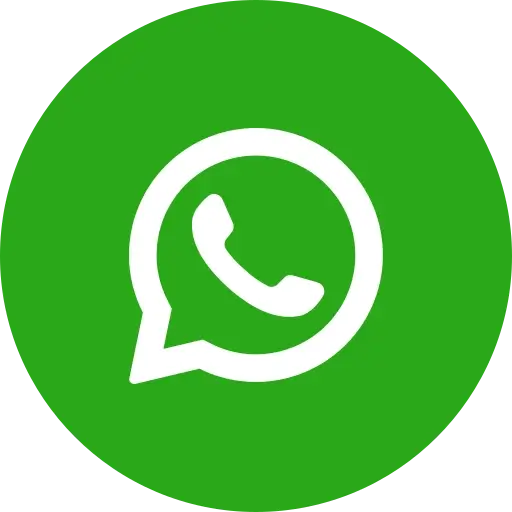 WordPress has gained immense popularity as a website creation platform. The Content Management System is being used by some of the most popular websites for managing their digital presence. About 43% of the web is estimated to be built using WordPress. From bloggers and small businesses to globally acclaimed websites, every organization has comfortably used WordPress to create its websites.
The templates have been constantly improved to make them more user-friendly and optimized. The core team of WordPress has continuously enhanced the Workflow to make it more user-friendly and productive. The WordPress Gutenberg 13.7 is mostly about improvements in the entire editing editor. Gutenberg 13.7 is expected to provide a better experience to the users. You will find several enhancements and improvements related to model design, block locking, and many other things.
Let us get into the details about the changes or modifications in WordPress Gutenberg 13.7.
1. One click block locking
Users will be introduced to a new toggle option to lock the block elements. Toggle selection will ensure that all the blocks inside a block inherit the same block function. After selecting the block, the users get a new menu containing different locking options. Gutenberg release 13.7 introduces various enhancements to the blocking feature. (Group, Cover, and Column blocks)
2. Unified model design
The WordPress users will find updated model designs for different screens. The design modifications are related to blurring the background and softer corners with minimized visual noise. You can find Modals or the popup menus on every page you are working upon to make several adjustments.
3. Template creation for specific categories
New templates are added in the template editor for new use cases. The users can now make changes to the custom post types. Companies can hire WordPress developers to add variety to their web pages. There can be different templates for personal blogs and professional ones. The WordPress Gutenberg 13.7 has many improvements in template creation.
4. Use 'featured image' in the media placeholder
One of the new additions is in the 'featured image.' Unlike the earlier implementation where the users downloaded a featured image from some source or media library, you can now get the featured image from a media placeholder. This update is to streamline the Workflow carried out to edit any template.
5. 'Time to Read' addition
The information panel gets a new number that gives information and estimations about 'time to read.' The users get the estimated time to read along with other information, including words, characters, paragraphs, and blocks.
6. Updates in a document setting