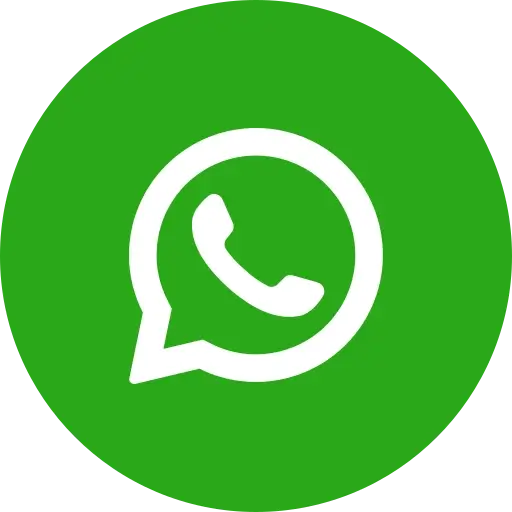 The Smartphone is omnipresent and essential for every small to large-scale business today. Almost everyone uses Smartphone for their day-to-day task and the growing number of smartphone and internet users have laid the people explore the potentials of the mobile app into their businesses. And, you can find a sudden shift from traditional website development to Mobile Application Development.
According to Statista, "the number of mobile phone users worldwide is expected to cross five billion by the end of 2019."
Mobile device accounts for half of total searches and web traffic worldwide and the Statista finding says that more than 48.71% of web traffic generated through Smartphones in the first quarter of 2019 and the number is expected to grow unexpectedly higher as the smartphone users are growing by leaps and bounds. In such a scenario, if you have not got a mobile app for your business, then a great opportunity is supposed to be out of hand.
Who Are the Top Beneficiaries of Mobile Apps?
The mobile application is crucial for the business of all types, though it is can be the best choice for start-ups and emerging digital markets –mainly who is having the low infrastructure and financial restraints. Apart from this, the eCommerce business is the largest beneficiary of the Smartphone app. In this article, our effort is to highlight the top benefits of Smartphone and why you should consider shifting from a traditional website to mobile applications. Here are the top 6 benefits of Mobile Applications for your business.
1.Gives Personal Touch to Users
Converting your website into mobile application offers a personal touch to your customers and clients. When we say personal touch that means it offers tailored communication and let your users personalize the app based on their preferences. For business also, it becomes very easy to treat their customers to personalized experiences. At the same time, the mobile app helps business track user engagement and location which help you provide your user geographical content.
Note: Personalization not only lures large number customers but also increases conversion ratio.
2.Send Customized Notification to Potential Customers
When you have a mobile app for your business, you are able to send a personalized notification to your customer. At the same time, your customers can also get benefits of notification. For example, they will be able to know their order status right through the app (if you are offering product-based services).
3.Mobile Application Offers on-The-Go Marketing
The business has one eternal purpose to serve that is to bring more customers and for that, you need constant marketing utilizing the easy means to reach your target audience. In the world of digitalization, your customers may not come to you when you wish to, but they will decide their own time -means when they comfortable to. The mobile device is something which can help you do it with all ease. Online presence and letting your customer access your services and products 24/7 are very important that you can do with mobile applications.
4.Provide Them Grater User Experience Using Device Features
Smartphones are laden with plenty of fruitful features such as camera, contact list, GPS, phone calls, accelerometer, compass, and so much more which help you provide your users with faster services. For example, if you want your customers to share your services among friends, the contact list or other sharing platform integrations can make their work easy and comfortable. Similarly, they can serve many purposes using the various features of the device. It will help them reduce surfing time significantly.
5.Work Offline
Though most eCommerce and other mobile applications require internet connectivity to carry out some important tasks, users can still use various basic contents and functionalities offline. This is perhaps the main elemental difference between the website and mobile applications. Mobile App Development Company offers various development solutions and integration which can make your application functional offline.
6.Interactive Mobile Applications Keep Users Connected
According to findings, users spend around 86% of total time, they spend on mobile, using mobile apps while only 14% with a mobile website. That is the reason we see that Mobile Website Development is decreasing day by day.
Final Words
Mobile App Development Services are high in demand today as it brings plenty of benefits for your business. However, it is beneficial to develop both the mobile app and responsive website for your business. If you are new to the industry, then mobile app development is the way to go.
Stay informed and up-to-date on all the latest news from ManekTech.
Areas we serve
USA
4100 NW Loop 410, Suite 200, San Antonio, Texas, USA 78229
UK
7 Artisan Place Harrow, HA3 5DS
India
4th Floor, Timber Point, Prahaladnagar Road, Ahmedabad, Gujarat - 380015